Lasse "MATUMBAMAN" Urpalainen hasn't played his last professional Dota 2 game, after Team Liquid beat Entity 2-1 and advanced to the lower bracket quarterfinals of the TI11 Playoffs.
But the 27-year-old explained that his last game is coming soon after reconfirming his plan to retire after TI11 in his post-game interview with Kaci "Kaci" Aitchison.
---
---
Team Liquid MATUMBAMAN shares his thoughts on retiring after TI11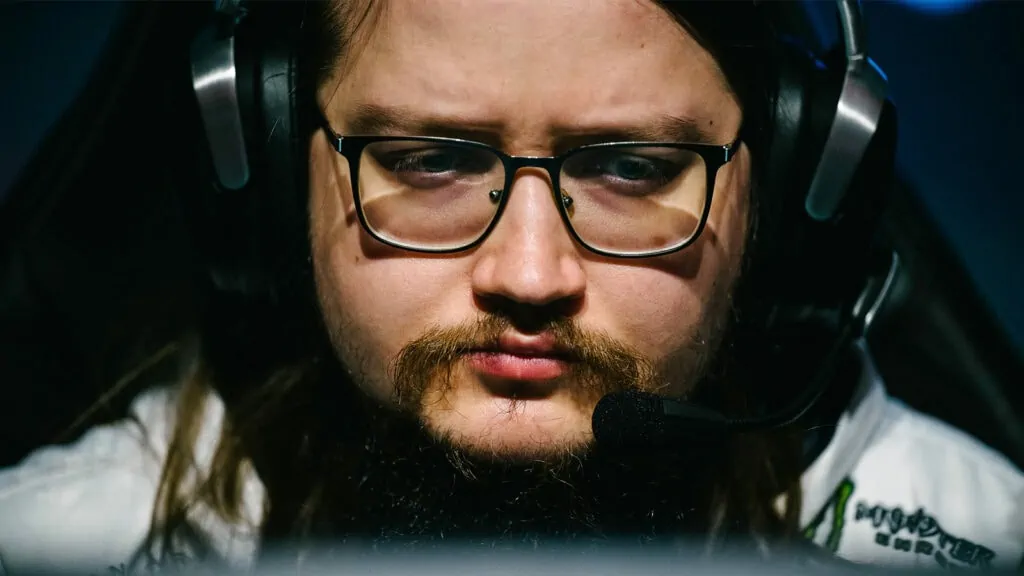 The TI7 champion considers his TI11 run as a "win-win situation" after Liquid's difficult DPC 2022 season run where they finished 9th-12th place at the Stockholm and Arlington Majors.
"I get to play my last TI," Matu said. "It was even a struggle to get here. I'm not even sure we're supposed to be here. I'm just happy I get to play the games."
Liquid made it into The International 2022 after finishing as the runner-up of the TI11 Last Chance qualifier.
Despite not knowing which game will be his last, Matu expressed he is at ease in Singapore.
"After this, no matter what happens, I'm just going to be happy and enjoy my retirement days," Matu continued.
---
---
Liquid's coach William "Blitz" Lee even explained before their decider game against Entity, Matu feels no pressure and still chose to poke fun at his team captain Aydin "iNSaNiA" Sarkohi – the player who misclicked Gyrocopter at TI9 for Alliance.
"Matu thinks its really funny to troll iNSaNiA by leaving [the draft timer] as low as it possibly gets," said Blitz. "I'm being serious. We do it all the time in this tournament. We knew we were going to pick Ember for 45 seconds. We just think it's funny."
---
---
Team Liquid will play their next match against fellow Western European squad OG on October 23 at 1:00 p.m. GMT+8 | October 22, 10:00 p.m. PT | 5:00 a.m. GMT.
READ MORE: 3 beastcoast players reportedly down with COVID-19 at TI11