Updated on October 22, 11:32 p.m. (GMT+8): Beastcoast confirmed that several members of their roster, including the coach, tested positive for COVID-19. Unfortunately, due to Valve's limitations, the coach will not be participating in-game.
Beastcoast might be sharing the stage with teddy bears at The International 2022.
Three players from the South American roster have reportedly tested positive for COVID-19, according to a since-deleted Instagram story from Peruvian journalist Philip Chu Joy.
Beastcoast has thus far guaranteed a top-eight placing at TI11 after eliminating Hokori and Evil Geniuses from the tournament in their lower bracket run.
---
---
Beastcoast will play PSG.LGD in next series at TI11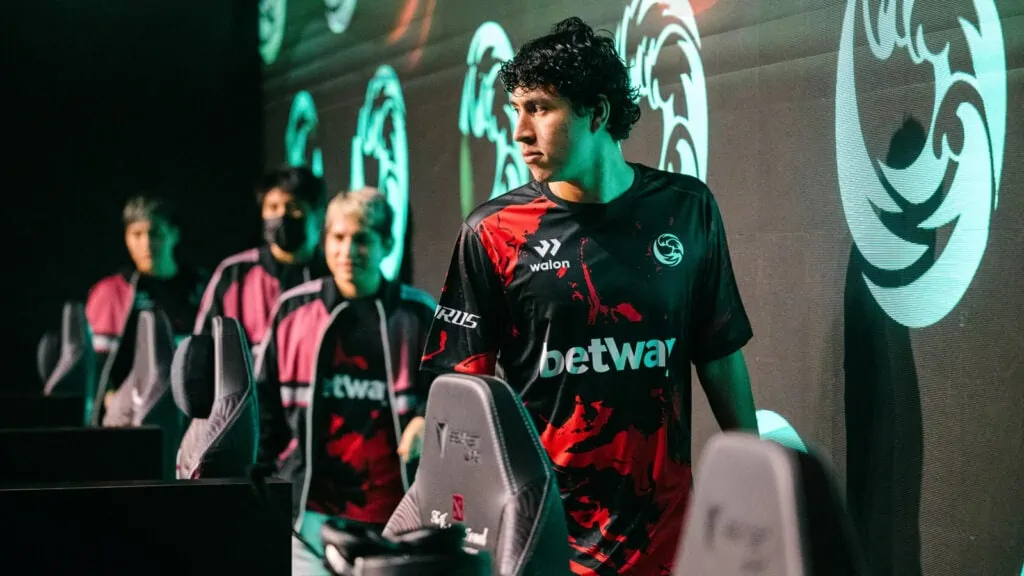 Beastcoast has a terrifying elimination matchup coming tomorrow, with Chinese titans PSG.LGD looking primed and ready to finally get their hands on the Aegis of Immortal. The news is a huge blow for beastcoast, who has been going from strength to strength throughout the event.
The South American region as a whole has looked like formidable opponents this past year. Thunder Awaken became the first-ever SA team to secure a top six finish at the event, while beastcoast equalled their best result set in 2019.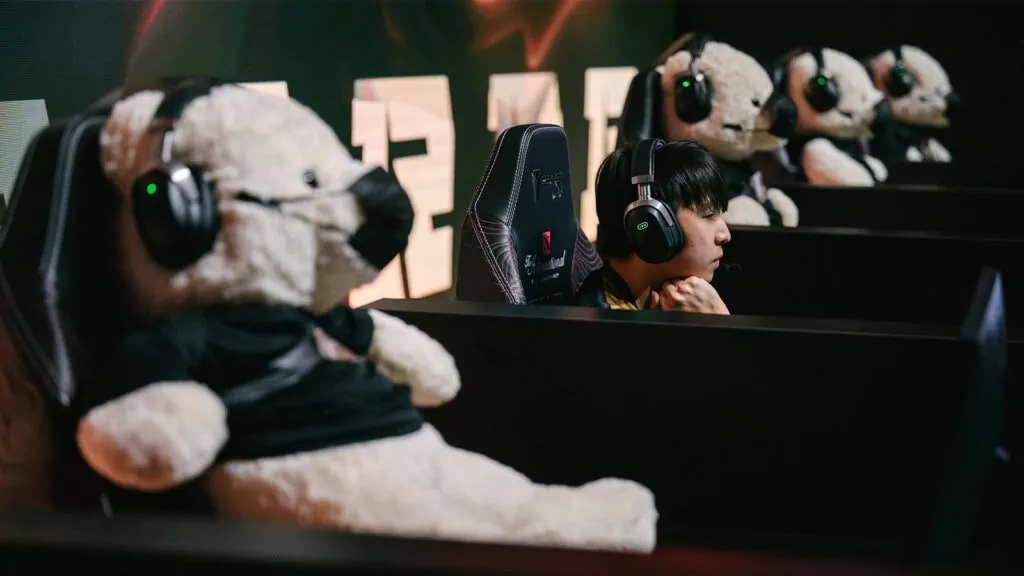 The COVID-positive players will likely continue to play for their team during the main event, though will not be appearing on stage. Following the precedent set by Royal Never Give Up, who had four players down with COVID-19, fans will still get to see the healthy players during the main event.
READ MORE: Mira on Team Spirit's TI11 performance: 'This was just 10% of our power'