Old-school cool was the name of the game for Team Liquid in an elimination matchup against regional rivals, Entity, at The International 11.
The series was only the second to go to three games on the TI11 main stage, with Liquid eventually winning 2-1. The victory secures the roster a top-eight finish and at least US$431,982, while Entity was eliminated from the tournament.
The two teams last played in the Regional Qualifiers in September, where Entity won 2-0. Liquid had to take the scenic route to TI11, going through the Last Chance qualifiers to finally make it to the main event.
Though the first two games went to Liquid and Entity respectively in dominating fashion, game three was on a knife's edge for both teams, with advantages see-sawing constantly throughout.
---
---
Liquid's Lifestealer-Spirit Breaker combo keeps the team alive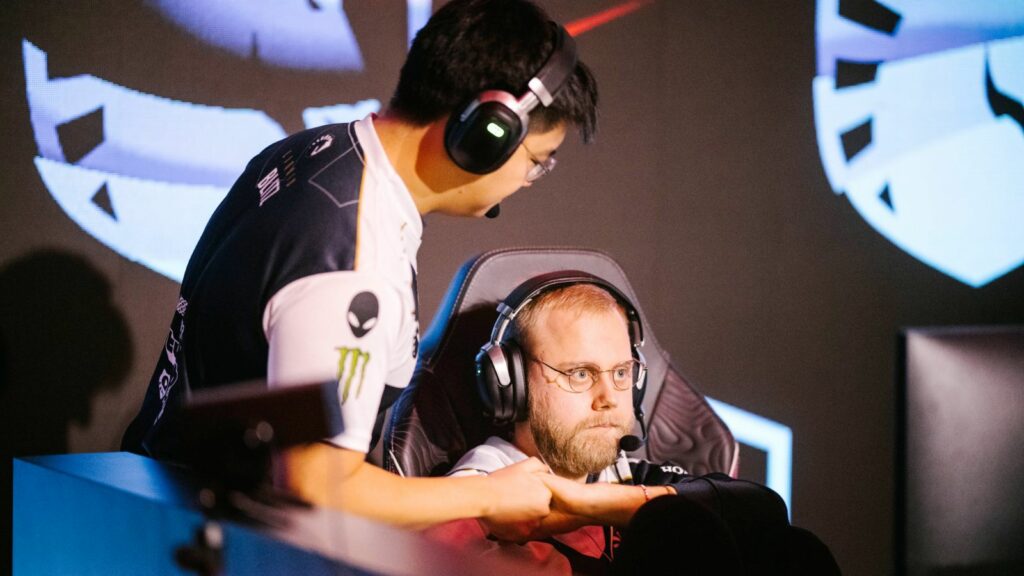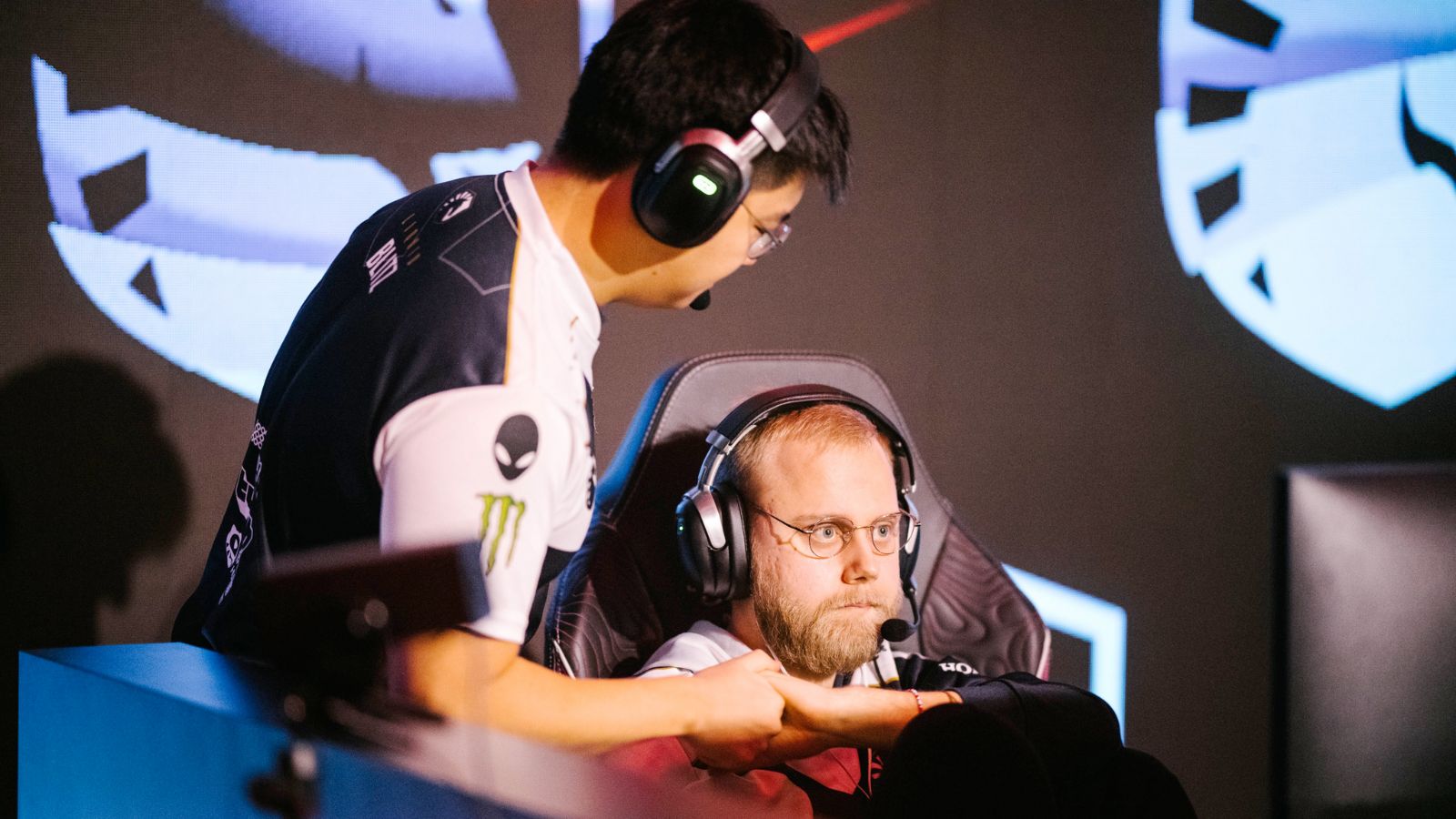 Game one was a taste of just how strong the classic two-hero combo can be in the right hands. Lasse "MATUMBAMAN" Urpalainen's Lifestealer and Samuel "Boxi" Svahn's Spirit Breaker wreaked havoc on Entity with their constant Infest-Charge bombs. Their opponents had practically no answer, and the game ended just after 30 minutes in Liquid's favor, 21-6.
---
---
The second game, however, was an equally dominant showing from Entity. While Liquid had the better of the early game, Ivan "Pure" Moskalenko's Sniper became a roving turret in a game where his tanky cores — Leshrac and Undying — simply surrounded and protected him as he took down hero after hero.
---
---
The third game was a back-and-forth between the two teams, however. Entity opted for a teamfight heavy, mid-game tempo lineup with Puck and Pudge cores, while Liquid had the ever-popular Enigma in the offlane, Ember Spirit in mid, and the carry Lifestealer once more as a direct answer to the Pudge.
Entity had the better of the early goings, led by a monstrous Daniel "Stormstormer" Schoetzau Puck that ended with a 12/3/14 KDA. Leveraging Liquid's lack of instant catch, Stormstormer was able to dodge and weave through every fight with his elusive hero, constantly punishing an Ember Spirit that relied on his mobility to survive.
---
---
While MATUMBAMAN's Lifestealer remained unkillable, the rest of Liquid suffered from Puck's constant barrage of spells. Eventually, Pure's Pudge was able to recover as well, providing a tanky frontline presence that forced Liquid to back away from numerous fights.
But finally, through some Liquid missteps, Entity finally managed to claim MATUMBAMAN's life. In his own Dire jungle, MATUMBAMAN underestimated the control from Entity's lineup, not popping Black King Bar in response to a Dream Coil-Toss combo — resulting in the first and only death this game.
---
---
Entity was poised to rush down the nearest available lane and hit the barracks, but Boxi's awareness wasn't limited to just Charging down key heroes. The position four immediately Charged the bottom creep wave, forcing Entity to respond and delaying the push.
The big-brained move not only saved Liquid's bottom barracks, but resulted in Entity dallying for too long in an attempt to get more from Lifestealer's death. Instead, MATUMBAMAN's respawn empowered Liquid to charge forward, claiming four Entity lives.
---
---
For the first time, the game felt like it was in Liquid's favor. The Western European team continued to abuse the Infest-Charge of Darkness combo, finding several key targets — and more importantly, keeping Pure's Pudge in check with the uber-farmed Lifestealer counter.
---
---
Entity, with their mid-game tempo truly stifled, tried to valiantly hold on. But there was no stopping MATUMBAMAN and Boxi's rampage through their formation, and Entity struggled to hold any semblance of shape when Liquid's heroes could freely jump into any situation.
---
---
MATUMAMAN ended with a combined KDA of 25/2/19 through both winning games, while Boxi racked up 7/10/41 on his Spirit Breaker.
READ MORE: 3 beastcoast players reportedly down with COVID-19 at TI11