In this week's TI9 edition of In Case You Missed It:
The eight teams for the Upper Bracket at The International 2019 have been decided.
Ninjas in Pyjamas and Chaos Esports Club head home early.
The battle between North American and South American Dota ends in a tie.
TNC Predator hands Team Liquid one of their worst ever losses at The International.
And OG's ana carries hard on Io.
---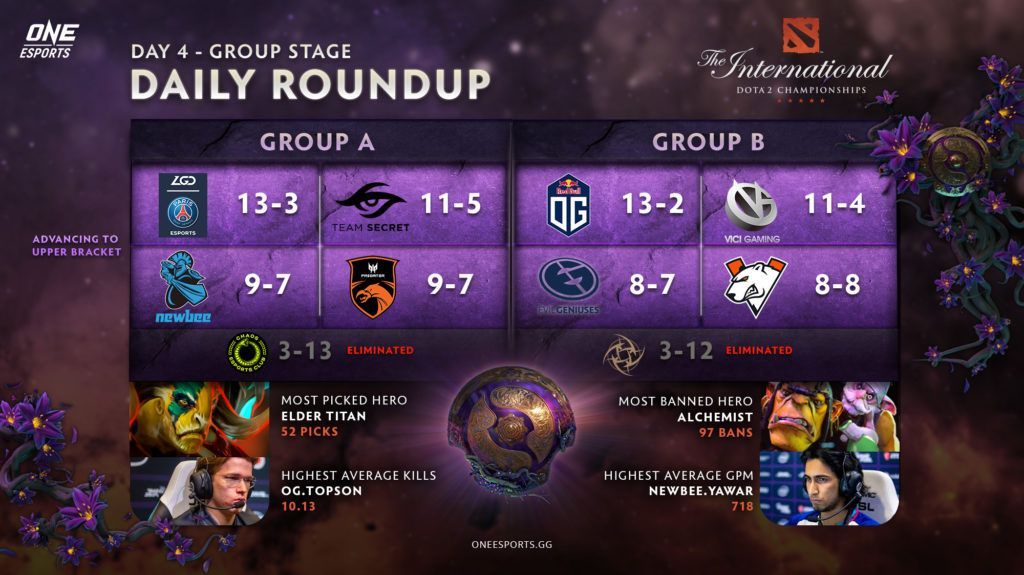 TI9 Main Event bracket decided
After four grueling days of non-stop Dota, the eight teams for the Upper Bracket at The International 2019 have been decided.
PSG.LGD, Team Secret, Vici Gaming and OG were pretty much expected to make it based on their strong performance, but Newbee, TNC Predator, Evil Geniuses and Virtus Pro were unexpected, to say the least.
Virtus Pro, in particular, had been floundering in the first three days, but rallied on the fourth day to claw their way to a well-deserved Upper Bracket spot. Similarly, Evil Geniuses rallied hard to earn themselves a berth as well.
---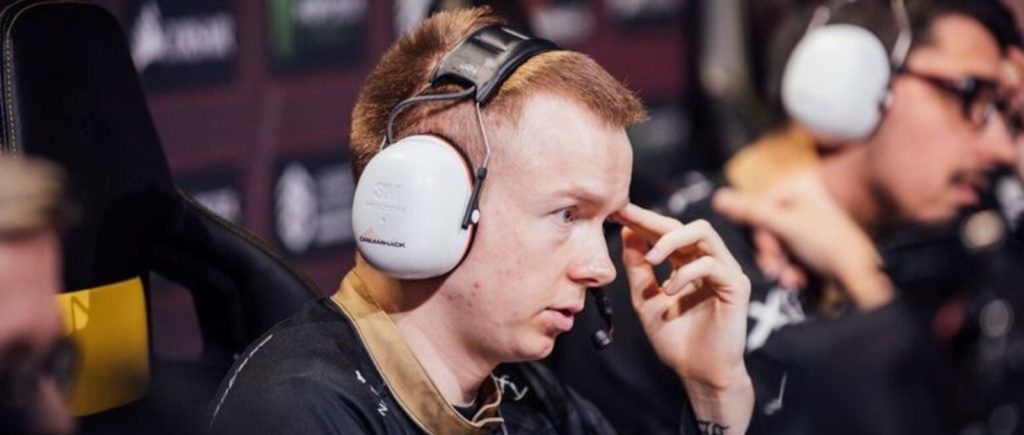 Ninjas in Pyjamas and Chaos Esports Club head home early.
Ninjas in Pyjamas and Chaos Esports Club have been eliminated from TI9 and will not play at the main stage.
Their lacklustre performances saw them fall to pretty much every team in the tournament, with both teams managing only 3-13 records.
---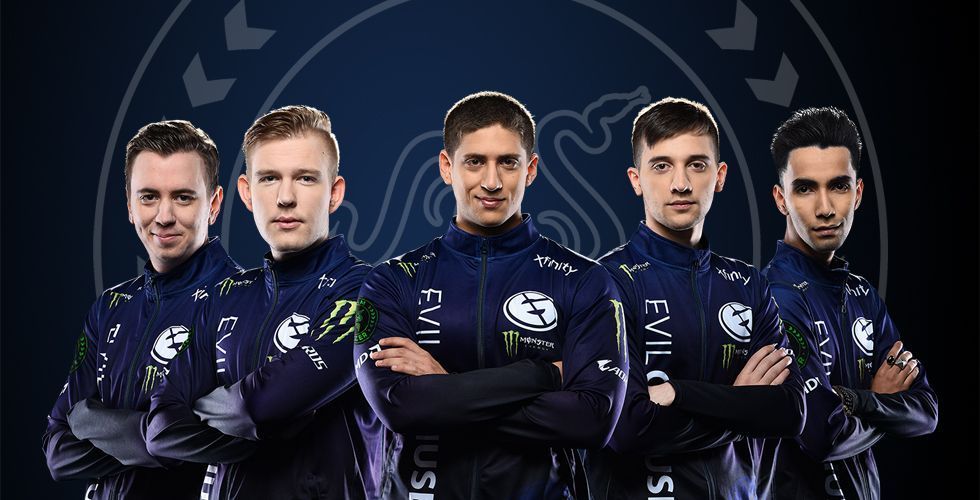 Evil Geniuses vs Infamous ends in a stalemate
The battle for the Americas, with North American team, Evil Geniuses, facing off against South American squad, Infamous, on Day 3 of TI9's Group Stage ended in a draw.
For the first game of the series, Infamous decided to go with a Huskar pick on Hector "Hector" Rodriguez. In response, EG went with an Ancient Apparition pick on Syed "Sumail" Hassan, who earned his 1,000th kill at the International.
In game one, Hector fell behind and Infamous was unable to deal with any of EG's heroes, conceding the first game in just over 35 minutes.
For game two however, Infamous bounced back, with Hector's Wraith King taking down EG's heroes one by one at the middle lane.
While EG managed to catch out four Infamous heroes in the top lane, Hector took an uncontested Dire bottom lane of Barracks, then teleported to the top Radiant Shrine and obliterated EG to win the second game for his team.
---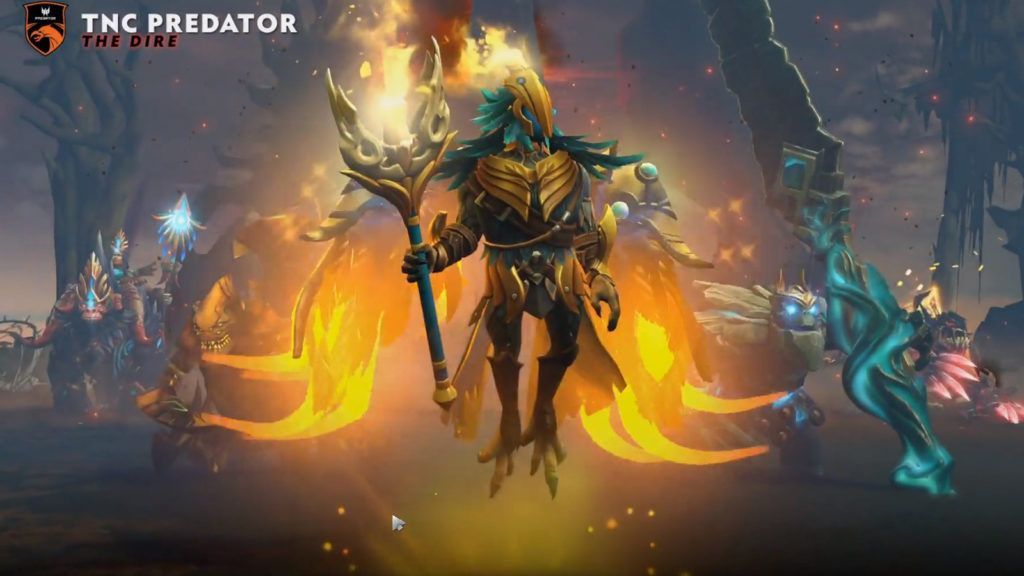 TNC Predator hands Team Liquid their worse loss of TI9
Team Liquid's Amer "Miracle" Al-Barkawi had one of his worst games at TI9 against TNC's Timothy "Tims" Randrup on the Skywrath Mage.
Miracle constantly made mistakes when using Ball Lightning and jumped into the enemy team before being immediately countered by Skywrath Mage's Ancient Seal skill.
While Liquid managed to stay in game one for over an hour, they had little hope of a comeback and TNC eventually finished them off.
Game two was even worse for Liquid, with TNC able to win all three lanes during the early stages of the game.
Team Liquid continued to make mistakes throughout the game. Dota 2 caster, Owen "ODPixel" Davies even stated, "It's got to be some of the worst Dota Liquid has ever played."
TNC mercifully put Liquid out of their misery after just 35 minutes.
---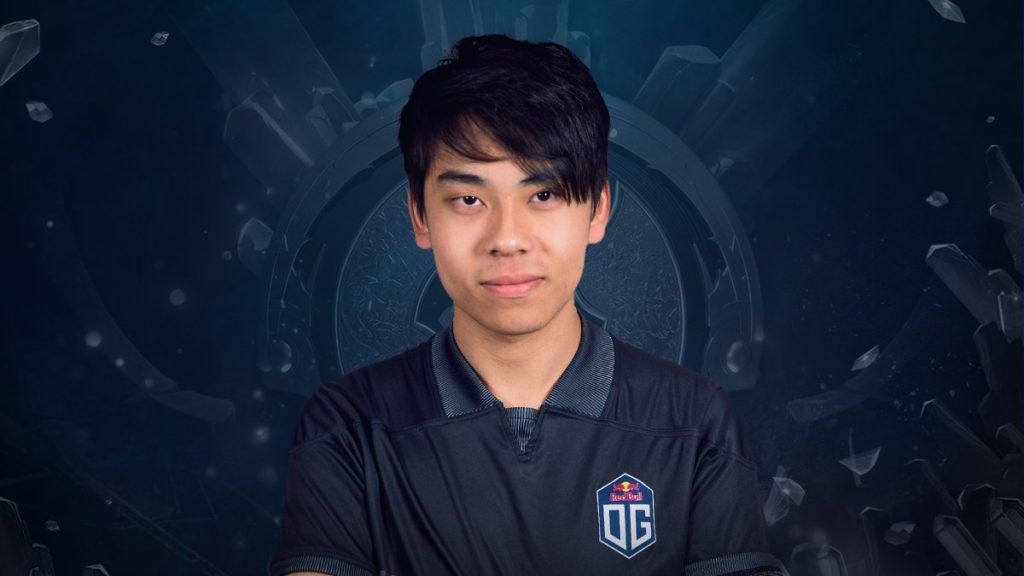 OG's Anathan "ana" Pham is unstoppable on Io
OG's Anathan "ana" Pham was one of the stars of TI9's Group Stage turning in standout performances every day.
OG's carry Io strat was particularly noteworthy with ana on Io crushing both NiP and Fnatic 2-0.
Against NiP, NiP had the lead early in game one, but by the mid game, OG's unkillable lineup of Treant Protector, Axe, Windranger, and Ana's fairly farmed Io let them completely steamroll the Swedish team.
Game two was a repeat of game one, with OG going for another safe lane Io draft for Ana. After struggling in the early game, OG took over in similar fashion, diving into the Radiant fountain and forcing NiP to tap out.