Zhang "Faith_bian" Ruida has yet to take his curtain call at The International 2022 after PSG.LGD won their lower bracket series 2-1 against beastcoast.
The 24-year-old shared that he's playing the final games of his pro career after confirming his plan to retire after TI11 in his post-game interview with Kaci "Kaci" Aitchison.
---
---
PSG.LGD Faith_bian on his thoughts on retiring after TI11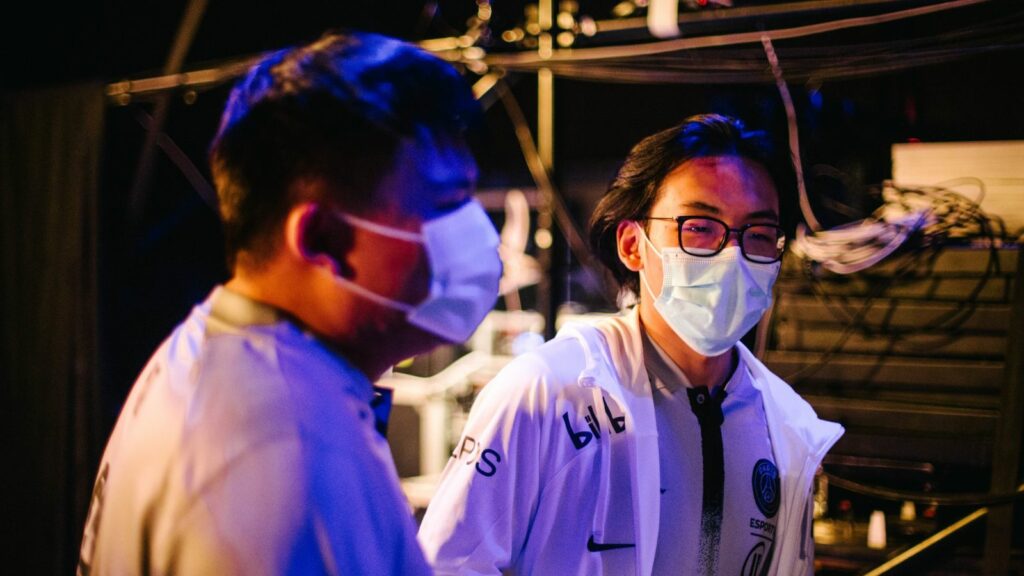 After getting outplayed by a COVID-19-stricken beastcoast squad in game one, Faith_bian gave more insight into how LGD motivated themselves before their elimination game.
"This might be my last game," he said. "So in game two, we just said to play the heroes we were confident in and to be ourselves. Don't be afraid to lose."
---
---
The TI6 champion came up big for his team in game two, dominating his lane and picking up a 10-minute Blink Dagger he used to wreak havoc against beastcoast. He was the clear MVP of the game, finishing with a 20/4/10 KDA.
In the third game, Faith_bian said LGD had a great performance winning their decider match against their South American opponents. However, they still made a lot of mistakes that they need to fix before their next lower bracket match against Team Aster.
---
---
After securing a top 6 finish at the TI11 Playoffs, LGD's veteran offlaner gave a heartfelt message to his supporters.
"Thank you so much for watching me, and watching our team play," he said. "I hope everyone can feel happy and feel the spirit of competition, the spirit of esports."
---
---
READ MORE: Gaimin Gladiators Seleri is donating all of his TI11 winnings to charity