Bucharest, the city hosting the International 10, has just announced it is in Code Red status for COVID-19. Other cities in Romania have also announced that they are Code Red.
TI10 is scheduled to start on October 7, but how will this latest update affect the tournament?
---
---
What does Code red for Bucharest mean?
Each country is designated a color code to determine what their infection rate is for COVID-19. The colors are:
Red: regions or countries where individuals are at a high risk of infection.
Orange: regions or countries for which a moderately elevated risk of infection has been identified.
Green: regions or countries for which a low risk of infection has been identified.
Turquoise: maintain green color code for two consecutive map updates.
The infection rate in Bucharest is current three out of every 1000 people. While the infection rate has decreased this week, hospitals are still strained to deal with the surge of cases.
Code Red requires people to always wear masks outside and limits attendance in bars, cinemas, malls, and other public gatherings to 50% capacity.
---
What does this mean for The International 10?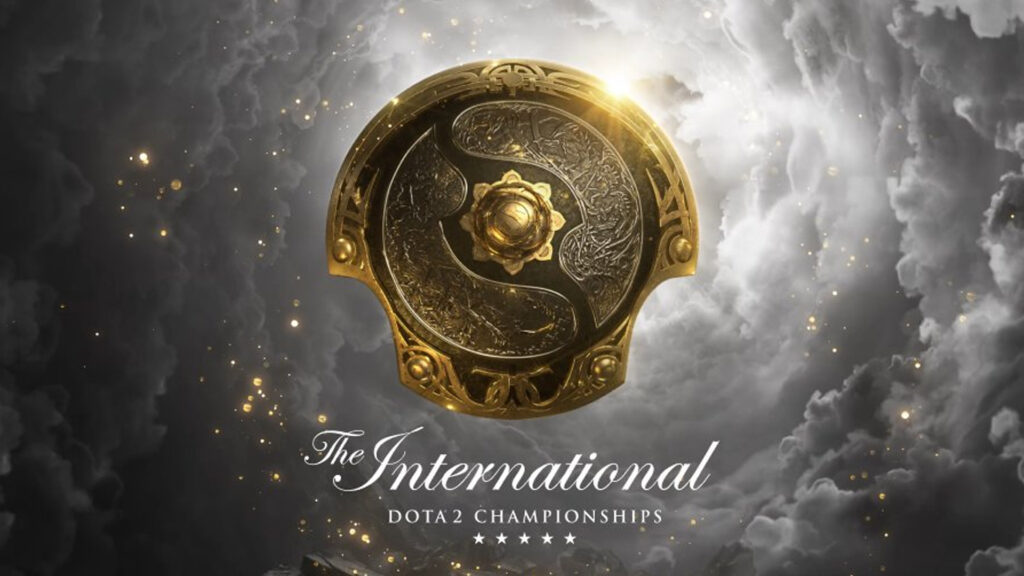 Valve has already released a statement that only fully vaccinated people will be able to attend The International. Furthermore, all attendants must wear masks at all times and practice social distancing.
For now, Valve has not announced any special precautions beyond what has already been announced for TI10 and the tournament is still scheduled to start on time. However, attendees should take extra precautions while visiting the city and avoid unnecessary risks.
We will update this article if Valve makes any announcements about the situation in Bucharest.
READ MORE: NothingToSay and Oli are cleared to attend the International 10