Dota 2 fans rejoice, the biggest esport event in history will have a live audience. Valve recently shared the news in their latest blog post.
Ticket sales for The International 10 will be sold in three separate bundles. However, attendance will only be allowed for people who have been fully vaccinated. Mask-wearing will also be mandatory during the event.
---
---
How to buy tickets for The International 10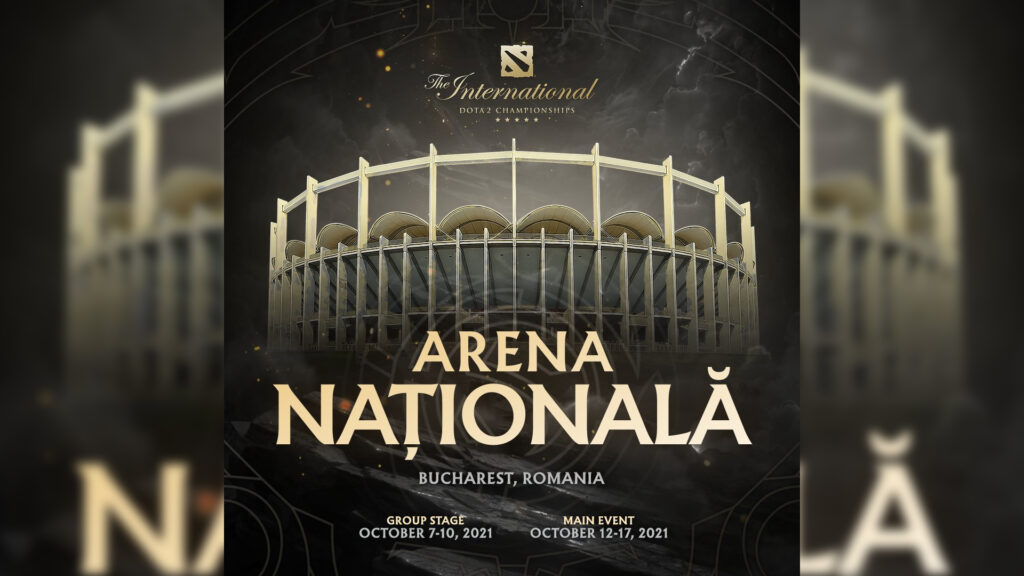 The International 10 will be hosted in Bucharest, Romania. The group stage will begin on October 7-10. The main event will start on October 12-17.
The date, price, and bundles for tickets will be as follows:
Midweek 1 (October 12 and 13): 249 Lei (US$60)
Midweek 2: (October 14 and 15) 249 Lei (US$60)
Finals: (October 16 and 17) 999 Lei (US$240)
Tickets for the event will go on sale on September 22. You can purchase them here. For more information on the update, you can check Valve's official announcement.
READ MORE: Why Io is the most banned hero of all time at The International