No more Dota Pro Circuit, no problem — the ESL Pro Tour is packing the schedule with some of its premier tournaments.
Ahead of ESL One Kuala Lumpur taking place on LAN this December, the tournament organizer is announcing at least six more tournaments over the next year, featuring a mix of online and offline tournaments, according to an official press release.
ESL is continuing its streak of DreamLeagues, with three more editions of the online tournament to take place in 2024. At least two more LAN events will take place in Europe and Asia next year as well.
Every tournament aside from the Showdown — which features the "highest-placed teams on the EPT leaderboards as well as other top-tier teams around the globe" — will have a US$1 million prize pool.
ESL is also committed to providing a pathway for aspiring and semi-pros, with open and closed qualifiers for these tournaments giving a chance for everyone to showcase their skills.
---
---
ESL Pro Tour 2024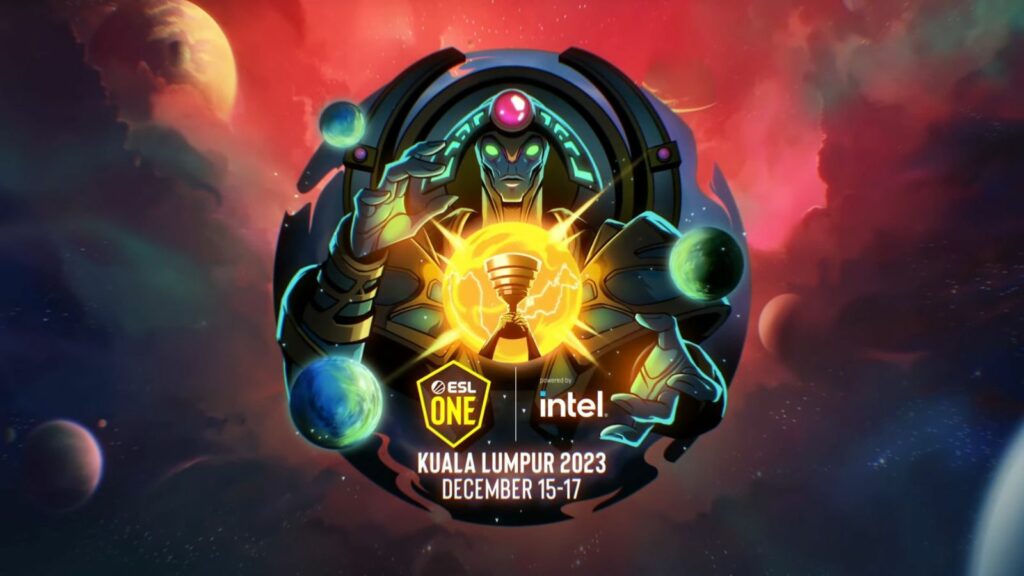 EPT 2024 has already kicked off with DreamLeague S21 earlier in September, as well as the upcoming LAN in Kuala Lumpur. The tournament organizer confirmed four more competitions taking place in 2024:
DreamLeague S22: February 25 to March 10
ESL One Europe 2024: April 22 to 28
DreamLeague S23: May 20 to 26
Showdown competition: July 2024
ESL will have its own leaderboard, where teams will accrue EPT points based on their placements in these tournaments. The teams with the most EPT points secure a direct invite to the Showdown — very similar to the recently abolished DPC system.
The Showdown competition will likely be an event similar to the Riyadh Masters — which hosted its second edition this year, also in July, and featured a US$15 million prize pool.
The EPT continues into 2025, where it will kick off its third season with two tournaments confirmed:
ESL Pro Tour 2025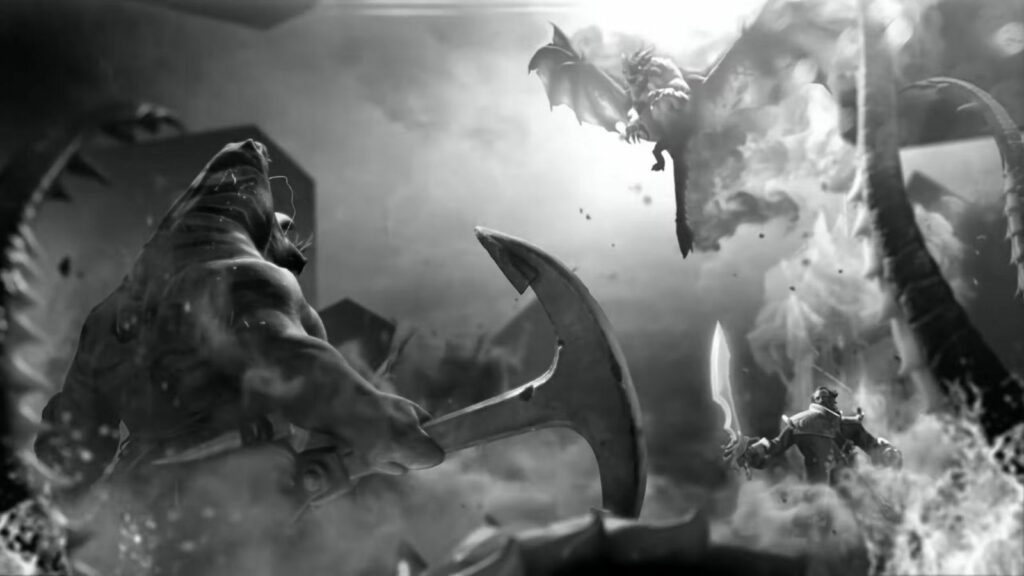 DreamLeague S24: October 27 to November 10
ESL One Asia 2024: December 9 to 15
You can watch live broadcasts of all EPT competitions on the ESL Dota 2 Twitch and YouTube channels.
READ MORE: LGD Gaming adds one of China's best midlaners in Dota 2 roster revamp