BTS Pro Series season 10 will fill the schedule gap for Southeast Asian and American Dota 2 throughout February.
Tournament organizer Beyond the Summit is launching the 10th edition of its Pro Series Southeast Asia and Americas circuits, running from February 5 to March 6. Teams such as T1, Polaris Esports, Quincy Crew, and Thunder Predator headline the competition, promising exciting competition for a US$100,000 prize pool.
The competition will take place across two phases for both regions. Phase One will take place this weekend, from February 6 to 8.
This might be the first tournament we see Anathan "ana" Pham. With rumors abounding about T1 ana, following a scrim leak from captain Carlos "Kuku" Palad, BTS Pro Series season 10 could become an unexpected testing ground for a new T1 squad.
BTS hasn't announced the tournament format yet.
---
---
All teams participating in BTS Pro Series Season 10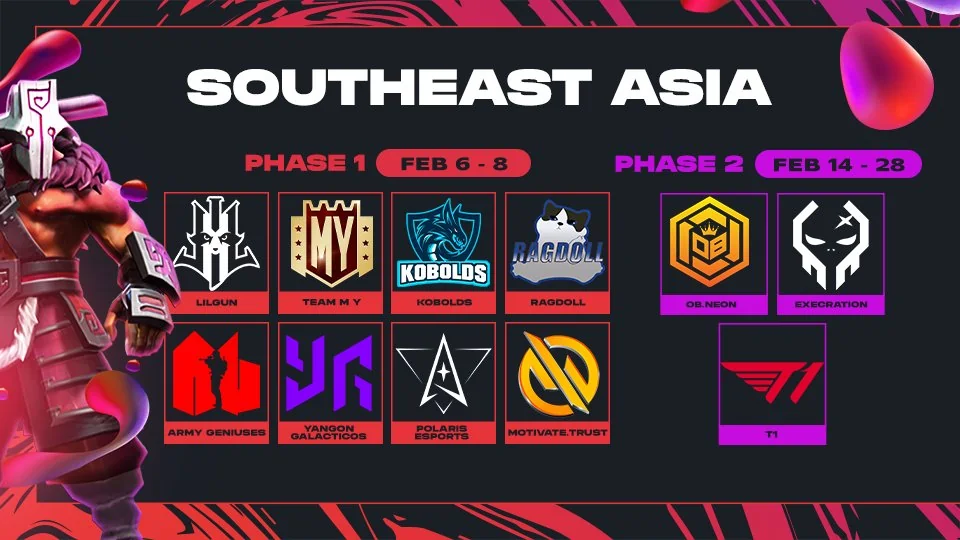 SEA Phase One (February 6 to 8)
Lilgun
Team M Y
Kobolds
Ragdoll
Army Geniuses
Yangon Galacticos
Polaris Esports
Motivate Trust Gaming
SEA Phase Two (February 14 to 28)
OB Neon Esports
Execration
T1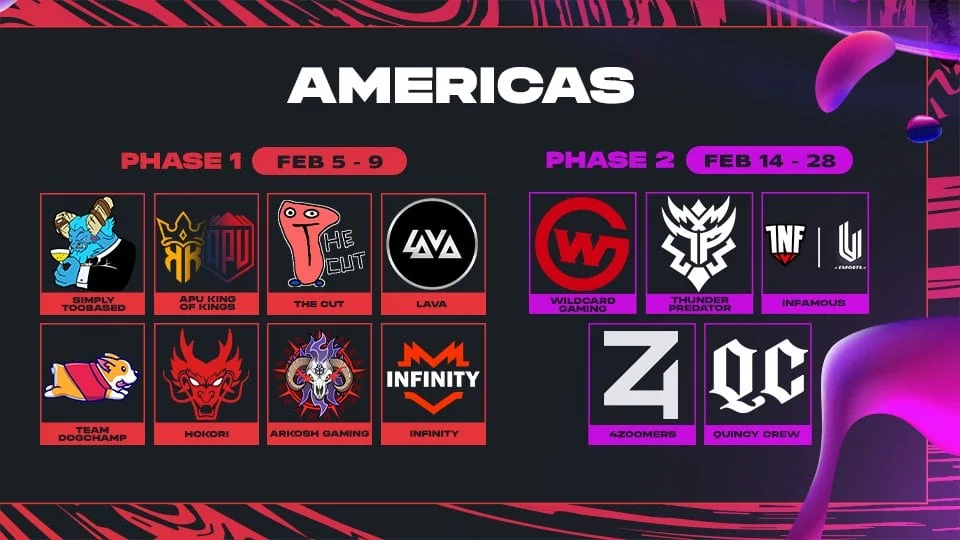 Americas Phase One (February 4 to 9)
Simply Toobased
APU King of Kings
The Cut
Lava
Team Dogchamp
Hokori
Arkosh Gaming
Infinity
America Phase Two (February 14 to 28)
Wildcard Gaming
Thunder Predator
Infamous
4Zoomers
Quincy Crew
You can catch all the action from the BTS Pro Series season 10 on Twitch.
READ MORE: The most contested heroes of Dota Pro Circuit SEA 2021/2022 Division I Tour 1