Felix "xQc" Lengyel is giving credit where credit is due.
The massively popular Twitch streamer has stated he believes Kick is doing things the "right way" when it comes to signing creators.
The new streaming platform is signing creators to non-exclusive contracts, something Mixer, Twitch, nor YouTube have done for the most part, if at all, when bringing on streamers.
---
---
xQc believes non-exclusive contracts are the best tactic for Kick to use
---
---
"People think that it's bad that these guys are signing dual contracts. Guys, I said this years ago that this is the right way to do it," he said during a stream on March 29.
During the broadcast, the Canadian creator was going over the news that the green site had signed Hikaru "GMHikaru" Nakamura. The chess grandmaster and five-time United States champion stated he'll be continuing to stream some hours on Twitch, but his focus is now on Kick.
"One, it's cheaper, and two, it creates an actual transfer. It creates an actual transfer that is gradual," xQc explained.
This is what he's referring to when he talks about the "right way."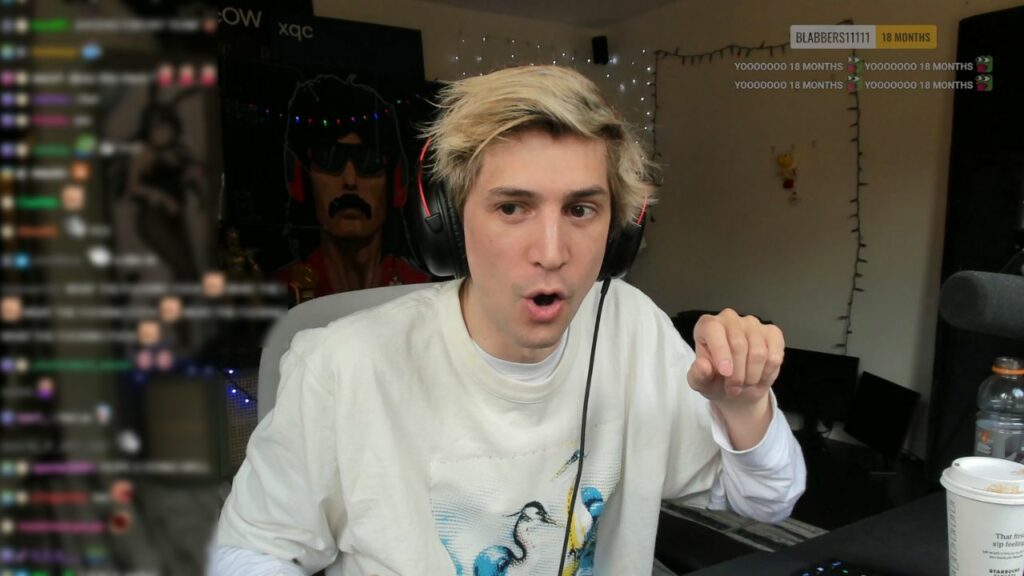 The non-exclusive contract allows creators to continue to siphon their audience off Twitch and onto their new platform over time. The previous exclusivity clauses that contracts held meant that once the document was signed, the streamer couldn't go live on the old platform.
This meant you basically got one announcement and then just your social media posts to try to drive users to their new destination.
The ability for these streamers to now go live for a few hours a week on Twitch will let them tell their audience each time to follow them over.
This is the same sentiment held and shared by Asmongold just weeks ago. The MMO streamer of the year stated the streamers could "go live on Twitch for a couple of hours, they farm their notifications, they build up directory placement and then they go over to Kick."
Only time will tell if these moves will ultimately be fruitful, and we'll be watching along the way to see how it plays out.
READ MORE: Top 10 Twitch streamers: Most followers, games played, and where to watch