Hasan "Hasanabi" Piker and Tyler "Trainwreck" Niknam consider themselves friends, however, they definitely stand on opposite sides on a number of issues.
Most recently the two were brought together by Félix "xQc" Lengyel where he intended for them to hash it out and settle their differences live on his Twitch stream.
---
---
XQc hosted a conversation between Hasan and Trainwreck in front of thousands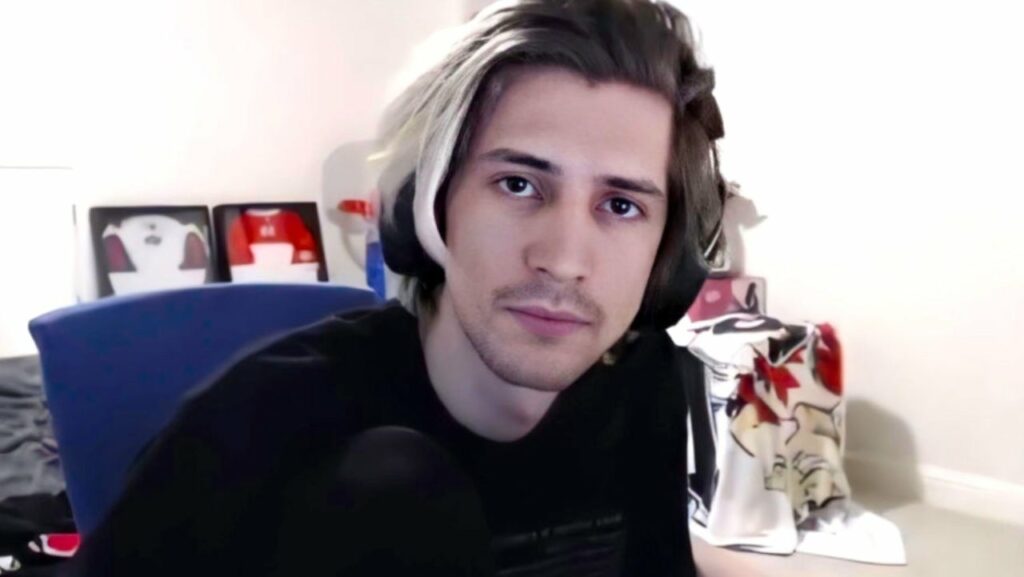 The pair had quite a few topics to cover including Hasan's recent charity stream supporting Turkey's earthquake relief efforts, Train's gambling streams, and all the way to socialism versus capitalism. To be fair, the charity portion took them in the latter direction.
While Piker's charity stream alongside IShowSpeed brought in roughly $1 million, the streamer himself also put in $50,000. When Niknam took issue with Piker's contribution to the charity, it wasn't well received.
"What you're doing right now is not genuine criticism. It's just pocket-watching, and also undermining something that I did," Piker said. He goes on to say that Train's counter that it's justifiable based on the ideologies that his counterpart preaches is bulls***."
---
---
On the subject of gambling, it was Piker's turn to call out what he considered poor behavior. He accused Train of selling "false hope" which was met with the accused claiming he doesn't make money off of people losing money and that he informs people gambling is bad.
From there it took a turn to Kick, the new streaming platform that Train has been the face of as an advisor. Previously Niknam has been an advocate against the direction of Twitch's content when it comes to things like hot tub streamers.
"Ironically, you started off talking about how you hated how much hot tub streamers were awful, and now you've got p**n on your platform," Piker said. "So maybe you now recognize the importance of moderation, especially as it pertains to an overall platform."
---
---
The conversation went on for several hours with it culminating with Train and Hasan being open to the idea of bringing their ideas together to help support a cause.
Whether or not either of them really shifted their minds regarding any of the topics is anyone's guess, but it certainly entertained tens of thousands of viewers for as long as it lasted.
READ MORE: Top 10 Twitch streamers: Most followers, games played, and where to watch