Tier One Entertainment talent and Swiss cosplayer Shunsuke is in a dilemma after his TikTok and Instagram accounts got banned.
He expressed his frustrations on Twitter, posting screenshots of his banned profiles, which can no longer be found on each platform at the time of writing.
He was gravely disappointed with the situation, especially since social media plays a big role in the cosplay community. These platforms help cosplayers showcase their art, content, and masterpieces for millions to see, and are part of sponsorship and brand deals.
Tier One Entertainment cosplayer Shunsuke loses his original Instagram account, gets banned on TikTok a few weeks later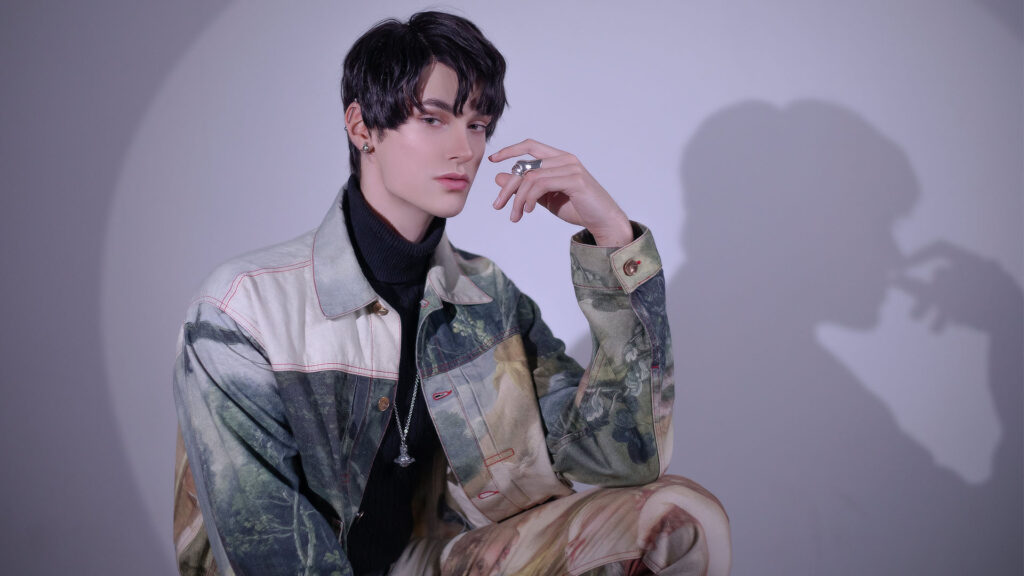 The international coser lost his original Instagram (@Shunsukecos) in May, along with around 400,000 followers. While in the process of recovering the account, he created a new, temporary IG (@shuncoser).
A few weeks later, his TikTok account received the ban hammer as well. Under the same handle, he had a total of 660,000 followers on the short-form video platform.
---
---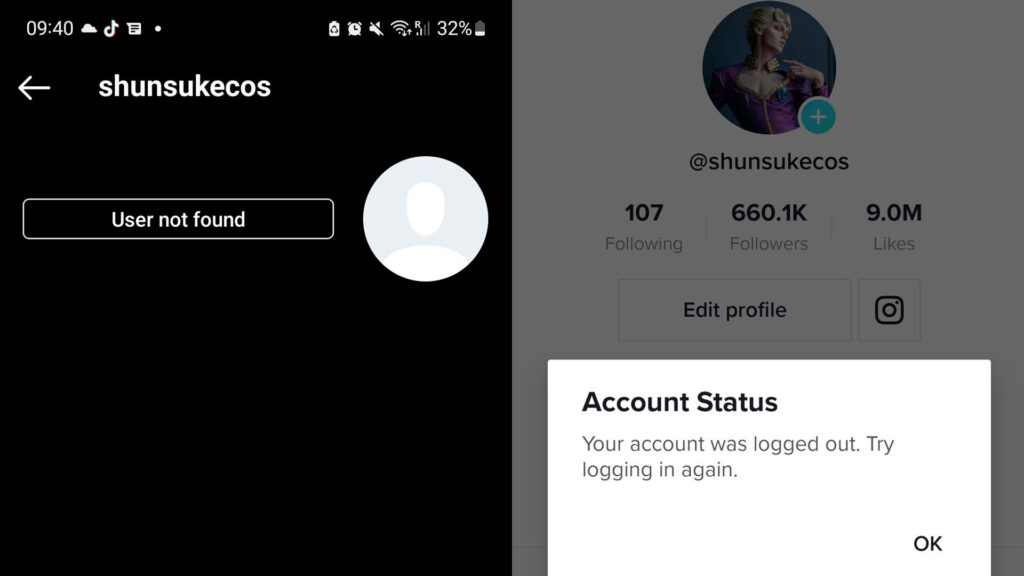 "Just lost eight years of hard work and 1 million followers in the span of a month," he tweeted. "Social media are my job and only source of income, what have I done to the world."
The reason for the ban may have been related to mass reports due to his sexuality, often showcased in his sultry and sensual photos and videos.
Despite the grim situation, he couldn't help but crack a joke, asking Twitter shareholder Elon Musk to refrain from deleting his account.
The 24-year-old model has been cosplaying for about a decade, traveling the globe as a sought-after convention guest. Together with his fellow cosplayers Hakken and Knite, he signed with Tier One Entertainment as a talent earlier this year. The cosplay royalties visited the Philippines and met with the agency's big bosses, Tryke Gutierrez and Alodia Gosiengfiao earlier in the year.
Shunsuke is known for his jaw-dropping cosplays featuring characters such as Howl Pendragon from Howl's Moving Castle, Giorno Giovanna from JoJo's Bizarre Adventure, and Kakashi from Naruto.
Follow him on Twitter (@Shunsukecos) and new Instagram (@shuncoser) for more amazing cosplays.
READ MORE: Behind the glamor, Tier One cosplayers struggled with their self-image