Call of Duty's hit battle royale could be seeing some big changes in the upcoming Season 2 Reloaded patch. Warzone player health has always remained at 100HP in the standard battle royale modes, but Raven Software has just teased a possible increase by asking players to vote on it.
The results were unequivocal. In a Twitter poll, 72.3 percent of players voted to increase the standard battle royale health to 150HP. A total of 75,541 players had taken part in the poll by the time it closed.
While Raven Software has introduced changes to health in standalone modes like Iron Trials, where player health was boosted to 250HP, this would be the first time it is tweaking player health in the regular mode since Warzone launched two years ago.
---
---
Raven Software could increase Warzone player health from 100HP to 150HP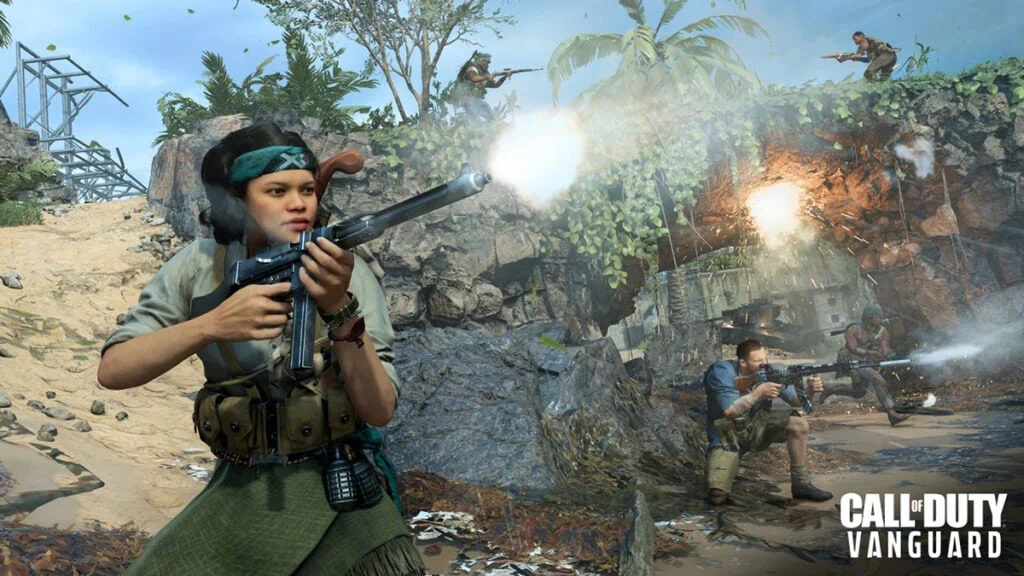 The developers have experimented with 150HP player health in Vanguard Royale, which also increased the overall time-to-kill (TTK). Given that Warzone currently has among the lowest TTK in any battle royale, the changes could help bring the game more in line with what other battle royale fans are used to.
In fact, a higher TTK can actually make the game more challenging and mechanically demanding, because players will have to work harder for each kill.
For example, if you manage to catch someone by surprise and start firing first, a longer TTK means they could still turn around and kill you if they have better aim and mechanics. It favors better players, reducing the chances that they'll lose a fight to a less skilled shooter simply because they surprised them.
Having said that, it's nice to see Raven Software consulting the community on the changes they want to see in the upcoming patch, although the results of the vote don't guarantee that the player health buff will happen.
Warzone's Reloaded patches usually drop in the middle of a season, which would place a potential release sometime toward the end of March. However, Activision has yet to set an official date.
READ MORE: Call of Duty: Warzone is coming to mobile devices