Updated on June 28, 11:06 a.m. (GMT+8): Improved relevancy and links.
Speed is of the essence in Warzone 2.0, and the squad that is able to find cash and high-tier loot quicker will find that they have a big advantage over everyone else.
Cash, in particular, can be used to purchase your primary weapon, in addition to buying teammates back from Buy Stations.
The good news is that Al Mazrah is scattered with loot ripe for the picking, including a plethora of hidden caches that contain a ton of cash and other goodies.
In addition to Safecracker contracts, these caches are a great way to build up your bank. Here's where to find them, courtesy of WZHUB in the image below.
---
---
Hidden cache locations in Al Mazrah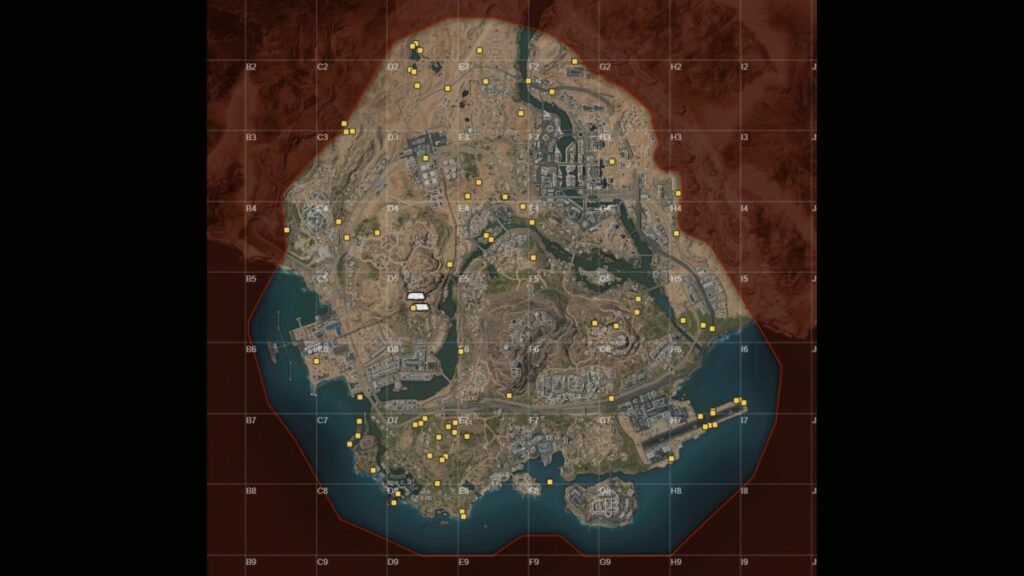 These caches resemble circular hatches, and can be found underwater as well. They can contain up to $3,500 in cash, on top of weapons, killstreaks, the coveted 3-plate armor vest, and lethal and tactical equipment.
Some areas have a significantly higher concentration of caches, marked by the yellow dots on the map.
If you're looking to gear up fast, points of interest like Cemetary, the runway at Al Malik Airport, and Oasis appear to be prime looting spots. The airport runway alone has at least eight caches, so you should be fully kitted out in no time.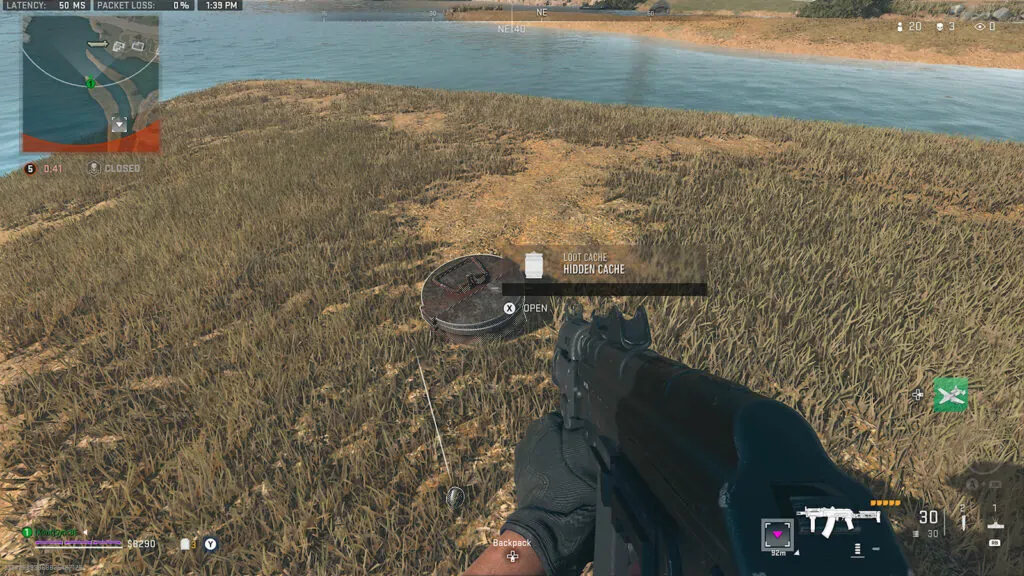 Each of these spots is also located on the fringes of the map, which means they should be relatively quiet, allowing you to loot unmolested.
These caches can come in handy if you're returning from the Gulag and need to find loot fast, so familiarizing yourself with their locations should pay off as well.
That said, the map above is not exhaustive, and players are still discovering new locations.
Learn more about Warzone Cup, how to unlock the Chimera assault rifle, and how to get Operators Gaz and Klaus.
READ MORE: 5 best Warzone streamers you should be following to improve