Cash is king in Call of Duty's new Warzone 2.0 battle royale.
In the battle royale mode, $5,000 will let you access your primary weapon from a Buy Station, along with all its attachments. That's the first step toward getting your full custom loadout, along with your chosen Tactical, Lethal, and perk package.
Here are the quickest ways to earn some cold, hard cash in Al Mazrah.
---
---
How to earn more cash in Warzone 2.0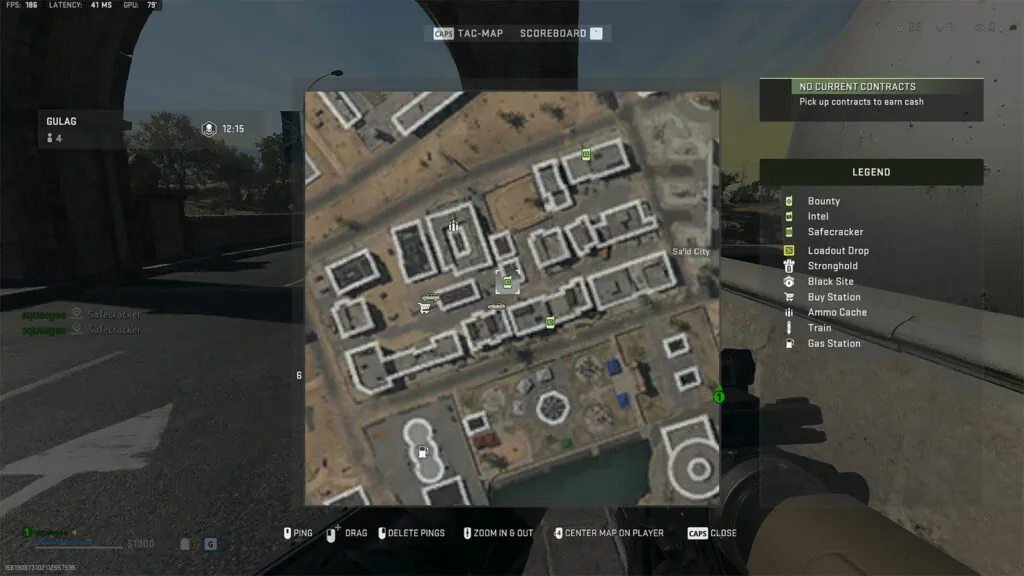 There are several sources of cash once you deploy:
Contracts
Lockers
Supply crates
Cash registers
Ground loot
The Safecracker contract is by far the most lucrative source of cash in the game. These contracts are marked by a light green phone icon with the symbol of a safe on the Tac-Map. Once activated, you have to crack open three different safes in the area.
Fortunately, there's no code to crack here. Just plant the C4, blow the safes open, and profit. It can also be completed very quickly if you're in a squad, since you can split up and open all safes at the same time.
Each safe gives cash and random loot. Upon completion, the contract will also reward you with an extra $4,000 wad of greenback.
Bounty contracts give you $5,000, but are riskier. You have to eliminate a nearby player to complete them, and could very well get taken out in the process.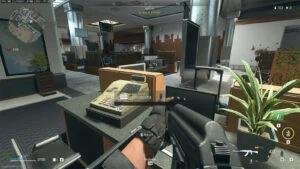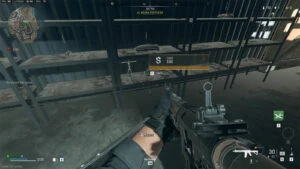 There is also money to be found in lockers, supply crates, and cash registers. Check every stash you find — whatever you find can really add up.
You can pick up money alongside other ground loot as well, or from the bodies of downed enemies.
All this money goes toward valuable gear at Buy Stations, including armor plates, armor boxes, and assorted kill streaks, field upgrades, and tactical and lethal equipment.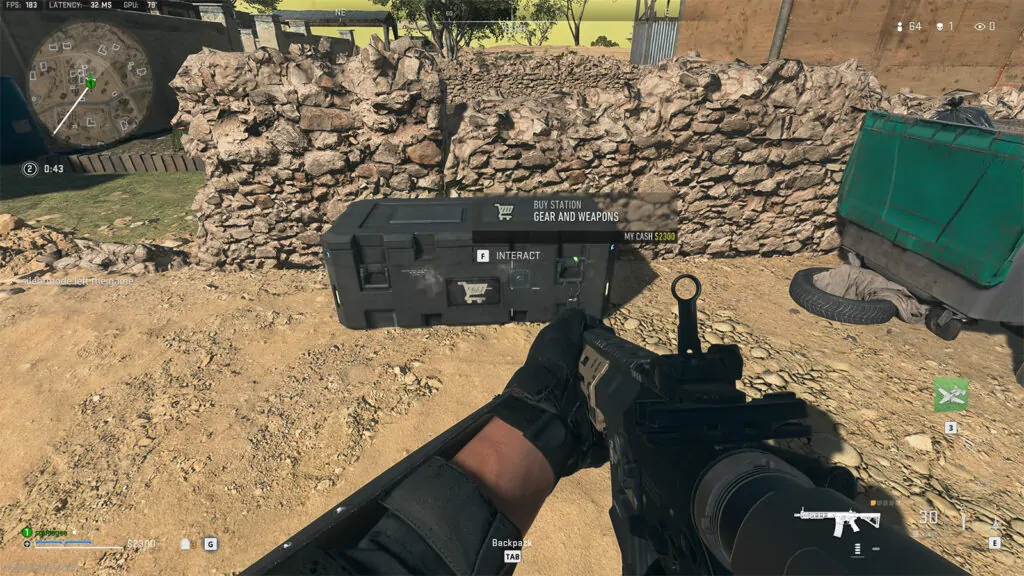 Buy Stations are scattered throughout the map and marked by a white shopping cart icon. They take the form of large crates — to buy items, simply interact with one to view what's in stock.
But unlike in DMZ, you cannot sell items at Buy Stations to earn more.
Learn more about how to interrogate enemies in battle royale, how to get a Black Site key, and the best audio settings for clearer footsteps.