The My Happy Marriage live-action movie has been announced. This comes after the confirmation of the Watakon anime adaptation on April 5.
First published as a light novel series, My Happy Marriage is written by Akumi Agitogi and illustrated by Tsukiho Tsukioka. Kinema Citrus announced its anime adaptation earlier in the month, which will feature two of Japan's most popular voice actors — Reina Ueda and Kaito Ishikawa.
My Happy Marriage (Watakon) is a story about the arranged matrimony of an unlikely pairing — a noble-born abused woman named Miyo and a cold-hearted soldier named Kiyoka. Despite their circumstances, the two eventually open up their hearts to each other to keep a blissful marriage.
Here's everything you need to know about the live-action, including its cast, actors, and release date.
My Happy Marriage live-action cast
Mio Imada as Miyo Saimori
Ren Meguro as as Kiyoka
Mio Imada as Miyo Saimori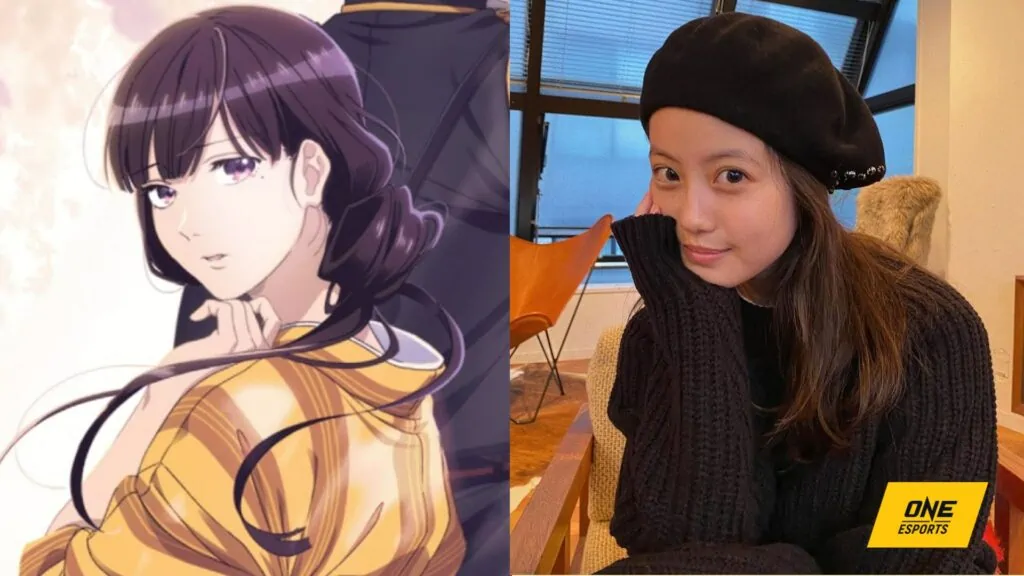 Japanese actress Mio Imada will be playing the role of Miyo Saimori, the daughter of a noble family who is mistreated by her stepmother and stepsister. The character is later set up for an arranged marriage with Kiyoka Kudou.
Mio is best known for her role as Airi Maya, a member of the Correct 5 in the Japanese live-action adaptation of Boys Over Flowers.
Mio is already a regular in live-action movie adaptations, having starred in different productions such as Yuuki Morita in Wotakoi: Love Is Hard for Otaku and as Hinata Tachibana in the Tokyo Revengers film. She is also the voice actress of Slice from My Hero Academia.
---
---
Ren Meguro as as Kiyoka Kudou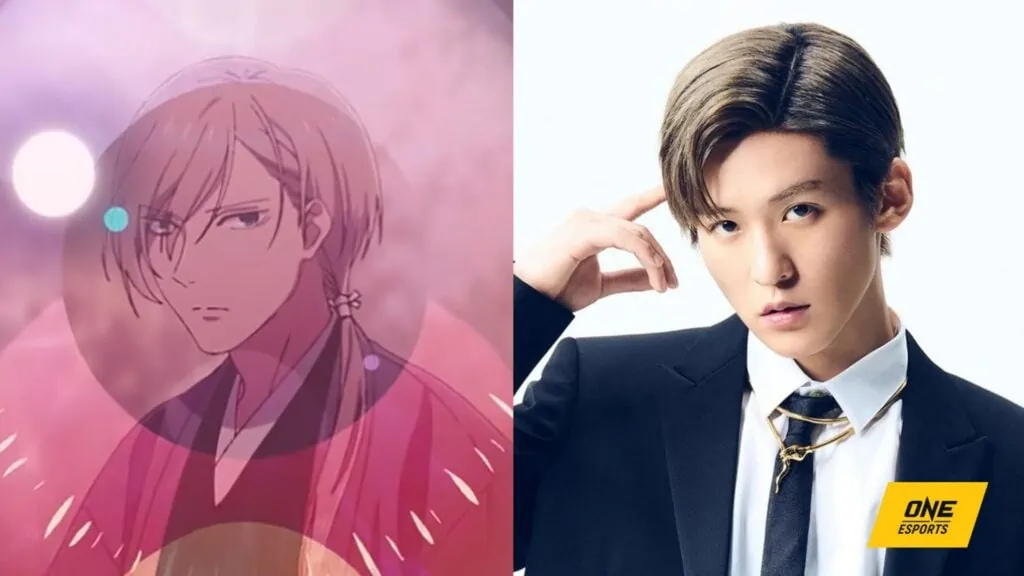 Ren Meguro has been casted to play Kiyoka Kudou, a military captain rumored to be a heartless groom towards his fiancées.
The young actor was very happy to play the role of Kiyoka, and finds the movie's Meiji and Taisho settings highly interesting.
Ren is a member of the Japanese boy group Snow Man, under the Johnny & Associates talent agency. He has appeared in several J-dramas like Oniichan Gacha and Kieta Hatsukoi.
---
My Happy Marriage live-action movie release date
The My Happy Marriage live-action movie adaptation will be released in Spring 2023.
Fans can visit the Watakon movie website for more updates, schedules, ticket releases, and where to watch the film.
READ MORE: Netflix's One Piece live-action: Cast, trailer, episodes, release date