Updated on my September 4, 1:44 p.m. (GMT+8): Improved relevancy.
One Piece live action series premiered one Netflix. Prior to its release, Monkey D. Luffy live action actor Inaki Godoy went on a real-life, epic adventure.
The Mexican actor surprised One Piece fans by going on a grand trip around the Caribbean sea to live his pirate dreams.
---
---
To fully immerse himself in the Netflix role, Luffy live action actor Inaki Godoy tries method acting by going on a lengthy voyage at sea
Inaki boarded a ship set to sail around the Caribbean, a sea of the Atlantic Ocean bounded by Mexico and Central America.
However, the actor did not travel for leisure — instead, he became a part of the ship's crew, where he learned how to cook and clean. The most challenging part?
"It was up to us to get to the next island," he wrote on his Instagram.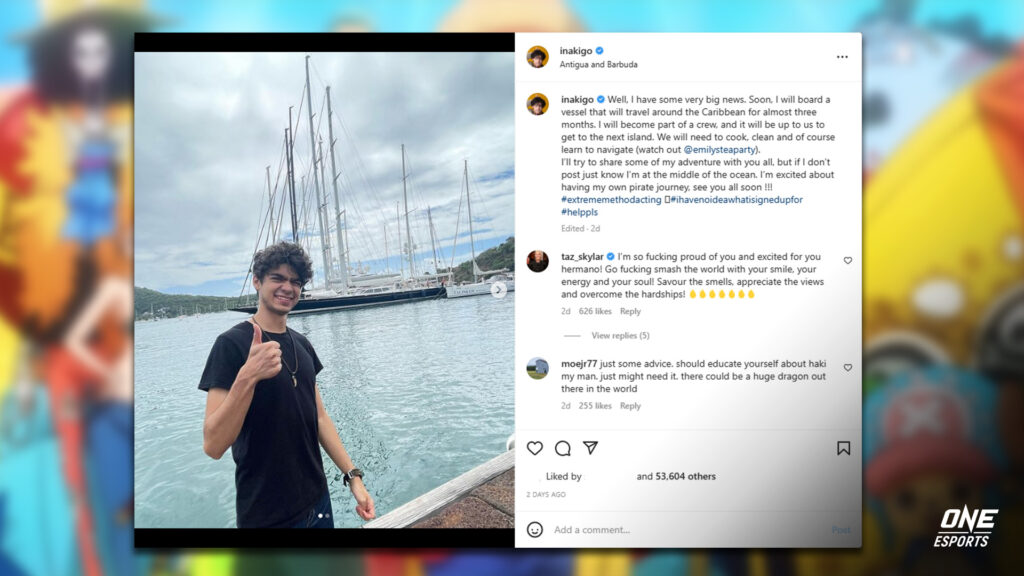 To fully inhabit his role as the pirate Luffy in Netflix's live-action series, Inaki tried method acting. This is an approach to a role where actors try to understand the way and life of their characters so they can act them better.
Just like Monkey D. Luffy, Inaki decided to set sail on his own to find out what it's like to live like a pirate for a total of 80 days. During this trip, he navigated his way around the sea like Nami, cooked his own meals like Sanji, and perhaps even defended himself and his crew from harm like Zoro and Usopp.
One of his biggest inspirations for going on this adventure is his little sister, Mia, who has sailed the seas for over a year.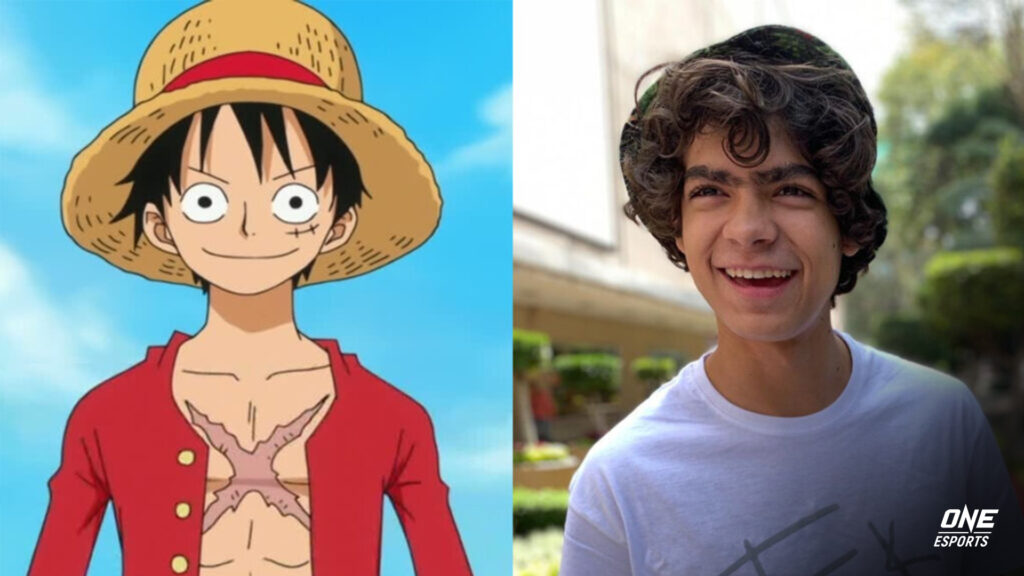 The Luffy live action actor started his trip on February 6 and went back home on April 25, 2023 just in time for promoting the Netflix series.
Before landing the role of the Straw Hat pirates' captain, Inaki starred in other Netflix series "Who Killed Sara?" and "The Imperfects."
His biggest role to date is Monkey D. Luffy, the main protagonist in Eiichiro Oda's One Piece. The franchise follows the story of Luffy, a pirate who aspires to become king of pirates and to find the legendary treasure hidden by Gol D. Roger.
Check out all the Easter eggs we spotted in the live action poster, who has the highest bounty in the anime, and what the world's first-ever One Piece gym looks like.
Follow ONE Esports on Facebook for more anime news.
READ MORE: Netflix's One Piece live-action: Cast, trailer, episodes, release date