In 2021, there was a rise in popularity of shonen anime titles such as Jujutsu Kaisen and Tokyo Revengers. League of Legends' original anime Arcane, in particular, became one of the best anime of 2021 with positive reviews from gaming personalities such as Hideo Kojima.
Older, more established titles were hailed as the highest-rated anime ever in various countries, according to a list received by YouTuber Joseph "The Anime Man" Bizinger from anime database website MyAnimeList.
Fullmetal Alchemist Brotherhood dominates countries' highest rated anime of all time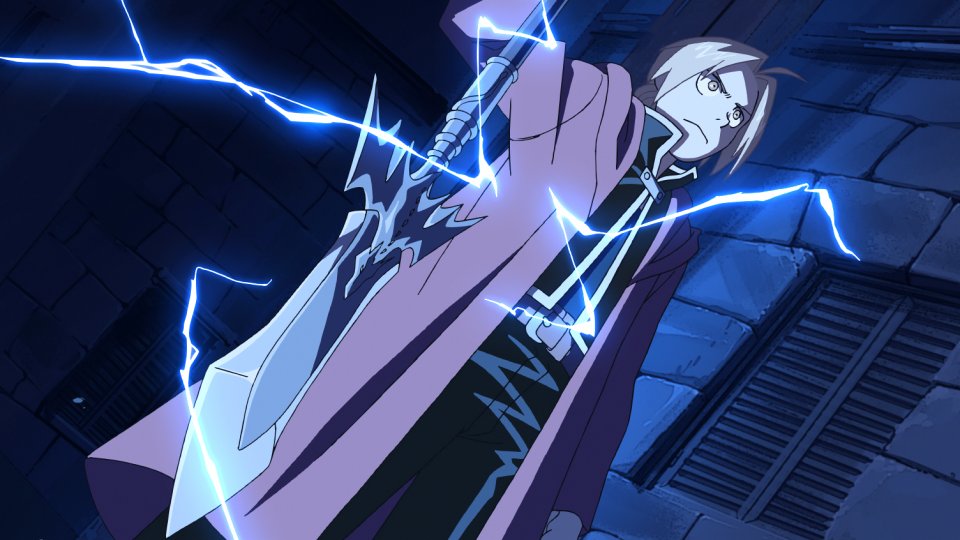 More than a decade since Fullmetal Alchemist: Brotherhood's release, the Elric brothers remain as relevant as ever. The anime series has been hailed as the highest-rated anime in 12 different countries, including Bangladesh, China, Indonesia, Japan, and the Philippines, according to MyAnimeList (MAL). The anime has an average score of 9.15 as rated by 1.6 million MAL users.
Georgia-based fans, in particular, are avid fans of the action-comedy series Gintama as seen from MAL's data.
Fullmetal Alchemist: Brotherhood is the remake of 2004 anime Fullmetal Alchemist and follows the story of alchemist brothers Edward and Alphonse Elric and their quest for the philosopher's stone. It's considered by many as a classic series that every anime fan should watch. Because of its popularity, the series will be releasing a mobile game and a live-action movie later this year.
In other countries, Hajime Isayama's Attack on Titan Season 3 Part 2 bagged the crown as the highest-rated anime ever. It aired during the Spring 2019 season, finally revealing the secrets inside Grisha Yeager's basement.
Here are the highest-rated anime shows and movies in different countries and continents. The full list can be viewed on The Anime Man's YouTube channel.
---
Highest-rated anime in Asia
COUNTRY
ANIME
Bangladesh
1. Fullmetal Alchemist: Brotherhood
2. Death Note
3. Attack on Titan Season 3 Part 2
China
1. Fullmetal Alchemist: Brotherhood
2. Spirited Away
3. Ghost In The Shell: Stand Alone complex
India
1. Attack on Titan Season 3 Part 2
2. Your Name
3. Death Note
Indonesia
1. Fullmetal Alchemist: Brotherhood
2. A Silent Voice
3. Hunter x Hunter
Iran
1. Clannad: After Story
2. Howl's Moving Castle
3. Spirited Away
Japan
1. Fullmetal Alchemist: Brotherhood
2. Steins;Gate
3. Clannad: After Story
Malaysia
1. Gintama
2 Fullmetal Alchemist: Brotherhood
3. Steins;Gate
Pakistan
1. Attack on Titan Season 3 Part 2
2. Gintama
3. Gintama
Philippines
1. Fullmetal Alchemist: Brotherhood
2. Gintama
3. Steins;Gate
---
Highest-rated anime in Australia
COUNTRY
ANIME
Australia
1. Fullmetal Alchemist: Brotherhood
2. A Silent Voice
3. Hunter x Hunter
---
---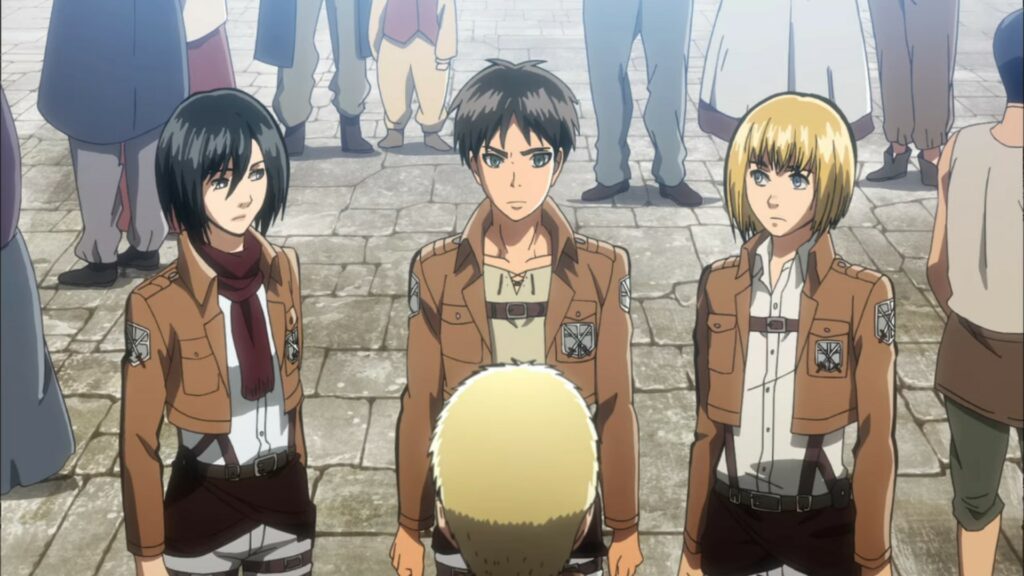 Highest-rated anime in Africa
COUNTRY
ANIME
Egypt
1. Hunter x Hunter
2. Attack on Titan Season 3 Part 2
3. Gintama
Nigeria
1. Ishuzoku Reviewers
2. Attack on Titan Season 3 Part 2
3. Gintama
---
Highest-rated anime in Europe in 2021
COUNTRY
ANIME
France
1. Attack on Titan Season 3 part 2
2. Gintama
3. Your Name
Germany
1. Legend of Galactic Heroes
2. A Silent Voice
3. Your Name
Georgia
1. Gintama.
2. Gintama'
3. Gintama': Enchousen
Italy
1. Fullmetal Alchemist: Brotherhood
2. Hunter x Hunter
3. Steins;Gate
United Kingdom
1. Fullmetal Alchemist: Brotherhood
2. A Silent Voice
3. Hunter x Hunter
---
Highest-rated anime in South America
COUNTRY
ANIME
Brazil
1. Fullmetal Alchemist: Brotherhood
2. Hunter x Hunter
3. Steins;Gate
Colombia
1. Fullmetal Alchemist: Brotherhood
2. Legend of the Galactic Heroes
3. Hunter x Hunter 2011
---
Highest-rated anime in North America
COUNTRY
ANIME
Canada
1. Fullmetal Alchemist: Brotherhood
2. Your Name
3. Attack on Titan Season 3 Part 2
Jamaica
1. Ishuzoku Reviewers
2. A Silent Voice
3. Madoka Magica Movie 3
Mexico
1. Fullmetal Alchemist: Brotherhood
2. Steins;Gate
3. The Tatami Galaxy
United States
1. Code Geass
2. Steins;Gate
3. Gurren Lagann
READ MORE: The Cuphead Show review: Why Mugman is the true hero of the series