In celebration of its 20th anniversary, the anime series "Fullmetal Alchemist" has announced its official mobile game.
The Fullmetal Alchemist mobile game is being developed by Japanese video game company Square Enix, to be released sometime next year.
Here's everything you need to know about the Fullmetal Alchemist mobile game, including its release date, trailer, and upcoming characters.
---
Fullmetal Alchemist mobile game release date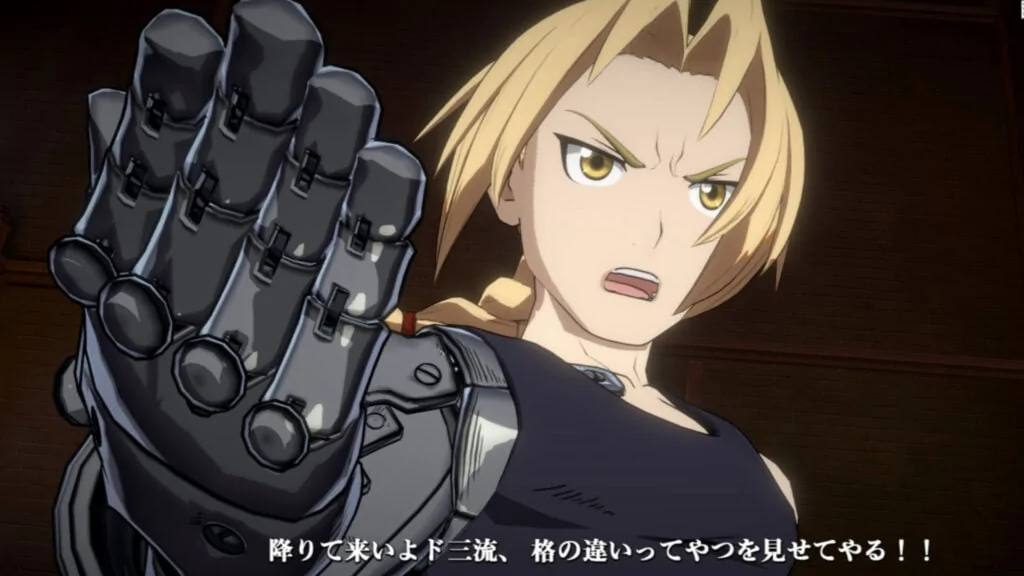 So far, we know that Fullmetal Alchemist mobile game will be released in Summer 2022. This means the release date could be anytime around June to August next year.
Based on the game's first few screenshots, Fullmetal Alchemist mobile will be an anime fighting game similar to Dragon Ball FighterZ and the Demon Slayer fighting game.
---
---
Fullmetal Alchemist mobile game characters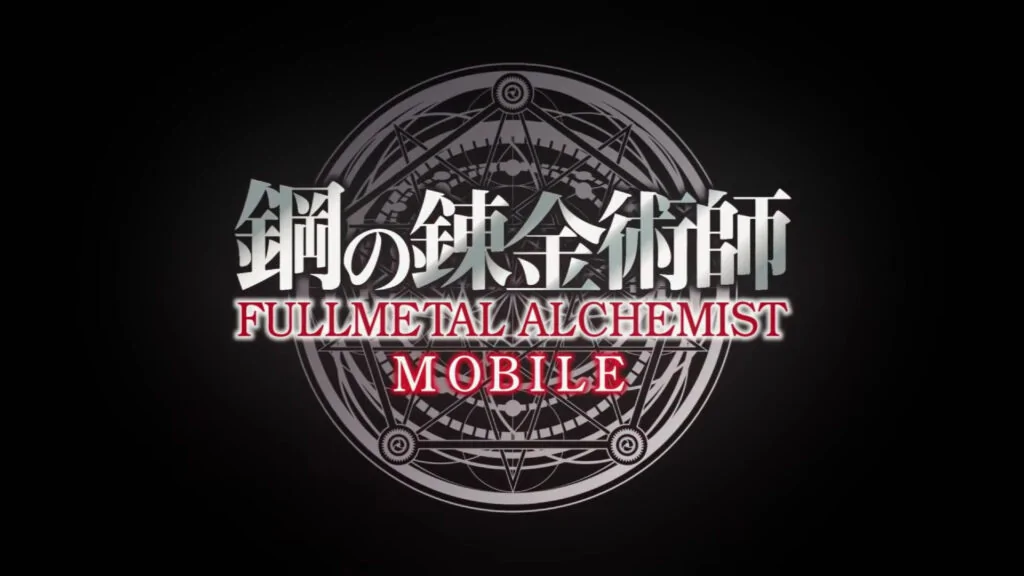 The Elric brothers, Edward and Alphonse, will be appearing in the game as playable characters. Other characters such as Winry, Roy Mustang, Shou Tucker, and Rose Thomas have appeared in the trailer and are expected to play crucial roles in the fighting game's storyline.
Fullmetal Alchemist mobile game trailer
The Fullmetal Alchemist mobile game trailer opens up with Edward and Alphonse hanging around the country of Amestris. This is followed by epic transmutation action, revealing the gameplay of Fullmetal Alchemist mobile. We see the Elric brothers fighting a goon on top of a moving train, just like in the anime.
Furthermore, the trailer boasted the game's exceptional animation, which stands out from the rest of the anime games in the mobile market.
The free-to-play game will be released come Summer 2022 on iOS and Android devices.
FMA fans can check the fighting game's official website for more news and updates.
READ MORE: The strongest anime character of all time? Here are 5 powerful candidates