TJ Sports has announced the 2021 LPL Warm Up Cup, featuring Wild Rift rosters from each of the 16 LPL organizations participating.
The exhibition tournament will determine ranks for the LPL Qualifier, happening this coming September.
The 2021 LPL Warm Up Cup will take place from July 26 to 30, 2021 starting at 4:00 p.m. GMT+8. The tournament will be streamed on Chinese livestreaming platform, Douyu.
---
These are the 16 teams participating in the 2021 LPL Warm Up Cup
All teams from the 2021 LPL Summer Split will be participating in the Warm Up Cup, except for Suning.
The 16 teams are as follows:
Bilibili Gaming
EDward Gaming
FunPlus Phoenix
Invictus Gaming
JD Gaming
LGD Gaming
LNG Esports
Oh My God
Rare Atom
Rogue Warriors
Royal Never Give Up
Team WE
ThunderTalk Gaming
Top Esports
Ultra Prime
Victory Five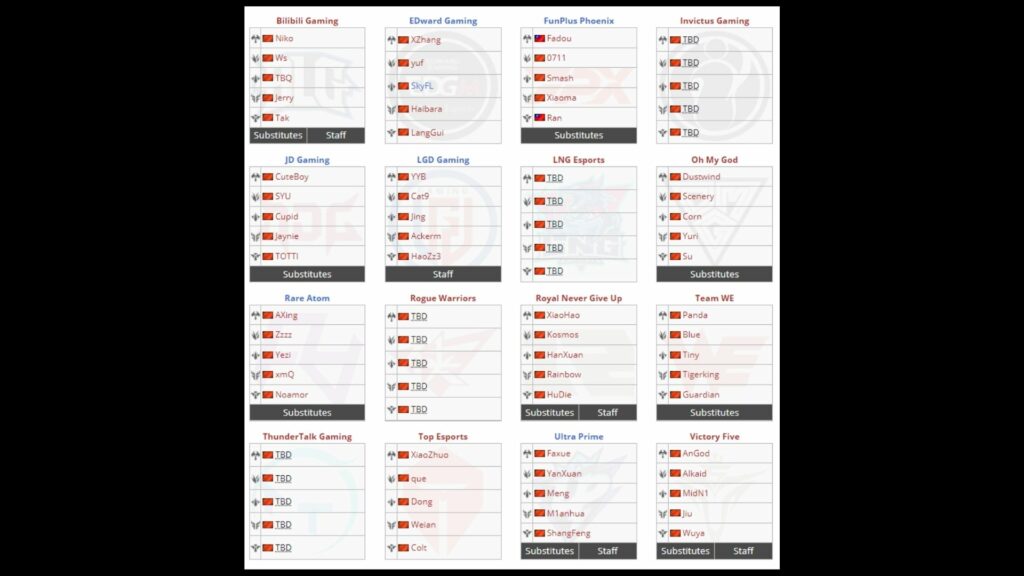 ---
---
Possible SEA players at the 2021 LPL Warm Up Cup?
Members of Nexplay Esports' former Wild Rift team have been reportedly acquired by LPL Team, JD Gaming.
Justine Ritchie "Juschie" Tan, former jungler of Nexplay Esports, posted a teaser photo with stars resembling those from the Chinese flag with a vague outline of JD Gaming's logo.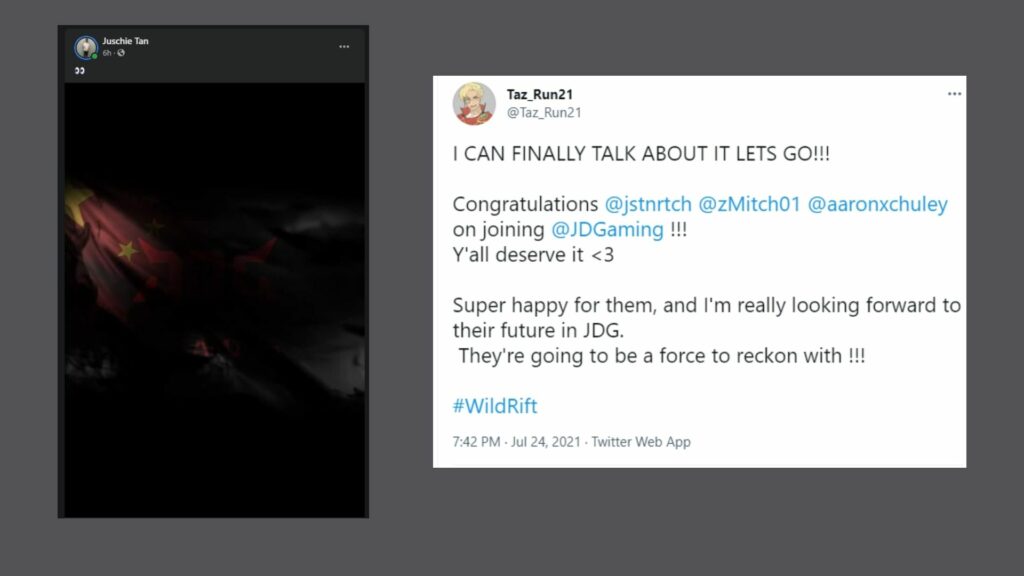 Nexplay Esports' former team manager then posted a congratulatory message on Twitter, saying that Juschie, together with former captain Ralph "zMitch" Alvarez and former midlaner Aaron Mark "Chuley" Bingay, have joined JD Gaming.
Nexplay Esports bided goodbye to their Wild Rift team last July.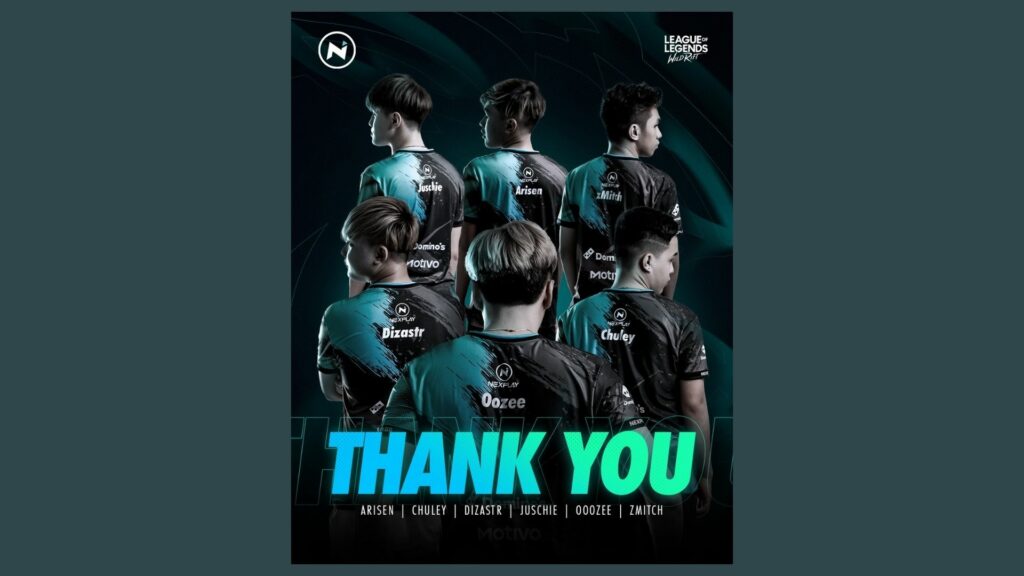 READ MORE: Legendary LoL support MadLife might be next Wild Rift esports pro