The Wild Rift Horizon Cup is in full steam ahead, featuring the best mobile MOBA teams from around the globe.
Japan's Sengoku Gaming and the Philippines' Team Secret will go head-to-head in an exciting matchup to end day four of the Group Stage.
A multinational team or an all-local squad — who will win it all in this edition of Horizon Cup Pick and Win?
Seasoned esports player Dejiwo will carry Sengoku Gaming to the top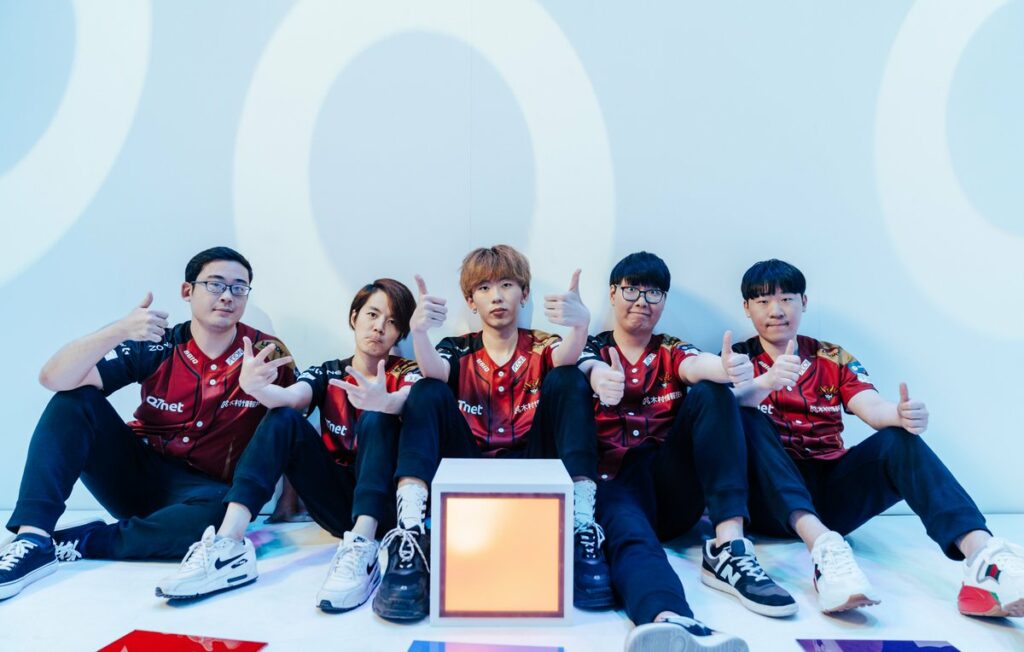 With over eight years of combined MOBA experience, Ken "Dejiwo" Nakamura already knows the ins and outs of the esports scene. Sengoku Gaming's Wild Rift support player debuted on the League of Legends stage back in 2013.
Dejiwo has already won multiple titles in Vainglory and Arena of Valor. Now, he's ready to bag his first Wild Rift international championship along with Sengoku Gaming.
As one of the oldest esports players in Japan at 32 years old, Sengoku Gaming's Dejiwo continues to prove that age is really just a number.
With veteran players such as Dejiwo and Kim"HAK" Do-Yeop on their side, Sengoku Gaming has set their sights on getting only the best results at the Horizon Cup.
---
---
Watch out, world — Team Secret Tatsurii is ready to shake the Rift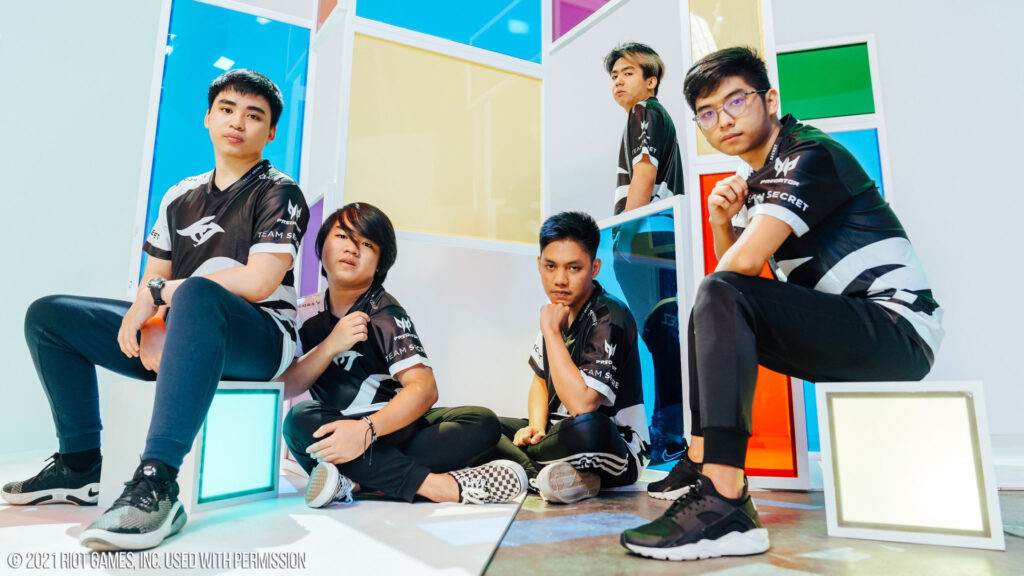 Heri "Tatsurii" Garcia's fast hands wowed the crowd during day two of the Horizon Cup group stage. Tatsurii's Katarina popped off during Team Secret's series against eBRO Gaming, acquiring seven consecutive skills within the second game's first five minutes.
Tatsurii's Katarina was the key to Team Secret's clean 2 — 0 victory against the LATAM representatives.
Tatsurii is known as the top Katarina player in the Southeast Asia server with a whopping 9,322 rating.
He's dominant, confident he can win every match-up, and is mechanically skilled, as described by support and team captain James "Hamez" Santos.
With unexpected picks such as Tatsurii's Katarina, Wild Rift fans should definitely watch out for game-changing drafts from Team Secret.
Can Team Secret keep their momentum going? Or will Sengoku Gaming pull off a miraculous run with their comfort picks?
Who do you think will win this matchup? If you can predict the winner, you could win a Wild Rift Champion straight out of the brand new League of Legends Arcane series on Netflix.
Look out for posts on Riot's official Wild Rift Facebook page, as well as the official ONE Esports Facebook, Twitter, and Instagram pages and leave a comment predicting the winner, as well as why you think they will win. Winners will be chosen from the best correct answers.
Catch Sengoku Gaming vs. Team Secret at the Wild Rift Horizon Cup on Wild Rift Esports' Twitch channel.
READ MORE: Wild Rift Horizon Cup 2021: Schedule, format, teams, where to watch