The Wild Rift Horizon Cup is the first international event for Riot Games' newest competitive title, with ten teams from around the world flying to Singapore to compete on the global stage.
Korea and Southeast Asia are looking to be top competitors in the tournament and on day two we'll get to see two top squads in action with a must-watch clash between Korean squad, Rolster Y, and SEA team, SBTC Esports.
Can old guard Salem lead Rolster Y to a day two victory?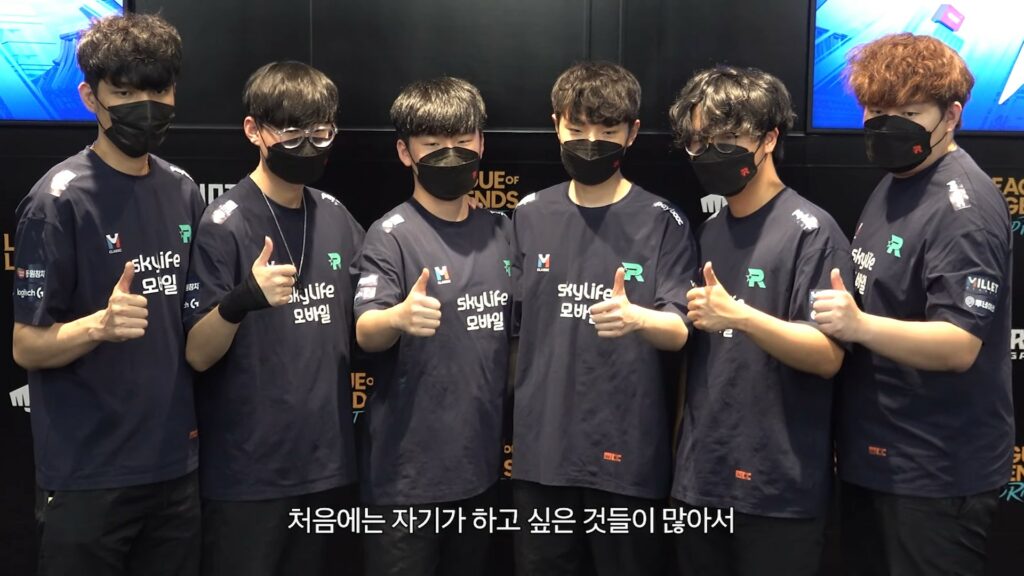 With Rolster Y fielding a lineup consisting of various age groups, leading support player Lee "Salem" Sung-jin acts as the glue to their mix of seniors and juniors.
The Korean team has developed an unbreakable synergy amongst its recruits. While the young guns show great potential on the rift, the veterans provide a better understanding of teamwork and how they should play the game.
Rolster Y's Dragon lane clearly displays this dynamic with Salem and his partner, Choi "Luna" Woo-seok. Despite having an age difference of 14 years, the duo works hard in winning their lane with prowess.
Conquering the 2021 Wild Rift Champions Korea without dropping a single game, Rolster Y enters the Horizon Cup as a headstrong contender equipped with a winning mindset.
---
---
Confidence is key for Akeno of SBTC Esports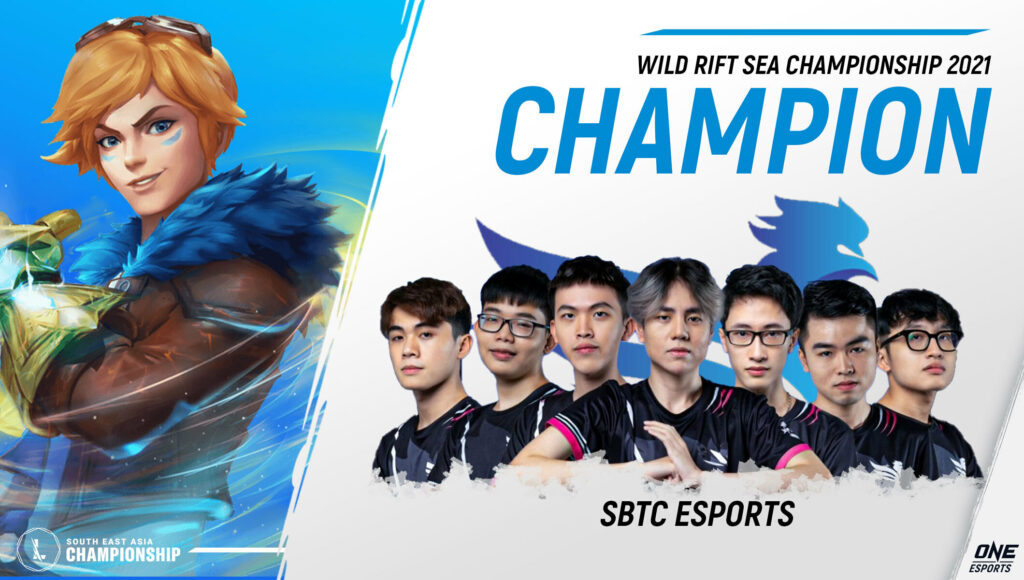 Vietnam's SBTC Esports powers through as one of the strongest teams hailing from Southeast Asia.
While every member of the team showcases incredible skill on the Rift, we're putting Hồ "Akeno" Trung Hậu in the spotlight for having the heart and soul of a lifetime contender.
Akeno initially made waves as a League of Legends support player in VCS, but decided to transition into Wild Rift in early 2021. With similar champions at play on a new platform, Akeno found his rightful place as SBTC Esports' veteran support.
Akeno is known as the Thresh prince of Vietnam for his incredible hooks, but his veteran knowledge of the game gives him enough flexibility in the role. If the opponent happens to ban Thresh, you can expect him to confidently utilize other supports like Galio or Gragas.
The player also believes Vietnam is the strongest region in WR esports, saying that "Winning is definitely fun. We always believe that outcome is ours, even before we play."
SBTC has proven that they're built for championships with a stunning 4-1 grand final performance at the SEA Championship 2021.
With a 20-match win streak and counting, it'll take more than just cheese strats to defeat this hardworking squad.
Can Salem lead Rolster Y to another momentous win and make a statement for Korean mobile pros? Or will Akeno land some game-winning hooks and make SEA proud under the SBTC banner?
Who do you think will win this matchup? If you can predict the winner, you could win a Wild Rift Champion straight out of the brand new League of Legends Arcane series on Netflix.
Look out for posts on Riot's official Wild Rift Facebook page, as well as the official ONE Esports Facebook, Twitter, and Instagram pages and leave a comment predicting the winner, as well as why you think they will win. Winners will be chosen from the best correct answers.
Catch Rolster Y vs. SBTC Esports at the Wild Rift Horizon Cup on Wild Rift Esports' Twitch channel.
READ MORE: Horizon Cup Pick and Win: Team Secret vs ThunderTalk Gaming