At VCT Masters Berlin, Shahzeb "ShahZaM" Khan picked Jett in their match against G2 Esports in the Group Stage. Even though Sentinels were eventually knocked out in the playoffs, their in-game leader (IGL) at the very least, managed put on a memorable performance on this duelist.
In their very first game against G2 Esports, Sentinels chose Split as their first map, and started on the attack side.
In the first pistol round, with just over a minute on the clock, they were hovering at the entrance of A. Using Viper's Toxic Screen, Sentinels edged forward and gained control of ramps. However, once they made it to heaven, they were blocked by the opponent's Sage Wall.
Since there was only one way into the site, that's when ShahZaM made his move on Jett.
---
---
Did you know about this mechanic? Jett's Tailwind gives vision throughout her dash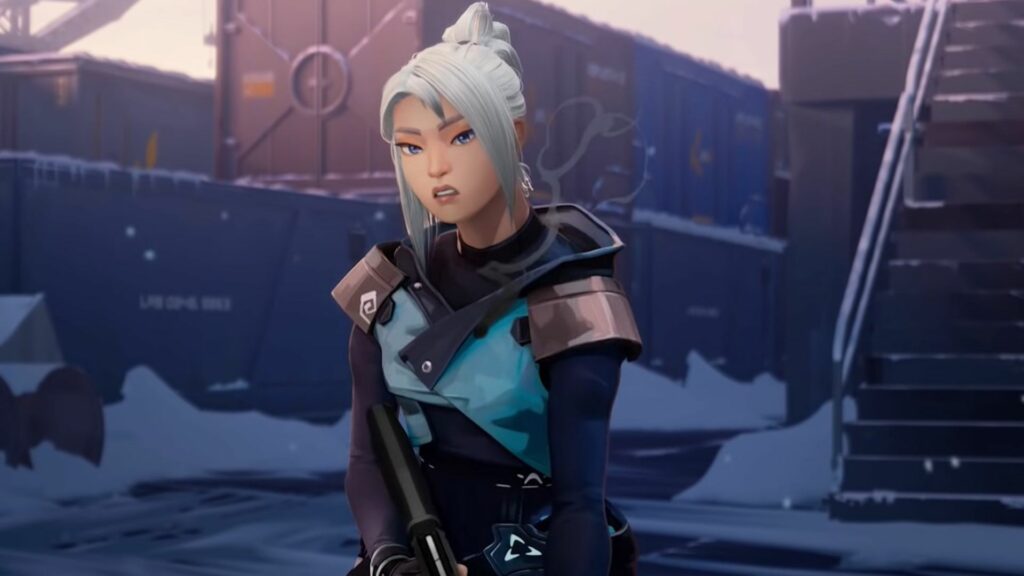 A highly valued agent in ranked and pro play, Jett's signature mechanic is dashing onto a site with Tailwind to open things up for the team. Her swiftness and repositioning might surprise opponents, granting her a kill.
However, the way Sentinels executed this strategy was unexpected.
Starting with Cloudburst, ShahZaM smoked a short distance from A main and dashed into its cover. On the way, he spotted Žygimantas "nukkye" Chmieliauskas in the corner.
As VCT analyst Sean "sgares" Gares explains, the key thing to note is that Jett gives vision throughout her dash animation. Using this quick information, teammates Hunter "SicK" Mims and Tyson "TenZ" Ngo were right behind him, and immediately went in for the 2v1 double peak to secure the kill.
With that, Sentinels made it a 4v5 on a pistol round, got the spike planted, won a lot more rounds, dominated Split 13-6, and eventually the series 2-1 against G2 Esports.
Jett may be a duelist, but Valorant is still a team game.
Follow ONE Esports on Facebook to keep up-to-date with Valorant news, highlights, and guides.
READ MORE: TenZ exposes secret behind his success in Valorant — big 'anime buffs'