XSET has revealed its female Valorant team for 2022 ahead of the open qualifiers for VCT Game Changers North America Series 1.
The team was down to just three members in the offseason after XSET released Maryna "maryna" Semyaniv and Ariane "ARIANARCHIST" Lafrenière. The core of the team formerly played under the Nothing2Lose banner, before joining XSET in September.
The organization has now announced the addition of Danish players Cecilie "Cille" Kallio Ahlquist Lauritsen and Nicole "Noia" Tierce to complete the roster. The duo will be relocating to the US from Europe to join the rest of the team.
Cille was formerly a stand-in for G2 Gozen, helping them win VCT Game Changers EMEA Series 3 last November. Noia last played for Rix.GG Lightning in this year's Game Changers EMEA Series 1, where they took down Alliance.Coven before falling to Oxygen Esports in the lower bracket.
---
---
XSET Female will play in VCT Game Changers NA open qualifiers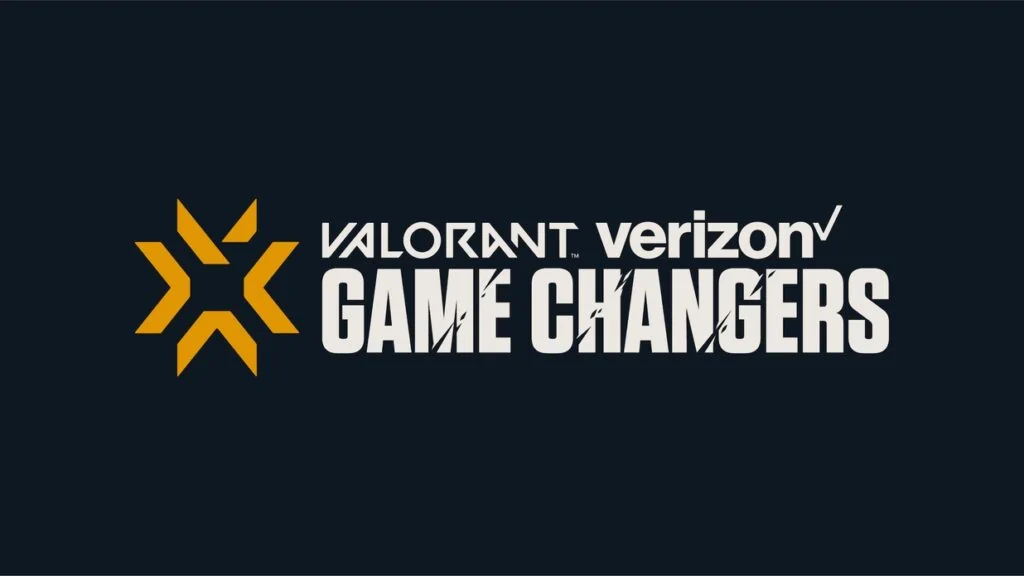 The upcoming VCT Game Changers NA open qualifiers will be the first time that the team has competed since last December, when they took part in Frag Valorant Major Philadelphia.
They are coached by Daniel "Ducky" Duong, who has been with the roster since May 2021.
XSET Female Valorant roster
Carolyn "ArtstaR" Noquez
Elena "Ellie" Garland
Katherine "starriebun" So
Nicole "Noia" Tierce
Cecilie "Cille" Kallio Ahlquist Lauritsen
You can catch the team in action during VCT Game Changers NA on the official Valorant Twitch and YouTube channels.
The open qualifiers start on March 31, and the top eight teams will progress to the Main Event where they will compete for a US$50,000 prize pool. Teams will also have a chance to win qualifying points for the Game Changers World Championship at the end of the year.
Watch the video reveal of the team here.
READ MORE: XERXIA Esports defy all odds to return to Masters Reykjavík