G2 Esports is the latest major esports organization to sign an all-female Valorant team. Under the name G2 Gozen, the team features a talented and experienced squad who were previously signed under XSET's CS:GO roster.
According to G2 Esports' press statement, G2 Gozen is the organization's end goal to empower men and women to compete alongside each other in mixed leagues.
G2 Gozen Valorant roster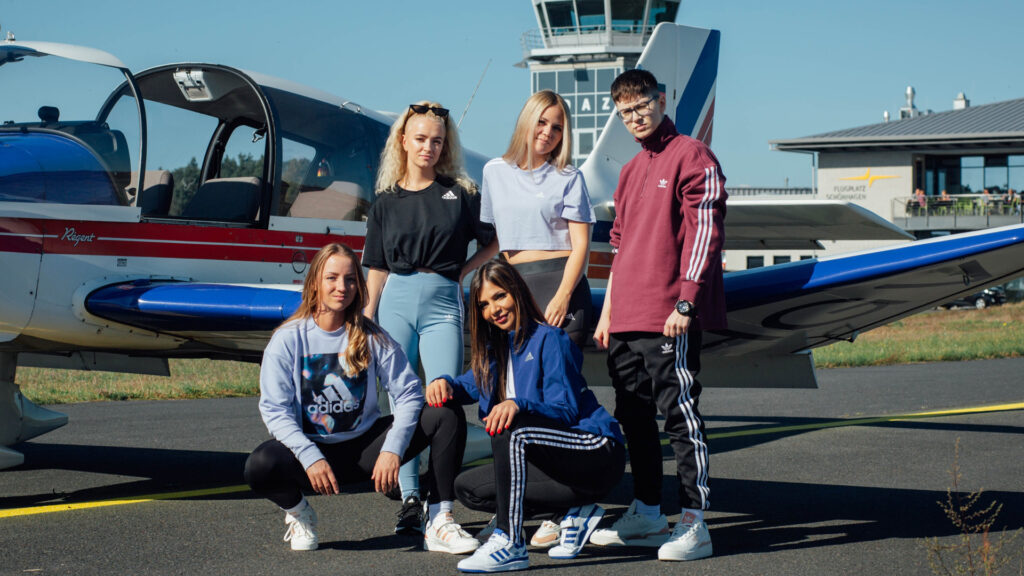 Julia "juliano" Kiran
Zainab "zAAz" Turkie
Petra "Petra" Stoker
Anja "aNNja" Vasalic
Michaela "Mimi" Lintrup
G2 believes their new roster will make waves in the competitive Valorant scene. "We are confident that we will have many victories to celebrate in the coming tournaments as they compete alongside our existing Valorant team," said G2 Esports.
---
---
G2 Esports female Valorant team's achievements from CS:GO
The talented all-female squad made the switch to Valorant on September 16, 2021 and are bringing with them years of CS:GO experience from their time competing professionally.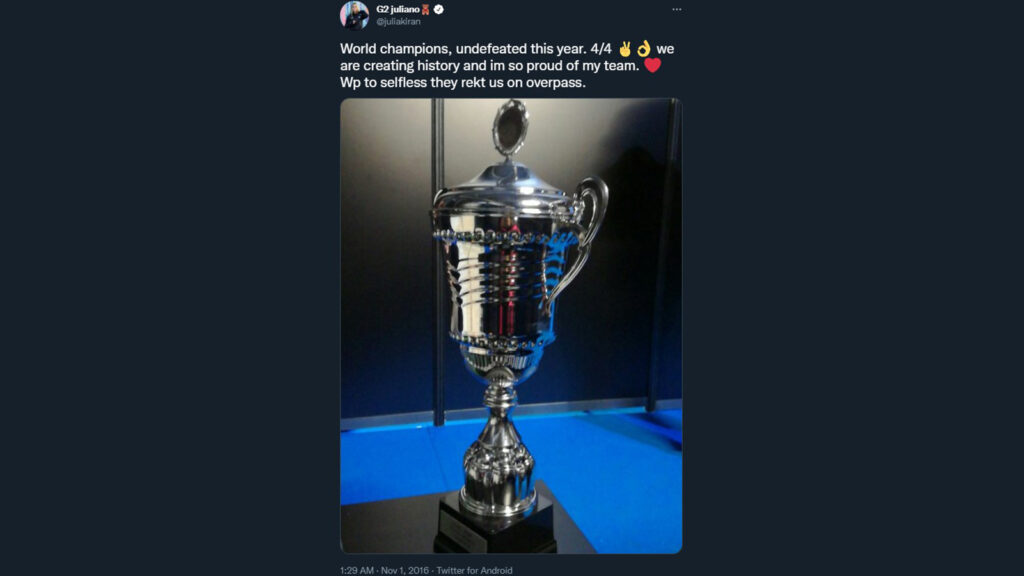 Juliano, Mimi, and zAAz were part of the Team Secret roster that won the eSports World Convention tournament in 2016 which defeated Selfless Gaming Female, 2-1, in the grand final.
G2 Esports' newly signed all-female Valorant team is expected to make their debut in the qualifiers of the second EMEA Game Changers event set to take place on October 25.
READ MORE: VCT NA Last Chance Qualifier returns to online play on October 27