Riot Games' hit FPS title, Valorant, which has been exclusive to PC up to now, may soon be coming to mobile devices as well.
Valorant's possible expansion to another platform was discovered after Valorant YouTuber SkillCapped found a string of mobile UI code embedded in the files for the game's latest 1.08 patch.
The code specifically refers to an ability for the user to perform an action by tapping on the right-hand side of the screen, which is a feature only available on touchscreen mobile devices.
Valorant Director Joe Ziegler notably told Express Online back in April that they were "exploring" the idea of releasing the game on other platforms, including mobile, in the future.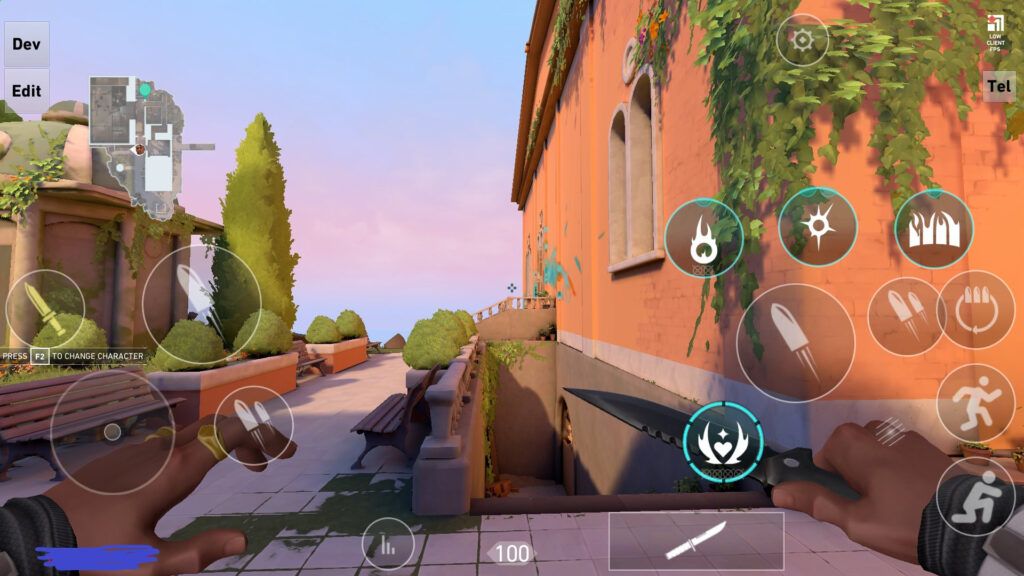 "While we are exploring other platforms like console and mobile, right now the team is working hard to deliver a top-notch experience on PC," Ziegler said back then.
---
---
In another interview with USGamer earlier this month, Ziegler said that one of the challenges that Riot has faced in attempting to port Valorant over to mobile or console is that they do not want to make the game less compelling just so they can bring it to a different platform.
"I think a naive way would be, 'Oh, let's just port it over and hope it works.' But we have teams that are working on it right now that are very much focused on the idea of, if we take these concepts and bring them to other platforms, do they even work? Is the game even enjoyable on those platforms?" said Ziegler.
While Riot has yet to give any updates on their progress towards a mobile version of Valorant, or confirmation that they are even working on such a thing, there is ample precedent for the game being ported over to mobile.
A number of major FPS titles, including Call of Duty, Fortnite: Battle Royale, and PlayerUnknown's Battlegrounds, have already successfully ported over to, and even thrived, on the mobile platform.
Given the success of Valorant as a PC-exclusive so far, it's fair to say that Riot are, at the very least, trying to continue the game's momentum on other platforms, be it on console or mobile.
READ MORE: What's next for Valorant esports? Riot will be hosting its own tournaments