Players will soon be able to get their hands on one of the best bundles in Valorant.
Hands down, the Valorant Imperium skin has one of the most impressive finishers in the game. Anime fans will quickly be reminded of Dragon Ball Z and the dragon god Shenron who grants wishes to those who collect all seven mighty Dragon Balls.
The Valorant Imperium skin will be available on August 29 when Episode 7 Act 2 is released.
The Valorant Imperium skin is a must-have for any Dragon Ball Z fan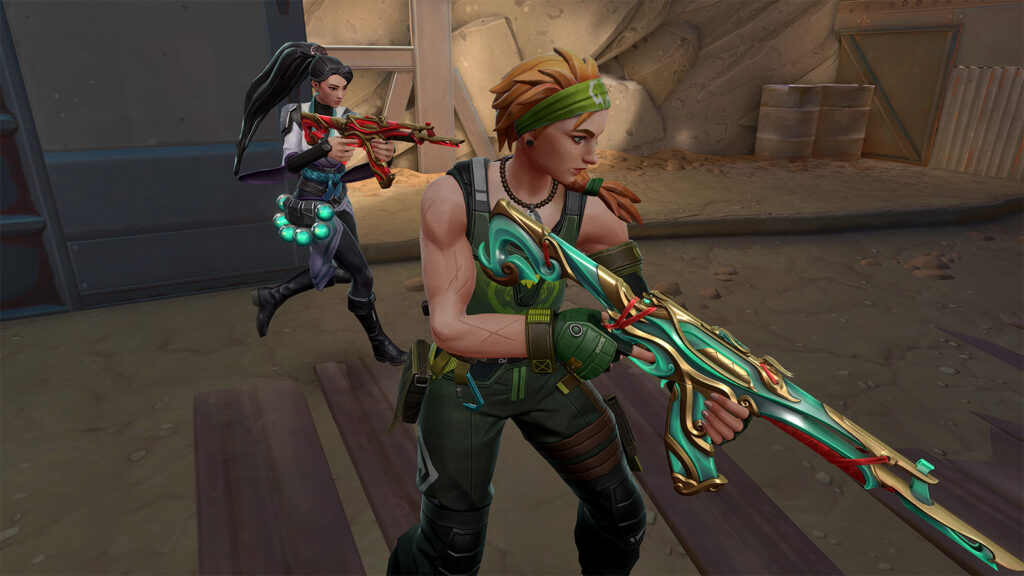 Elegant, mystical, and deadly, this upcoming skin line harnesses the immense power of the Chinese dragon kings and even encases your opponents in a crystal when they are downed.
The Imperium bundle includes skins for the Sheriff, Judge, Vandal, Operator, and melee that can be further customized into four color variants: green (jade), red (ruby), white (pearl), and black (obsidian).
What makes it even sweeter is that the melee morphs from a one-handed to a dual-handed fist blade. This isn't the first time the mythical skins have made an appearance in-game.
"Those who participated in Valorant's Closed Beta in 2020 would remember the Imperium skin line," Senior Game Producer Jean Luc Tin Sive noted. "Instead of releasing the simple skin line just like it was, we went back to the drawing board and redesigned it to what you see today."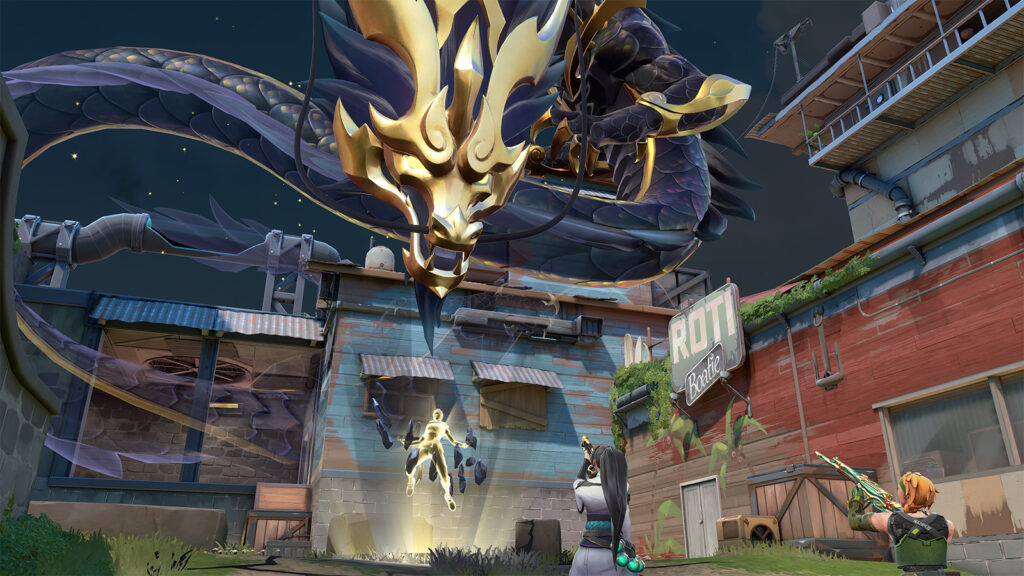 The redesign resulted in one of the largest weapon finishers Valorant has ever created. Yet the team initially didn't intend to use a dragon that large to fit Valorant's gameplay and environmental constraints.
"We pivoted to make the dragon huge to fulfill the fantasy and worked hard to address issues along the way,"  Concept Art Manager Anson Tan and Character Art Manager Bastien Ramisse explained. "This made the finisher the highlight of this skin line, a moment that we hope players will look forward to as they win the round for their team!"
You can watch the full finisher animation of the Valorant Imperium skin below:
---
---
READ MORE: These are the mice the pros are using at VCT Champions 2023