In just under two months since its official release, Valorant has taken the esports world by storm.
With more organizations scrambling to put together their five best players to compete in their respective regions, we've decided to list down the top 10 teams that have seized their opportunity and can now be considered the best in the world.
---
1. G2 Esports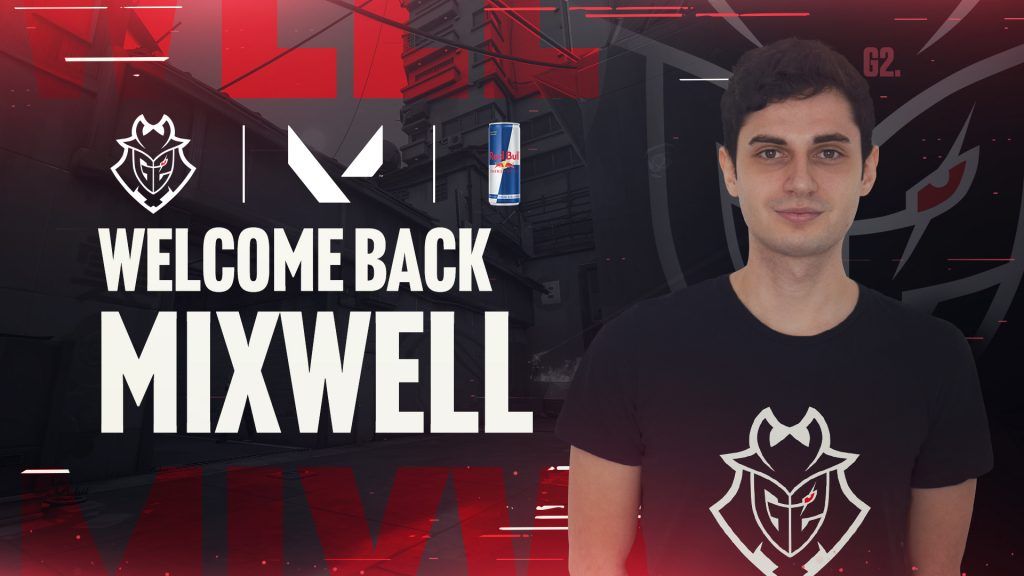 G2 Esports has been the most successful Valorant squad since the game was released earlier this year. They've won four straight Ignition Series tournaments in Europe, and some of their matches weren't even close.
With Oscar "mixwell" Cañellas Colocho at the helm, accompanied by his all-star cast of ex-CS:GO players, G2 Esports presents a cool, calm, and calculated playstyle that leaves little room for error.
Picking up ex-Fish123 captain, Ardis "ardiis" Svarenieks, early in July was a huge move for the team, simultaneously adding another all-star player who can clutch out rounds if mixwell is having an off day, while also weakening G2's strongest competition in the Europe region.
---
2. Sentinels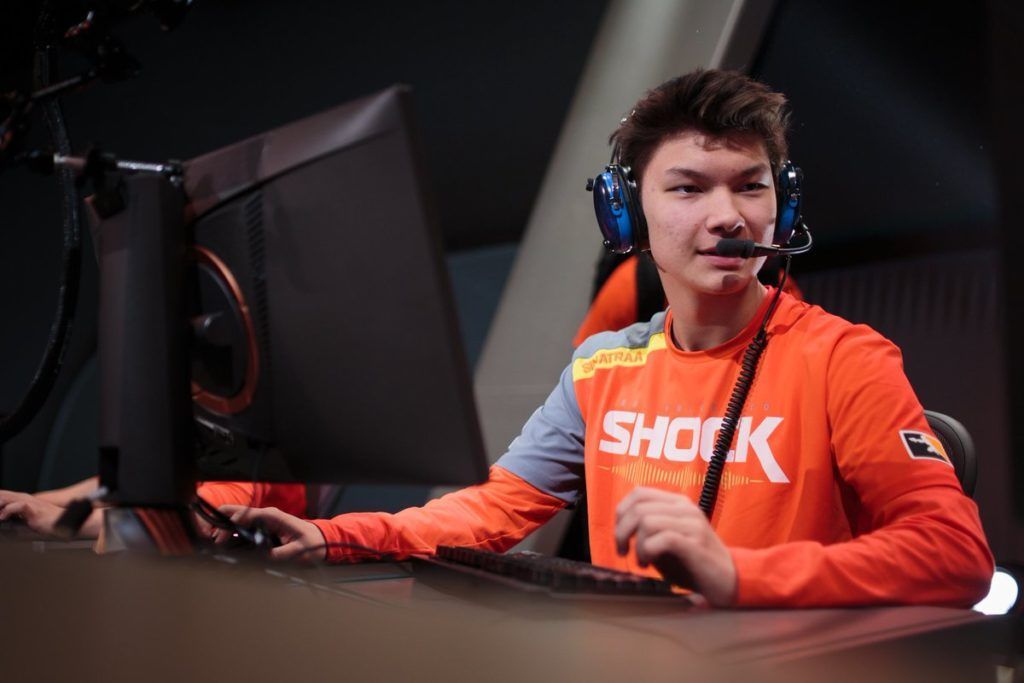 Sentinels edge out the rest of North America's talented Valorant scene with two wins in the PAX Arena Invitational and 30Bomb Summer Cup 2020. The team was rated as the highest in NA due to their impressive tournament performances against TSM and Cloud9.
After Sentinels' back-to-back tournament wins, they're now the frontrunners to take on G2 Esports when international play resumes. And they probably have the best chance of dethroning the European kings due to their unorthodox agent picks and aggressive playstyle.
---
3. Team SoloMid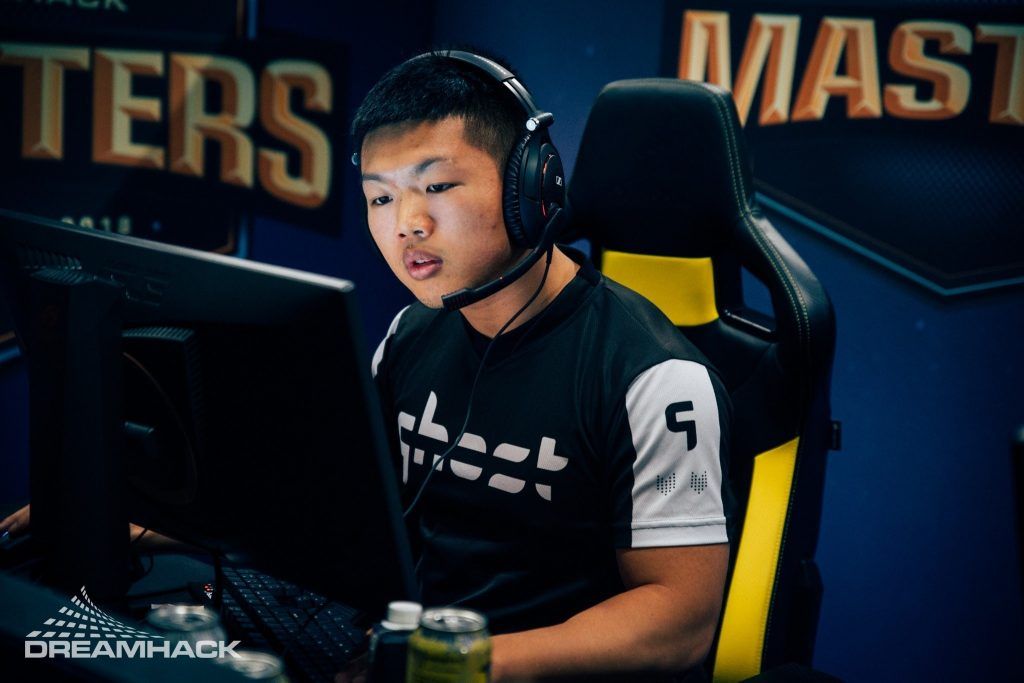 TSM is still a frontrunner in the NA Valorant scene. They've won five tournaments, including a stacked T1 x Nerd Street Gamers Showdown, which put them on top of North America at that time.
TSM openly admitted that Sentinels has been their kryptonite in the last two tournaments they've played. But the team has used this as fuel and motivation to improve, in order to reclaim the top spot in North America.
---
4. Cloud9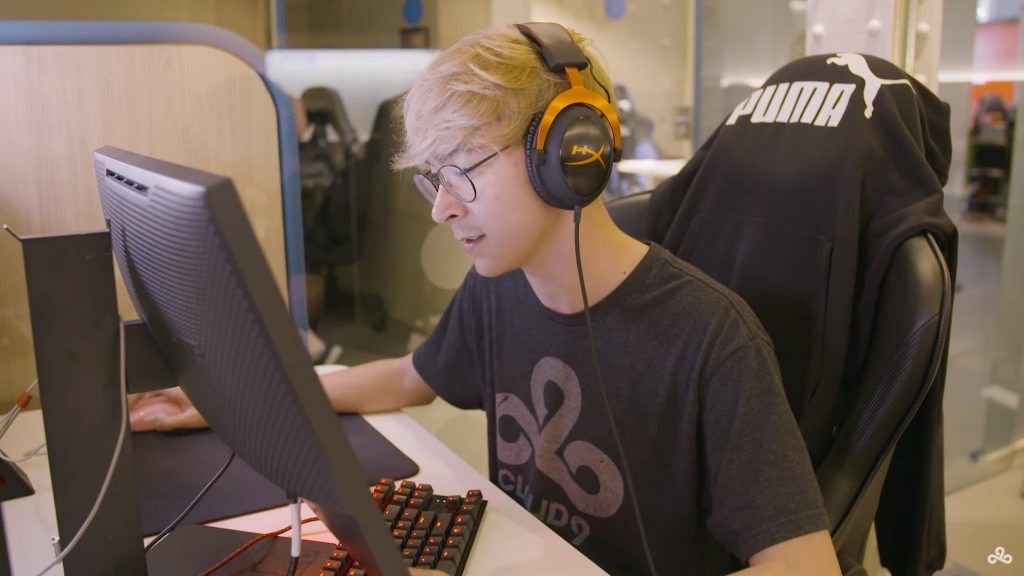 Cloud9 is another strong contender in the North American scene, with an impressive tournament run in the PAX Arena Invitational. The team has slowly been building its Valorant roster around star player Tyson "TenZ" Ngo, who has a legitimate claim as one of the top three players in the world right now.
The team has officially signed four players with the newest addition of their in-game-leader, Josh "shinobi" Abastado. Depending on who the organization decides to pick up as its fifth and final member, Cloud9 could go over the edge and become a true contender in NA.
---
5. Fish123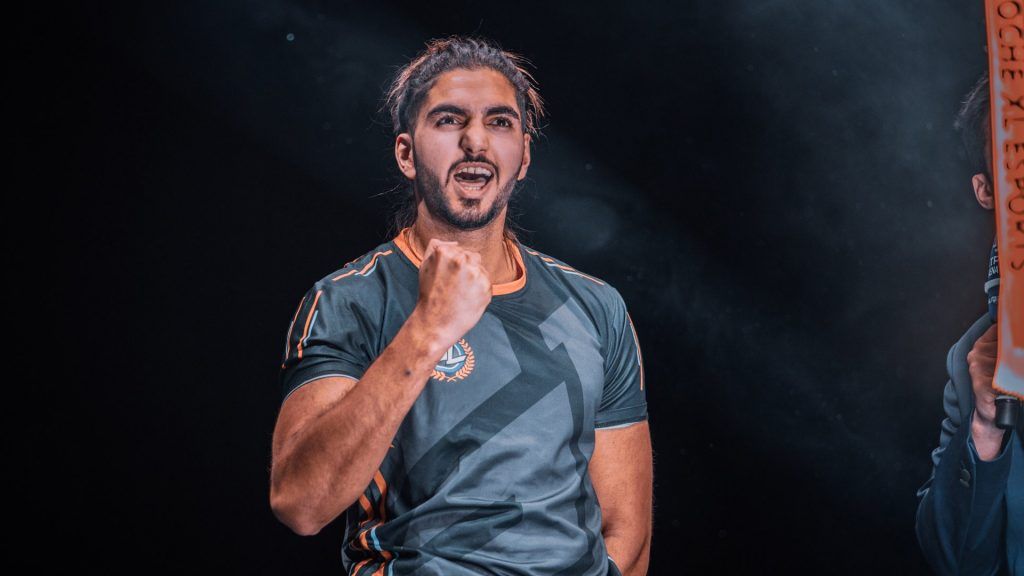 Fish123 is an all-British stack of non-signed Valorant players that has produced strong results in the European region. The team was right behind G2 Esports during the WePlay! Invitational, with wins over Prodigy and Ninjas in Pyjamas.
The team lost one of its key players when ardiis was poached by G2 Esports, but have recruited superstar ex-CS:GO pro Adil "ScreaM" Benrlitom, who gives Fish123 more than enough firepower to compete against any team in Europe.
---
---
6. T1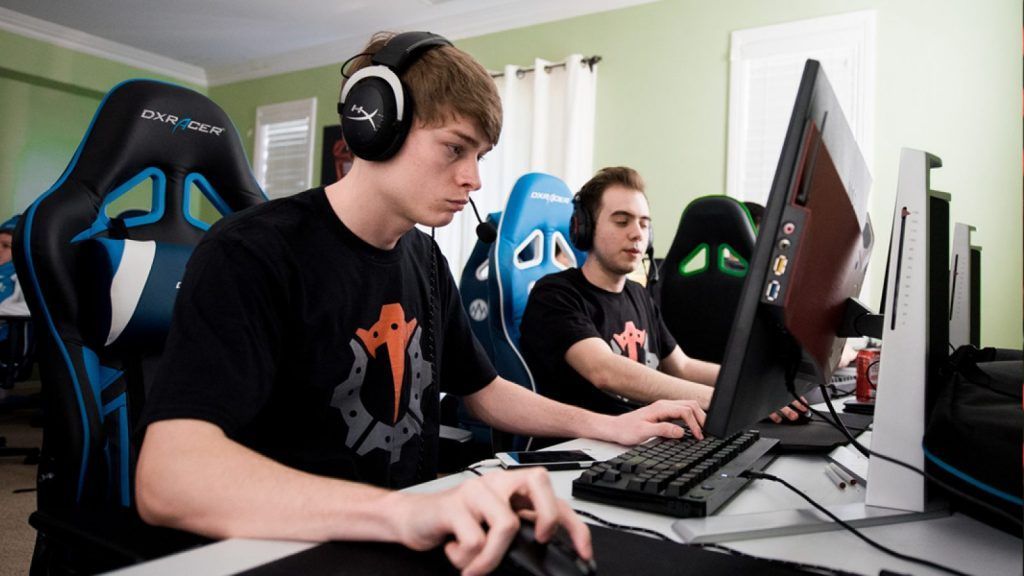 T1 turned heads when they announced their full roster, but the team has underperformed in recent tournaments. It still has some of the best talent in North America, but they haven't been able to produce the same results as Sentinels or TSM.
T1 is highly invested in its Valorant squad which makes it dangerous. The team has been experimenting with different agent compositions, but they still have a lot of room for improvement once they've figured out their playstyle and key agent combinations.
---
7. Gen.G Esports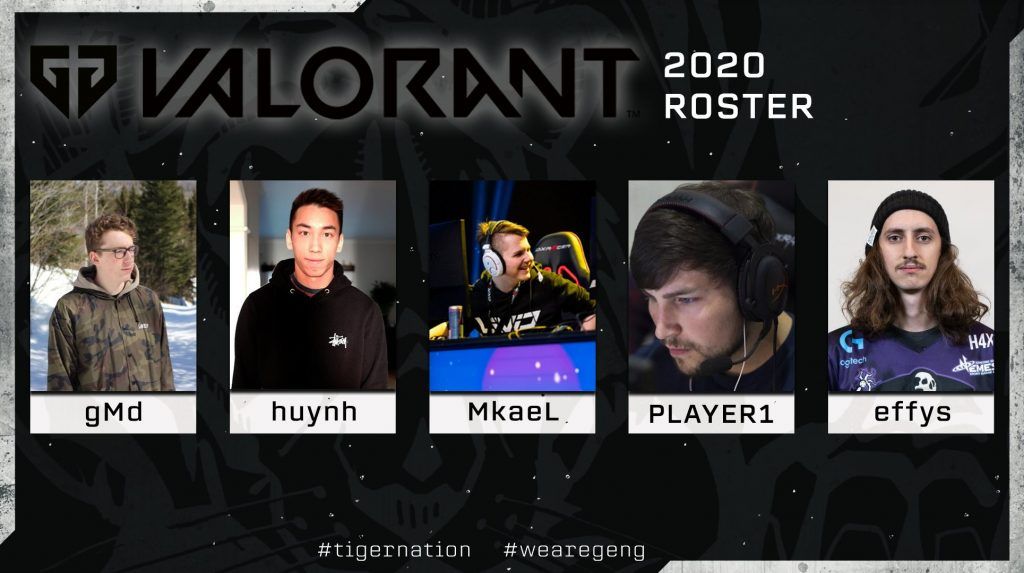 Formerly known as the FRENCH CANADIANS, Gen.G Esports signed a French-Canadian ex-CS:GO stack that has pushed teams like Sentinels and TSM to the limit. They also won the Pulse Invitational tournament where they defeated Cloud9 in the Grand Final.
Gen.G Esports has produced consistent results in the extremely competitive NA region, and its players have proven they can go round for round with Sentinels, TSM, Cloud9, and T1.
---
8. Ninjas in Pyjamas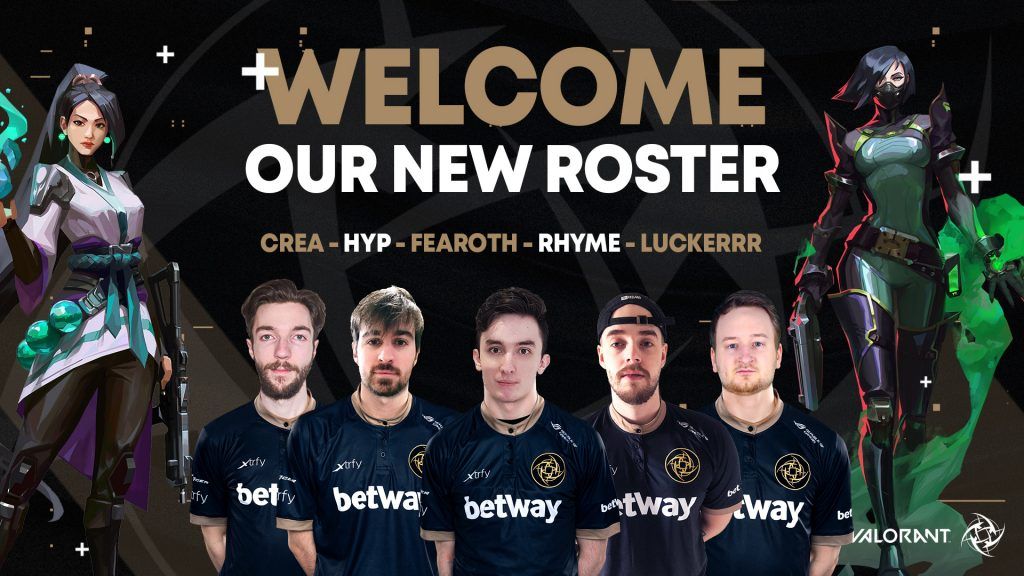 Ninjas in Pyjamas have had the most roster changes in all of Valorant, from signing their 2019 world champion Paladins roster, to replacing them with former CS:GO veterans Emir "rhyme" Muminovic and Niels "luckeRRR" Jasiek a couple of months later.
Although the team has yet to secure its first major Valorant tournament win, it has had top 3 finishes at the WePlay! Invitational and Mandatory.gg Cup.
---
9. Team Envy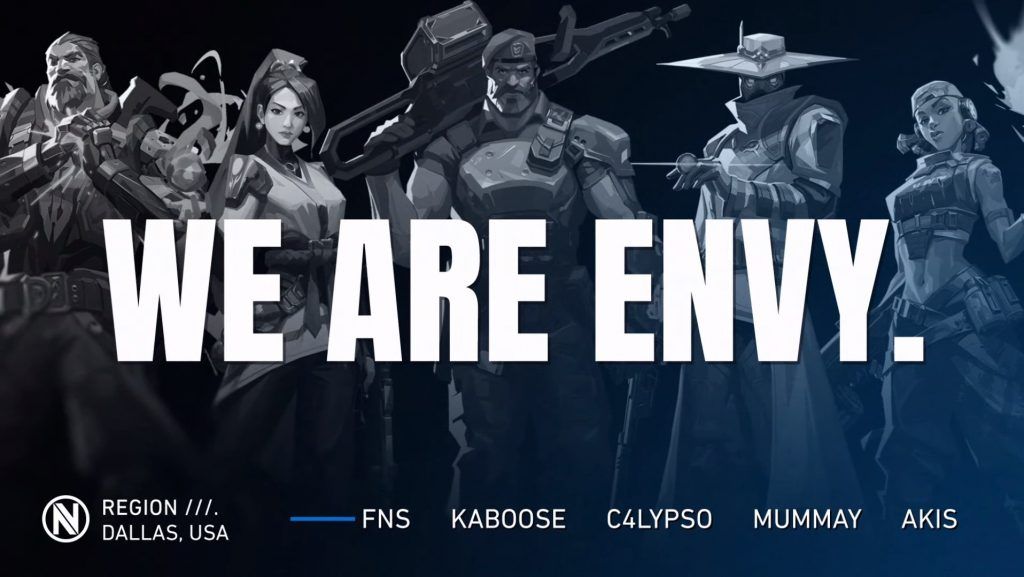 The ex-CS:GO stack, formerly known as 'together we are terrific', have been competing together since Valorant's beta period. And they've shown great improvement since then.
Most of Team Envy's tournament wins are from lower-tier tournaments. They also had a strong showing during 100 Thieves' stacked Gamers for Equality charity tournament that included Sentinels, Cloud9, and Gen.G Esports.
---
10. Absolute JUPITER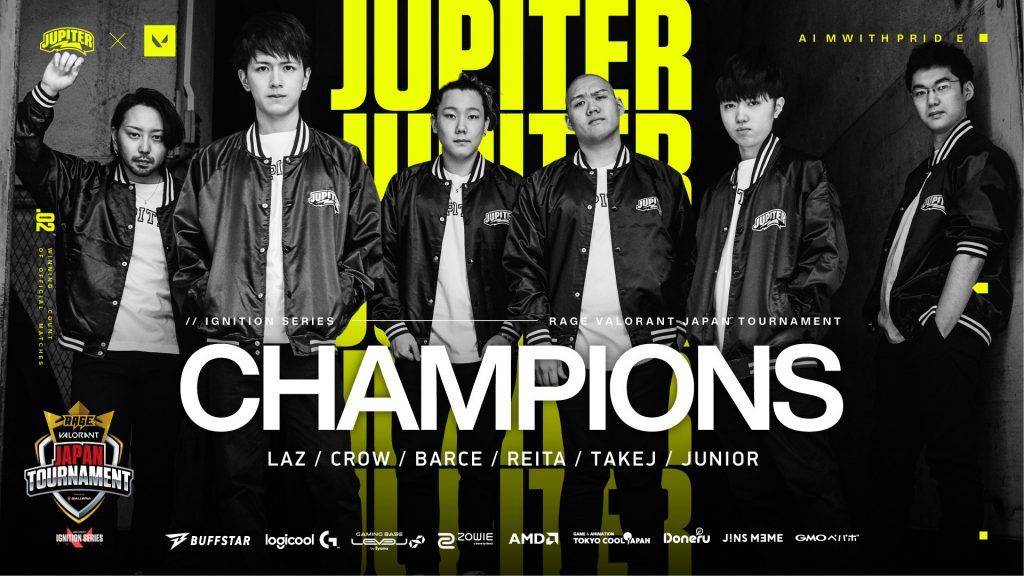 Absolute JUPITER is the only team outside of Europe and North America that has made our list, because of its dominant run in Japan. The team has won two back-to-back Ignition Series tournaments in its region.
The team has remained undefeated and hasn't lost a single map, since it started competing last June. However until we can see how they stack up against the competition from NA and EU it's hard to rank them higher on our list.
READ MORE: FaZe Clan is hosting a Valorant invitational with a $50K prize pool