Does Jay "sinatraa" Won still have the talent to compete? That's a resounding yes according to Valorant star Ardis "ardiis" Svarenieks.
During a recent livestream, the NRG professional player had some bold claims about the 23-year-old should he decide to return to top-level professional play.
---
---
Could sinatraa return to professional play?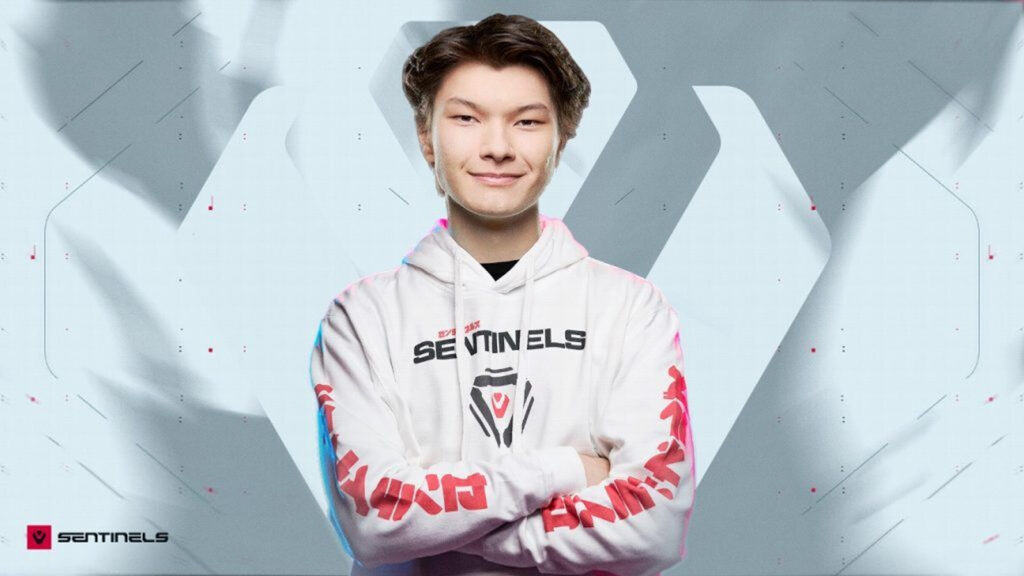 "Sinatraa's the GOAT, bro," he said in response to being questioned about the controversial player. He went on to say that he believes the former Overwatch League player is "one of the few people in esports, whatever he does, he is the best at."
He even tossed out a wild one like Minecraft PvP as something he believes the multigame star could decide to go pro in and succeed. He went on to say that Tyson "TenZ" Ngo is another player he believes has the potential to reach that level in any game.
---
---
The former Sentinels player has already played professionally in Overwatch and Valorant and took home trophies in both, so it's not a super far-fetched idea.
Even further, the British player believes the options would be unlimited. "I want everyone to understand, okay? If this guy wanted to go pro, if sinatraa said, 'I want to go pro. I want to start playing again,' he could join any team he wanted," ardiis explained.
---
---
In his only real foray back into competition, Won competed in the North Americas Challengers League qualifier alongside Jared "zombs" Gitlin and Jimmy "Marved" Nguyen. The team would ultimately fail to qualify and shutter its doors.
Whether or not he will ultimately ever decide to return to the top echelon of the scene or even get the opportunity to do so is yet to be seen.
READ MORE: All teams qualified for Valorant NA Challengers Mid-Season Face-Off