Talon Esports' Patiphan Chaiwong recently made his debut in the VCT Pacific League under a new moniker. Formerly known as "Patiphan," he has decided to rebrand himself, and made his first appearance as "patt."
At just 19 years of age, the Thai prodigy has already cemented his reputation as a top talent in the competitive worlds of Overwatch and Valorant.
However, upon his return to Valorant, he realized that it was time to evolve.
---
---
Patiphan changes his in-game name to patt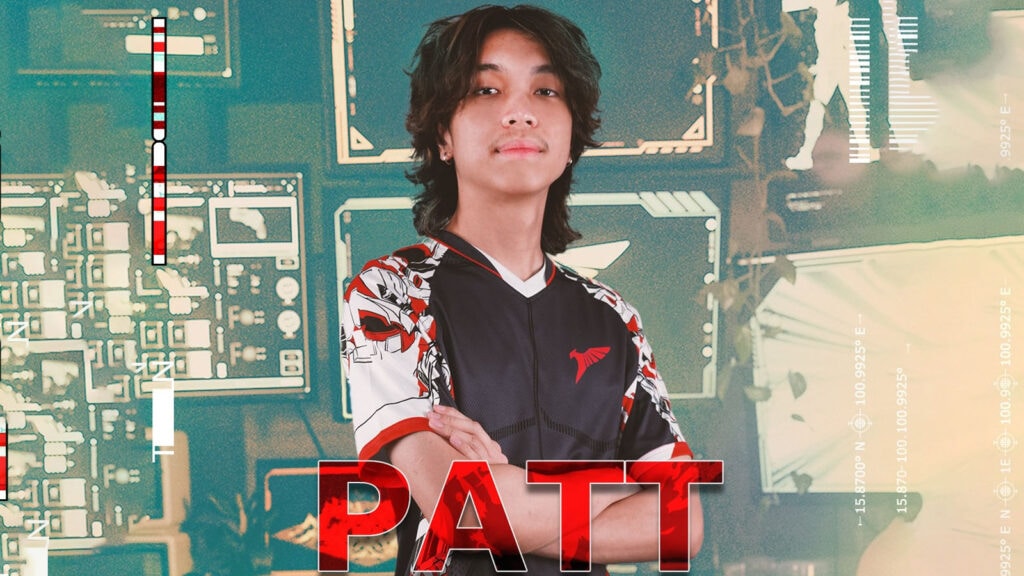 Following Talon Esports' 2-1 loss against Team Secret during the first week of the VCT Pacific League, Patiphan spoke to ONE Esports Thailand during a post-game interview.
He explained the motivation behind his recent name change, shedding light on the reasoning that led him to adopt his new in-game identity.
"From now on, I will no longer use the name Patiphan," he said. "I will lock out everything."
He told ONE Esports Thailand that he doesn't want to carry his own name in Valorant, but everything on his social media will still remain the same.
"It is time for me to train myself again," he continued. "Now I will compete with myself again, and let's just call it a new start."
Patt, an established pro in the Valorant community, first gained recognition for his impressive run as a professional Overwatch player. He made his mark as a skilled DPS player during Overwatch Contenders Season 1.
He competed in the Overwatch World Cup 2018 Bangkok Qualifier, where Thailand finished 5th against top international teams.
Patiphan switched to Valorant in 2020 because of the age restrictions that prevented him from participating in the Overwatch League (OWL).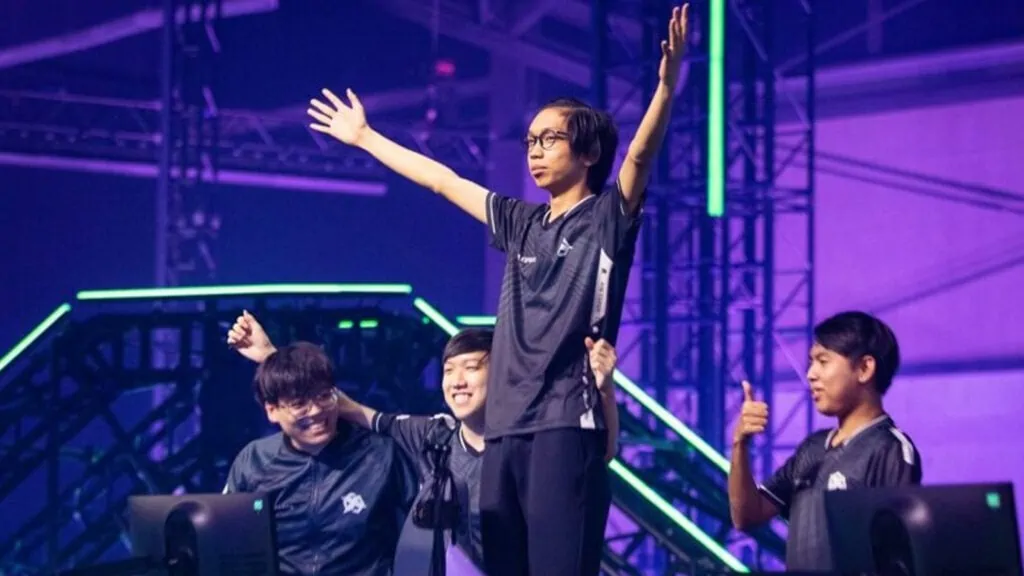 It didn't take long for Patiphan to reach the international stage in Riot Games' competitive first-person shooter, qualifying for Masters Reykjavik and Valorant Champions in 2021.
In the following year, he made an impressive return to Overwatch, securing victories in both the OWL Kickoff Clash and Midseason Madness as a member of the Los Angeles Gladiators team.
Having won a global Overwatch tournament, the Thai esports prodigy made his return to Valorant and now has set his sights on the Valorant Champions Tour. Patt joined Talon Esports before the VCT 2023 season, eager to take on new challenges and continue his journey toward greatness.
Watch all of Talon Esports' matches live on our VCT Pacific League schedule and results article.
READ MORE: Brazil is the only country to win a world championship in Valorant, CS:GO, and R6