French sentinel Chamber remains one of the most dominant agents in the Valorant meta, even after the Trademark nerf from two traps to just one in patch 4.09 left gaps in his ability to properly lock down the flank.
At VCT Stage 2 Masters Copenhagen, Chamber is still the most-played agent with a 78 percent pick rate. His Rendezvous teleporters were untouched in the previous nerf, which meant that he still retains an oppressive ability to take unexpected off angles and escape instantly.
However, Riot Games still has further tweaks in mind for Chamber. A second Chamber nerf is just around the corner, according to penguin, a Valorant Game Designer.
---
---
More Chamber nerfs are on the way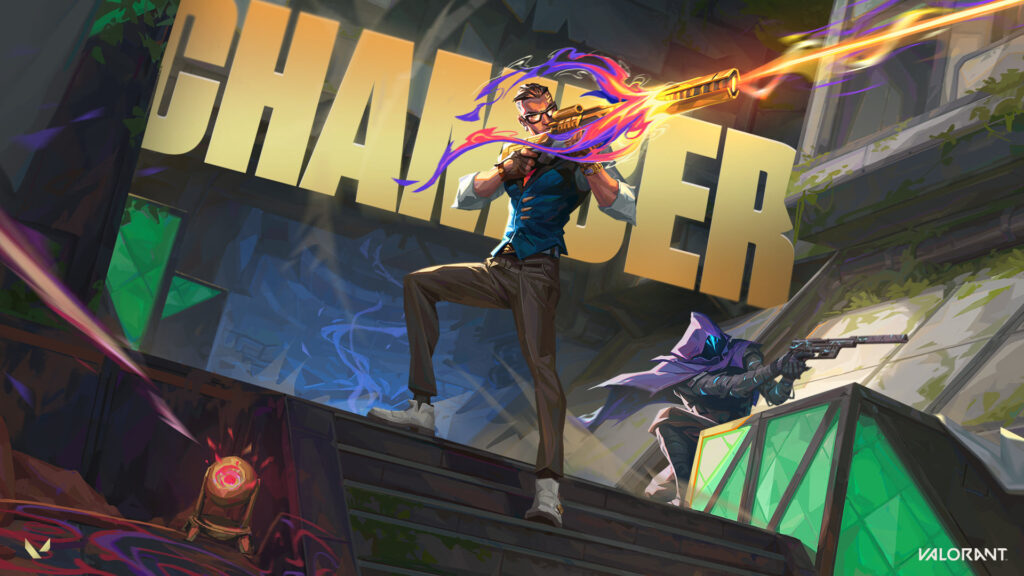 In a Reddit thread discussing Chamber's high pick rate, Penguin reassured players that the team is still working on more changes to the agent.
"Balance changes are very much still coming soon," he said. However, this suggests that Riot may be taking a more measured approach, instead of simply nerfing the agent to the ground.
"I don't want people to think I'm coming after [Chamber's] kneecaps or anything," he clarified, when another Redditor said that penguin would be "destroying Chamber's career."
The Chamber nerf in patch 4.09 was widely ridiculed by pros and players, because it left the most overpowered aspects of his kit untouched while taking away abilities that helped him function as a sentinel.
A slower fire rate for Chamber's Tour De Force sniper has often been floated as a possible way to balance the agent, in addition to making Headhunter slower to equip. Separately, eliminating or reducing the radius of the slow field that Tour De Force generates on every kill is another possible adjustment.
Riot has not confirmed when the balance changes will roll out. But with Valorant Champions in September, it will probably be sometime before then.
READ MORE: Finalmouse Starlight Pro TenZ vs Starlight-12: Everything you need to know