Valorant in Southeast Asia has garnered unparalleled popularity across diverse countries, propelled by its exceptional and distinctive features that distinguish it from other games.
While maps inspired by real-world locations are not uncommon in the gaming industry, Valorant takes its distinctiveness to another level by incorporating agents with nationalities. This feature adds another layer of identity that players can relate to.
This is just one of the reasons why Valorant's global popularity is rapidly growing, capturing the hearts of players with its first-class gameplay mechanics and inclusive background.
ONE Esports had the opportunity to sit down with Valorant's Executive Producer Anna Donlon and Game Director Andy Ho at Masters Tokyo to discuss how Riot Games' visionary efforts led to a game that entertains players around the world and unites them at the same time.
---
---
Riot Games shares their keys to success with Valorant in Southeast Asia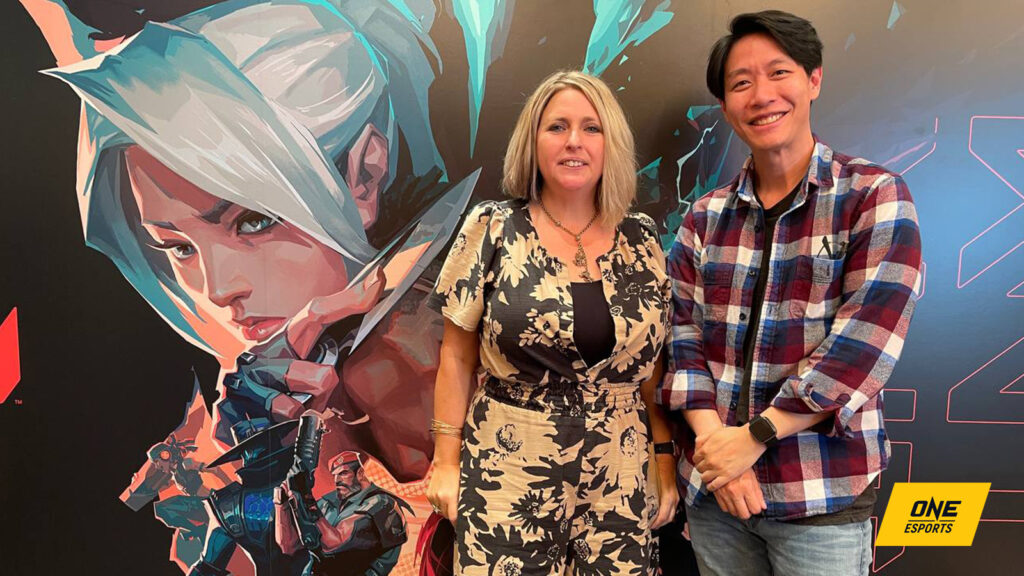 Riot Games constantly strives to understand its Southeast Asian audience so that they can deliver a unique gaming experience to the region. This guiding principle drives their efforts to meet players' expectations and preferences.
It's precisely because these Southeast Asian players come from various countries and cultural backgrounds, the team behind Valorant pays particular attention to how their users play, interact, and engage with each other, Valorant's Game Director explained.
According to Ho, it is crucial because, in the end, players from different parts of the world will all be playing the same version of the game, and they will continue to "take one path forward."
"They all want a game that allows them to have more creativity in these competitive situations," said Ho. "We try to stay true to what we think is what makes Valorant special to all of them."
Donlon added that they work closely with their local teams to better understand each region's specific preferences and expectations while playing Valorant.
"Some players play at home, some players play in PC cafes, there are all sorts of different ways players play," said Donlon. "We want the core experience to be universal, no matter where you are in the world."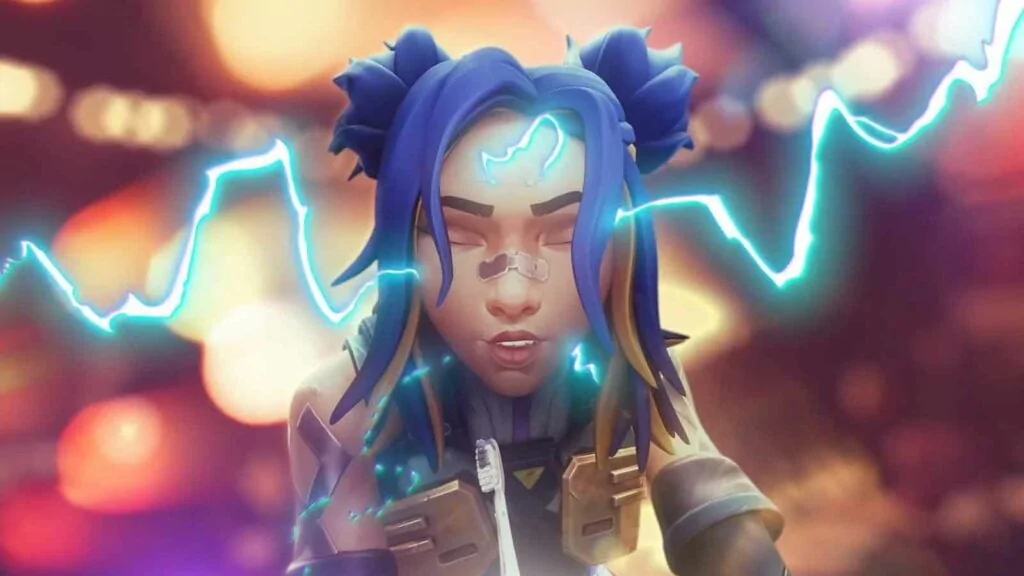 Riot Games have gone to great lengths to promote Valorant in various countries in Asia. In the Philippines, the competitive first-person shooter was featured in Head in the Clouds Manila, an international music and arts festival held this year.
The team recreated the room of Filipino agent Neon, mirroring the one seen in the Spark agent reveal trailer. Riot Games also invited Ylona Garcia, the talented artist behind the song "Entertain Me" featured in the trailer.
Neon's popularity as an agent in Valorant has brought players from different countries closer together, fostering an appreciation for Filipino culture.
Through Neon's character and background, players learn about Filipino heritage, traditions, and values, creating a bridge of cultural exchange within the gaming community. This is just one of the examples of how Valorant has united players worldwide.
"The thing that we feel makes Valorant special is it's a game that brings everyone together," said Ho.
READ MORE: Exclusive with Team Liquid: nAts' greatest challenge this year is something we take for granted every day