100 Thieves had an impressive international Valorant tournament debut, defeating Havan Liberty in their opening match in VCT Stage 3 Masters Berlin.
After the match, 100 Thieves' in-game leader Joshua "Steel" Nissan gave an in-depth analysis on the team's triple initiator agent comp with Sova, Skye, and KAY/O. He shared what the strengths and weaknesses of the trio were, and what players need to do to execute the strategy.
What is the triple initiator agent comp?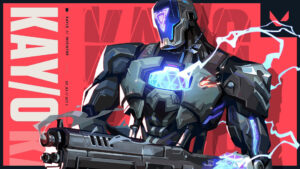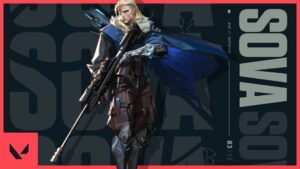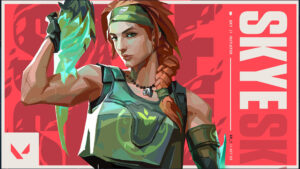 100 Thieves' triple initiator agent comp consists of Sova, Skye, and KAY/O, which they use primarily on Haven and Ascent. They debuted this agent combination during the VCT NA Stage 3 Challengers Playoffs where they finished runner-ups to Sentinels.
These three join Jett for the much-needed firepower, and Omen for his map control abilities.
Steel shared that the 100 Thieves' roster had similar ideas on how to use KAY/O when he was first announced by Riot Games in June 2021.
"We actually felt that a lot of teams would be switching away from sentinel agents and switch over to KAY/O, because he can be really disruptive to sentinel agents and their defensive setups," explained Steel. "I was actually shocked when I learned teams aren't running KAY/O. We noticed that pretty early in practice."
Why draft Sova, Skye, and KAY/O on Haven and Ascent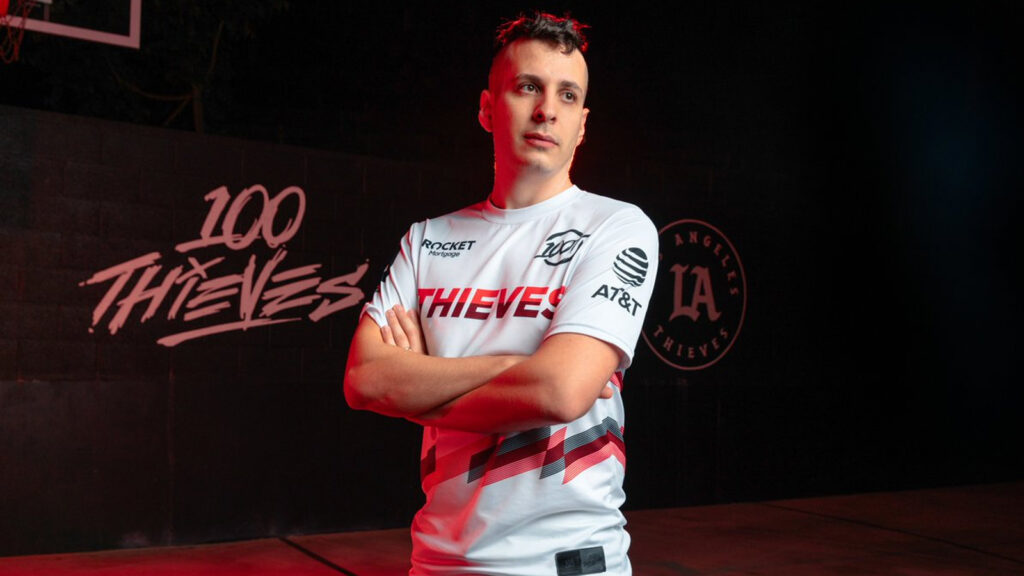 Steel believes that using the triple initiator comp gives teams more flexibility throughout the game. Having a third initiator in KAY/O allows teams be more proactive on defense, and have additional ways of executing pushes on attack.
"In a few maps, it worked out for us. In some other maps it wasn't working as great," said Steel. "We notice inconsistencies because of the holes in our defense, but I think it works to a certain degree, depending on how you play the triple initiator agent comp."
---
---
How to execute a triple initiator agent comp in Valorant?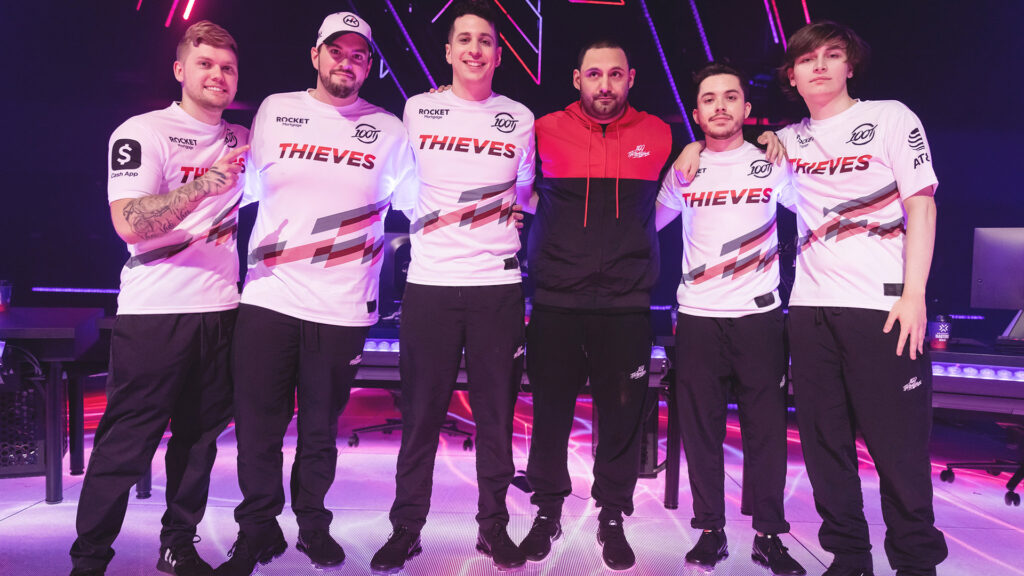 According to Steel, you'll need to have a lot of communication and teamwork if you have Sova, Skye, and KAY/O on your team. "If you're going to defend an area, you need your teammates to come and work with you," he explained. "You can't be alone on an island and one-versus-five [the enemy team]."
Since they're initiators who have balanced agent abilities for attack and defense, teams can mix and match their setups differently per round.
Teams using the triple initiator agent comp should switch their positions around on defense to keep the opponents guessing. On attack, mix up your approach by having different initiator agents make the first move.
While 100 Thieves has continued to use Sova, Syke, and KAY/O when they play on Haven and Ascent, Steel acknowledges that Cypher and Killjoy are still the best agents for holding sites and defending certain locations on the map. This is why he still plays Killjoy on Icebox, and Cypher on Breeze and Bind.
Steel believes that the triple initiator agent comp works best in a professional setting, because pro teams will always be more coordinated than players in ranked matches.
Watch more of 100 Thieves and Steel in VCT Stage 3 Masters Berlin to see how this triple initiator agent comp is executed. 100 Thieves has advanced to the winners' match after defeating Havan Liberty in their international debut.
They await the winner of Gambit Esports versus Crazy Raccoon match in Group C.
VCT Stage 3 Masters Berlin continues on September 11 with Vision Strikers facing Paper Rex at 9:00 p.m. GMT+8. Fans can watch the match live on Valorant's official Twitch and YouTube channel
READ MORE: Sentinels, 100T, and more predict who will get out of Masters Berlin Groups