OpTic Gaming coach Chet "Chet" Singh knows a thing or two about building a top-tier Valorant squad.
Under his watch, OpTic became the most dominant roster in global Valorant, winning the first international LAN event of the year and securing top three finishes at the next two.
In Valorant's short two-year competitive history, few teams have enjoyed such consistency. In an AMA on Twitter, the OpTic coach detailed what sets the very best teams and players apart from the rest.
---
---
Chet explains what makes the top players and teams so good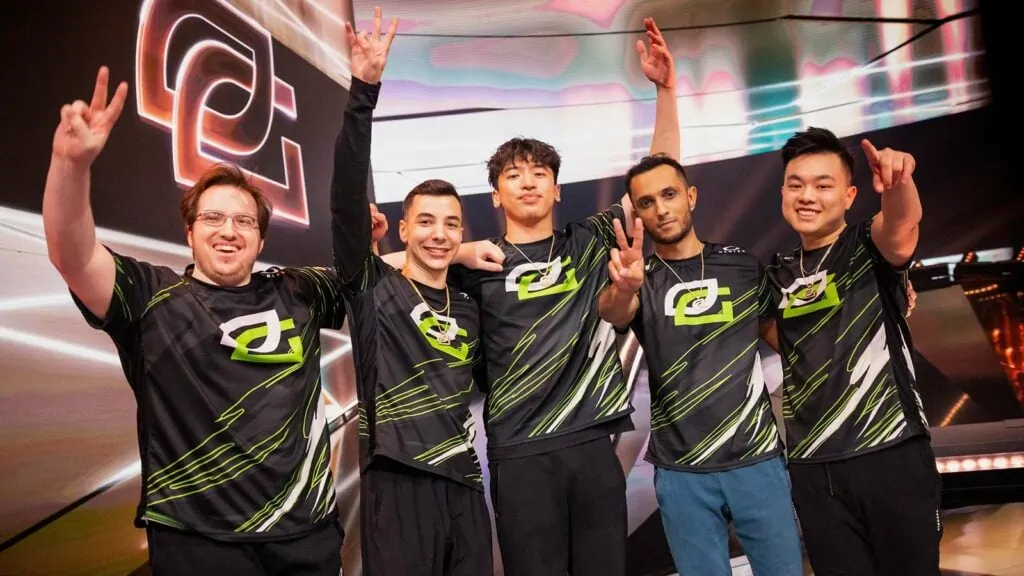 As it turns out, it has nothing to do with aim. Ultimately, most of it comes down to better decision-making.
"Discipline in peeks and understanding of mid round situations," he wrote, when asked what Tier 2 teams lack the most compared to top teams. Almost everyone is capable of calling what game plan to follow at the start of the round, and the true test is when things don't go according to plan.
OpTic was known for their strong mid rounding and ability to adapt to various enemy setups and plays, which was what made them so difficult to play against.
The same applies to players as well. In pro play, it's almost a given that everyone can hit their shots. Instead, it's how good of a team player someone is that really matters.
"Mid round calling and supporting, better decisions on the fly and less egos," said Chet in response to a question asking about the biggest difference between Tier 1 and Tier 2 players.
Chet is currently pegged to join NRG, one of the 10 partnered organizations in the Americas league, alongside the OpTic core comprising Pujan "FNS" Mehta, Victor "Victor" Wong, and Austin "crashies" Roberts.
You can read the full AMA thread here.
READ MORE: RRQ CEO responds to fans unhappy with new VCT 2023 roster