Nearly a year after he left Valorant for Overwatch, Patiphan "Patiphan" Chaiwong has announced his retirement from Blizzard's hero shooter.
The 19-year-old FPS extraordinaire gained international recognition following his outstanding performance at Valorant Champions 2021, where X10 Esports managed to take down the then Team Envy (now OpTic Gaming) in a revenge match.
However, Patiphan would soon hang up his mouse in Valorant, going on to join the Los Angeles Gladiators and compete in the Overwatch League.
The Thai player first had a taste of esports stardom in 2018 during the Bangkok Qualifier for the Overwatch World Cup. But he was too young to enter the Overwatch League then, and eventually turned his attention to Valorant.
---
---
Patiphan leaves the Los Angeles Gladiators, retires from Overwatch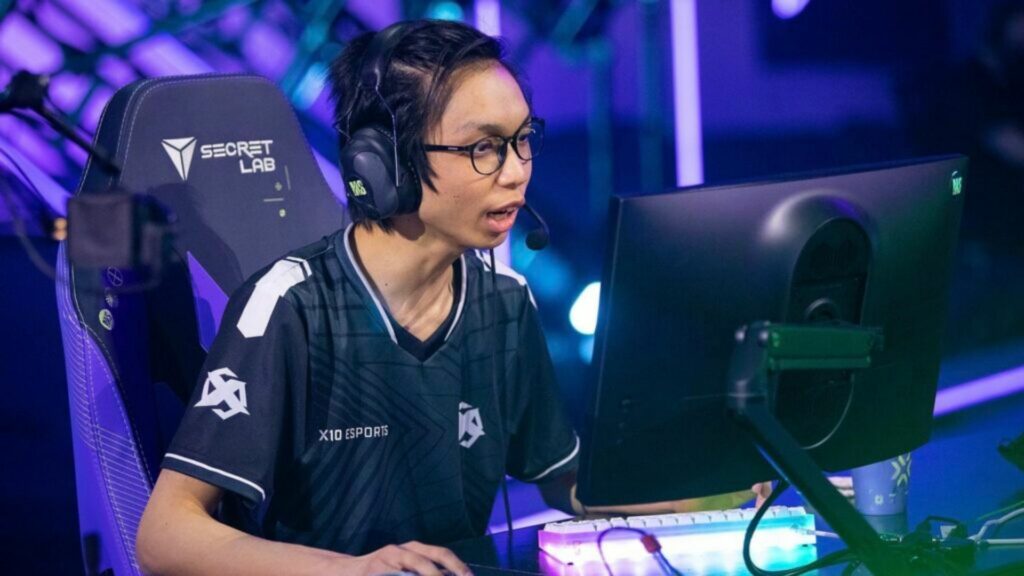 The Los Angeles Gladiators DPS helped his team to first-place finishes in the Overwatch League 2022 Kickoff Clash and Midseason Madness.
He was known for being an incredibly clutch player, always finding a way to make it work when his team needed it the most.
However, he was absent from most of the Summer Showdown qualifiers as the same wrist injury that plagued him when he was on X10 resurfaced.
The player did not provide any details on his future plans, but as Valorant partnered organizations enter a season of roster rebuilding, speculation is rife that the Jett ace will be returning to the game.
---
---
When he first left for Overwatch, he told Dexerto that Overwatch provided him with more opportunities outside of Southeast Asia. "Southeast Asia isn't as competitive as other regions," he said. "If I were to play in a different region, I might have considered sticking to Valorant."
That opportunity may now finally have surfaced. The new Pacific league is hosted in Seoul and includes teams from all across Asia, including Korea, Japan, India, and Southeast Asia.
It is a chance to play against top-flight international competition even during the regular season. In comparison, the previous Challengers circuit meant that teams mostly faced local competition as they battled to qualify for events like Masters and Champions.
The competitive landscape in the region has changed considerably since then as well, with Paper Rex emerging as a top contender globally.
One of the partnered teams in the Pacific league, Talon Esports, is expected to represent Thailand, potentially paving the way for Patiphan to compete in Valorant once again.
READ MORE: All Valorant partnered teams competing in VCT 2023