Chinese esports organization FunPlus Phoenix announced that it will keep on paying Ukrainian player Kirill "ANGE1" Karasiow's salary, according to Jérôme Coupez, the founder of Prodigy Agency.
Prodigy Agency represents ANGE1, and Coupez himself has been actively involved in helping secure accommodations for players or anyone else seeking refuge from the ongoing war in Ukraine.
It was originally reported that FPX would only pay ANGE1's salary until March 15, because he was not able to compete as Russia invaded its neighbor.
However, the organization has since apologized and said that it will continue to pay the player's full salary for as long as needed, even if he's still unable to play.
---
---
ANGE1 has already left Kyiv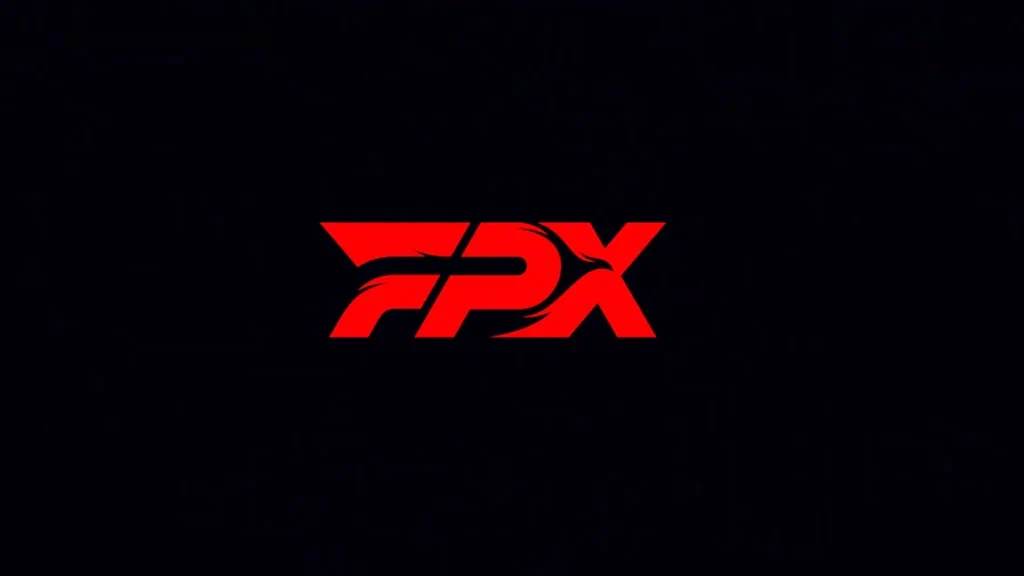 "The situation has been resolved and FPX will pay the full salary of the player for as long as needed, without asking him to play," updated Coupez on Twitter. "The CEO of FPX did apologize in person to us. It means a lot, thanks to FPX and everyone for the support."
"In the end, I'm very emotional, but I'm grateful that FPX understood the gravity of the situation, and made the right decision."
In the meantime, Kamil "BaddyG" Graniczka has been brought on as an emergency substitute for FPX's remaining VCT EMEA Stage 1 Challengers matches. ANGE1 has been unable to play since the war broke out on February 24.
Despite playing with a substitute, FPX has produced surprisingly strong results in Week 5 of the VCT EMEA Stage 1 Challengers group stage. The team currently sits at the top of their group with a 3-1 record, beating Team Liquid 2-0 over the weekend.
The roster has also already overcome Gambit Esports, the team that many perceive to be the strongest in the group. The Russian organization has yet to resume play in the VCT EMEA group stage.
ANGE1 has reportedly already left Kyiv, the Ukrainian capital, as Russian forces continue to close in on the city. It remains unclear when he will be able to rejoin his team.
READ MORE: Cloud9, Version1 finish VCT NA Stage 1 Challengers group stage in flawless run