Christopher "LarryBanks" Doyi may be about to move to North American organization FaZe Clan's inactive roster, according to a report from Dot Esports. LarryBanks first joined the FaZe Clan Valorant roster in January, alongside Xavier "flyuh" Carlson, but the team failed to qualify for the VCT NA Stage 1 Challengers group stage.
FaZe will now have to wait till May for a second chance at qualifying for VCT NA Stage 2. In the meantime, the team may be exploring additional roster changes to improve its chances of qualification.
---
---
The FaZe Clan Valorant roster will need a new initiator and assistant coach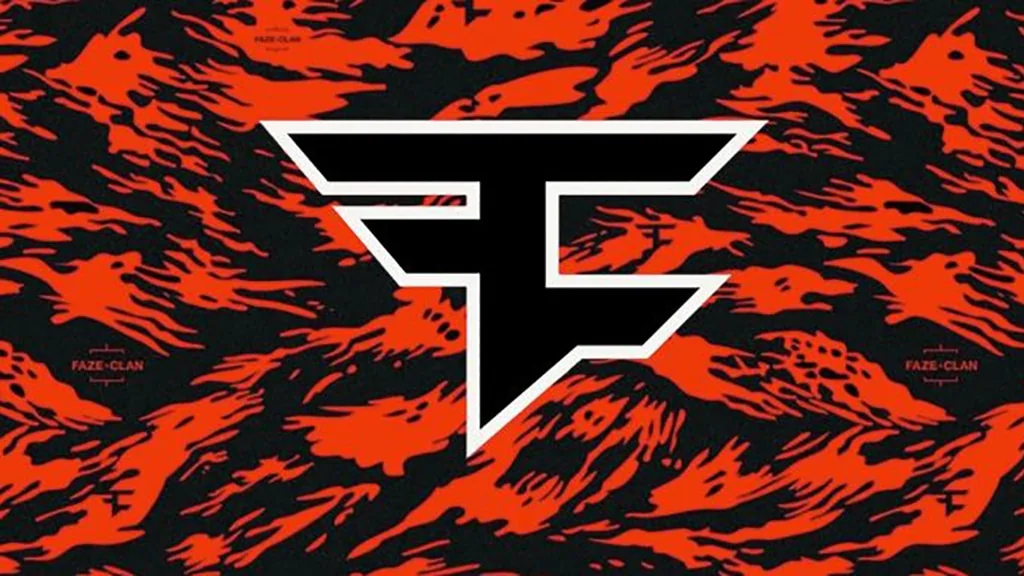 LarryBanks is currently the main initiator for the team, having played Sova for most of his recent games. He spent most of 2021 on Teal Seam, where he competed in open tournaments like Nerd Street Gamers, Valorant Elite Showdown, and the Knights Monthly Gauntlet.
However, despite high expectations around the newly rebuilt roster headlined by Andrej "babybay" Francisty and former 100 Thieves duelist Quan "Dicey" Tran, FaZe never found its groove in the VCT NA Stage 1 open qualifiers. They eventually fell to teams like The Guard, Ghost Gaming, and Andbox in both open qualifiers.
To replace LarryBanks, FaZe is reportedly considering former Built By Gamers in-game leader Jake "Poach" Brumleve, who is also a very experienced Sova player. If the organization does end up signing Poach, he would likely take over shot-calling duties from flyuh.
Elsewhere, the roster is also in the middle of changes to its coaching staff. Assistant coach Thomas "Trippy" Schappy has parted ways with the organization, citing a desire to compete as a player.
"I've thought long and hard about my path and where I want to be in the ecology of Valorant. I've ultimately decided on exploring my options as a professional player. I can't fight the gut feeling telling me to give it a real go as a player," Trippy wrote on Twitter.
Trippy has been credited for bringing some much-needed structure to FaZe's 2021 roster, leveraging the unique strengths of a team of former Overwatch players.
FaZe's most recent tournament was BoomTV Proving Grounds Spring 2022, where they suffered a quarter-finals exit to DarkZero Esports.
READ MORE: Cloud9, Version1 finish VCT NA Stage 1 Challengers group stage in flawless run