It is official! The new Valorant agent will be a sentinel joining the ranks of Sage, Killjoy, and Cypher.
There have been plenty of teasers about the new Valorant agent, and Riot Games character producer John Goscicki gave a few more hints in their most recent 'State of the Agent' blog that gave us more perspective.
---
Who is the new Valorant agent, Deadeye?
Valorant agent 17 will be from France, mainly because Goscicki described the new agent's talents as 'Magnifique'. It was also revealed that the new character will be a sentinel agent that "focuses on mechanical outplays, with an additional focus on gunplay into the mix for an extra flourish," said Goscicki.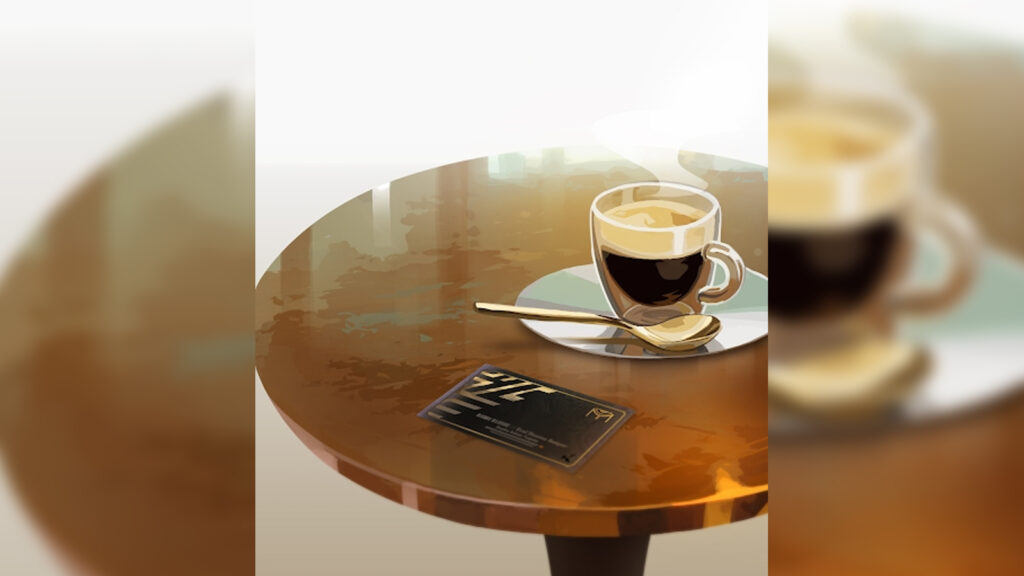 The image in the blog post showed a black card with an M-type logo next to a cup of coffee. The community believes the new agent is an assassin-for-hire with agent abilities that require precision.
---
---
The new agent's name is Deadeye, and he was first spotted in Valorant's Year One Anthem last June. From the image, he is a well-dressed agent with a weapon that looks even larger than an Operator.
---
Valorant agent 17's release date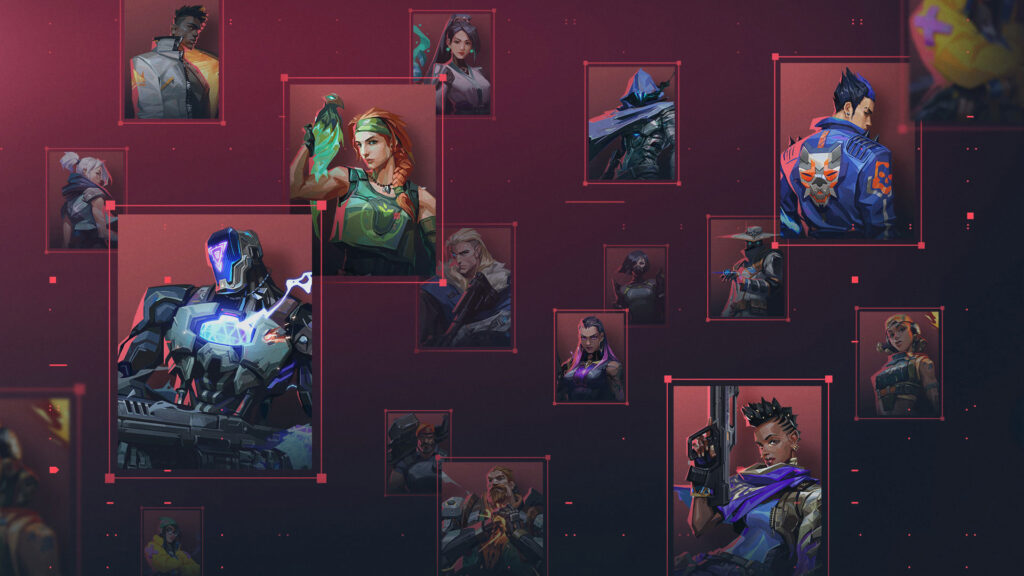 Deadeye was originally scheduled for release with Episode 3 Act 2, but Riot Games decided to launch a new Fracture instead. Fans can learn more about agent 17 with the release of Episode 3 Act 3, which will be the final major patch of the year.
According to the most recent Battle Pass, there are just over 30 days left for Episode 3 Act 2. This means fans can expect Deadeye to be revealed right around the first week of November.
READ MORE: This advanced Jett mechanic actually makes her a Support