Valorant's new agent seems to be hinted at through new updates to Breeze. These Easter eggs were added through the most recent patch, and point towards the agent expected to drop in less than two weeks. 
Riot Games previously left clues on a possible release date for the upcoming episode, considering that the current Battle Pass ends on June 21 and that patch drops are scheduled every two weeks.
Having skipped on 2.10 and headed straight into the current Patch 2.11, it's safe to say that the succeeding Patch 3.0 will be revealed alongside Episode 3 Act I on June 22.
Valorant's new agent will make you rely on gunplay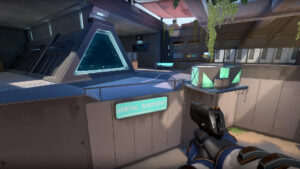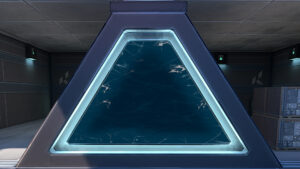 Valorant lore aficionado Disturbo has compiled a list of the Breeze changes that point to the new agent. These include the developers adding blink-and-you'll-miss changes to the map, particularly on A site where a knife is shown to have been pierced through one of the Radianite crates.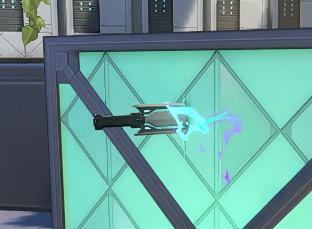 Pairing this with information from Character Producer John Goscicki himself, fans can likely expect an agent with knife or dagger-wielding utility who will be able to create moments where you must rely on gunplay.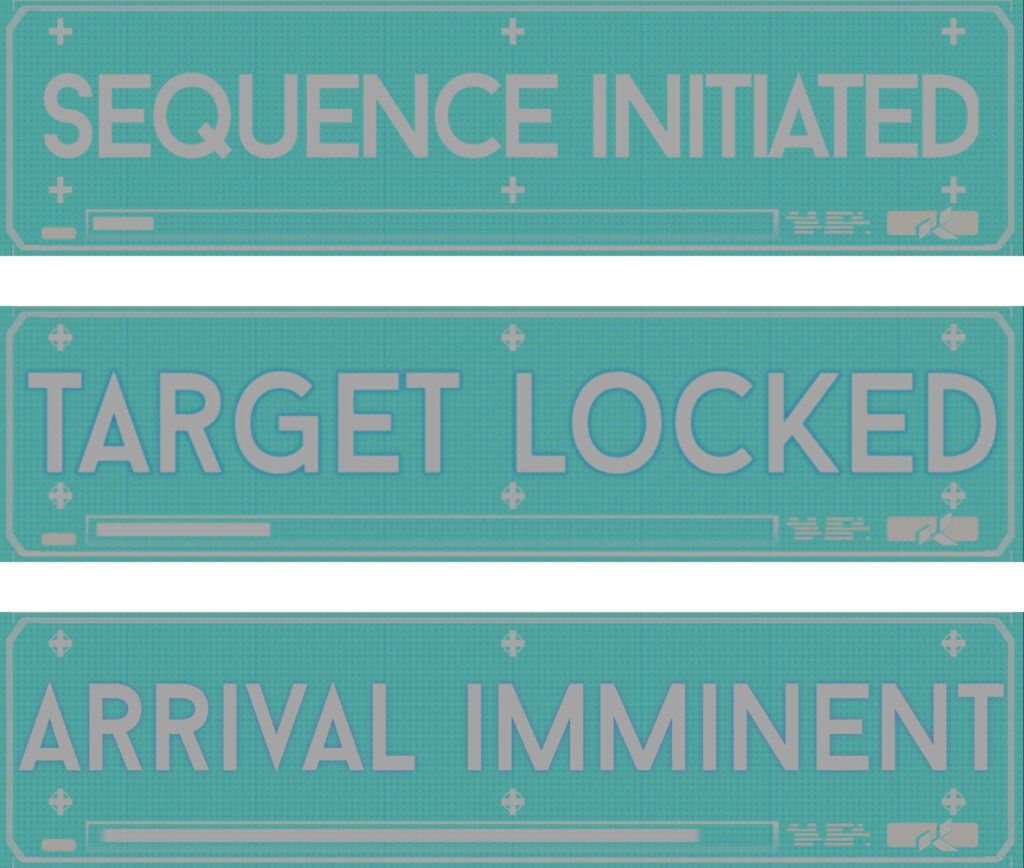 The screen located on Breeze's A site has also displayed different versions, since the map was first dropped. It was initially switched off, but now features text such as, "Sequence Initiated," "Target Locked," and "Arrival Imminent." Following the arrival of Valorant's Episode 3, the text may point to the next phase in the game's lore and meta, or towards the new agent.
---
---
Patch 2.11 is the calm before the storm
Though the new agent isn't mentioned in the recently dropped Patch 2.11, Comms Associate Jeff Landa asks fans to view it as "the quiet before the Episode 3 storm." Among the issues addressed in this quick patch are overall performance updates, such as an improved client framerate for medium to high spec machines and optimized mesh clipping calculations.
Fans may also be happy to note that Replication mode is back and will be replacing Escalation for the time being.
READ MORE: Valorant mobile: Release date, official news, updates, and more