European esports organization Team Liquid has signed Nabil "Nivera" Benrlitom, who will be playing alongside his older brother, Adil "ScreaM" Benrlitom.
Team Liquid made the sudden roster change two weeks before competing in the VCT EMEA Last Chance Qualifier, where the winner will advance to Valorant Champions.
Who is Team Liquid's Nivera?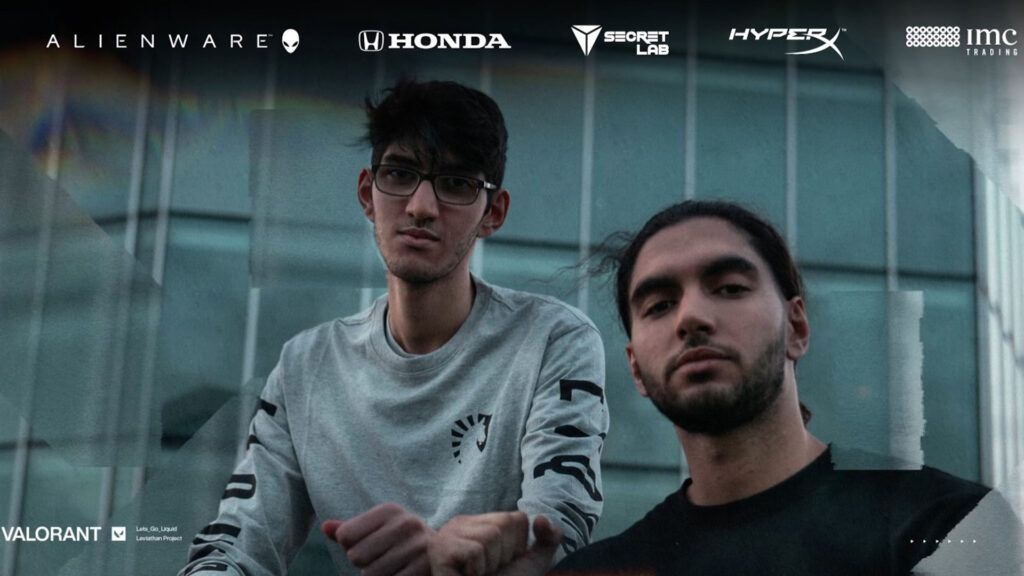 The 20-year-old former CS:GO pro started his esports career in 2019 by joining various French stacks. Nivera then signed with Team Heretics in 2020 where he continued to develop his skills.
He got his big break when he was acquired by French esports organization Team Vitality later that year as their sixth-man. Nivera played alongside legendary French CS:GO pros Dan "apEX" Madesclaire, Mathieu "ZywOo" Herbaut, and ScreaM's former teammate Richard "shox" Papillon.
The young pro player hopes to make a name for himself in the competitive Valorant scene as he follows in his brother's footsteps.
---
---
Team Liquid's full roster for Valorant champions
Dom "soulcas" Sulcas
Travis "L1NK" Mendoza
Adil "ScreaM" Benrlitom
Elias "Jamppi" Olkkonen
Nabil "Nivera" Benrlitom
Connor "Sliggy" Blomfield (coach)
Nivera was benched by Team Vitality earlier this year, which gave him the opportunity to join his brother ScreaM and make the switch to Valorant.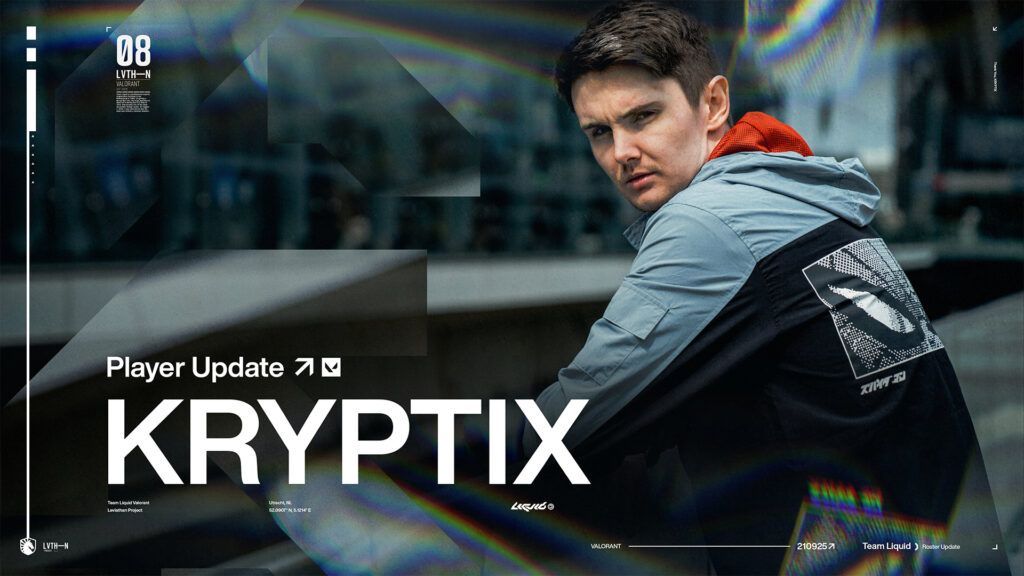 Liquid had a roster spot to fill when James "Kryptix" Affleck decided to step away from the team to deal with undisclosed personal issues. Kryptix is still signed with Team Liquid as an inactive player.
Nivera will make his VCT debut when Team Liquid competes in the VCT EMEA Last Chance Qualifier on October 10. The winning team from the LCQ will join 12 of the best teams in the world as they compete in Riot Games' Valorant Champions tournament.