Updated on November 13, 4:14 p.m. (GMT+8): Added new Tekken 8 character Reina.
With its compelling characters, intense battles, and gripping narratives, Tekken has become an iconic fighting game franchise that gamers around the world have learned to love.
As the excitement builds for the upcoming release of Tekken 8, fans are eager as this highly-anticipated title promises to redefine the fighting game genre.
---
---
Tekken 8 confirmed characters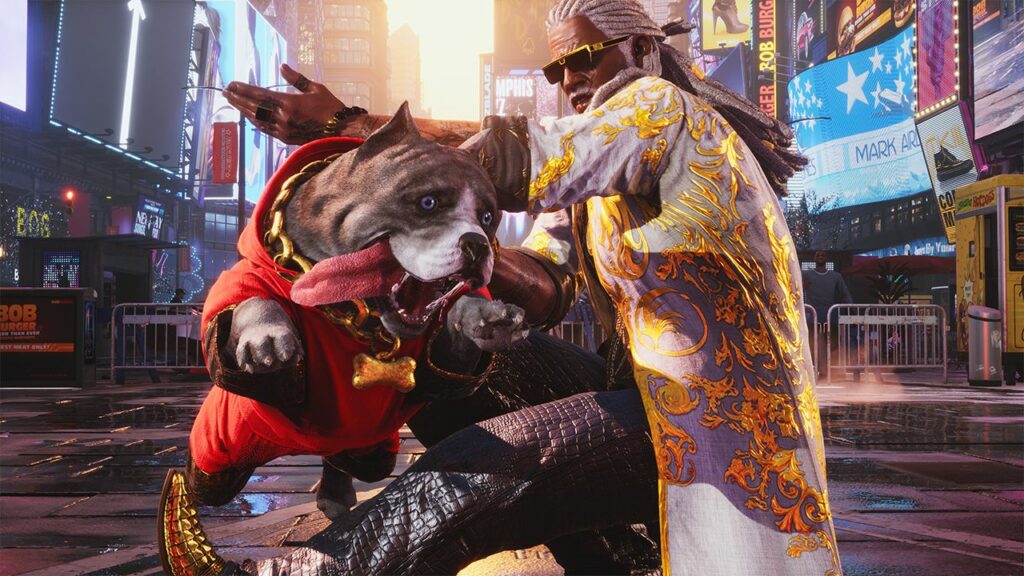 The upcoming fighting game title is the eighth main and tenth overall installment in the Tekken series.
The heart of Tekken has always been its diverse roster of characters, each possessing unique personalities and fighting techniques. The game introduces players to an array of returning fighters, complete with stunning visuals and detailed backstories. The game is set to offer an expanded roster, including classic fan favorites and never-before-seen characters.
Here's the list of all the confirmed characters so far.
Kasuya Mishima
Jin Kazama
Jun Kazama
Paul Phoenix
Marshall Law
King
Lars Alexandersson
Ling Xiaoyu
Jack-8
Nina Williams
Asuka Kazama
Leroy Smith
Hwoarang
Lili
Bryan Fury
Claudio Serafino
Azucena
Raven
Leo Kliesen
Steve Fox
Kuma
Yoshimitsu
Shaheen
Dragunov
Feng Wei
Panda
Devil Jin
Zafina
Alisa Bosconovitch
Lee Chaolan
Victor Chevalier
Reina
---
Tekken 8 gameplay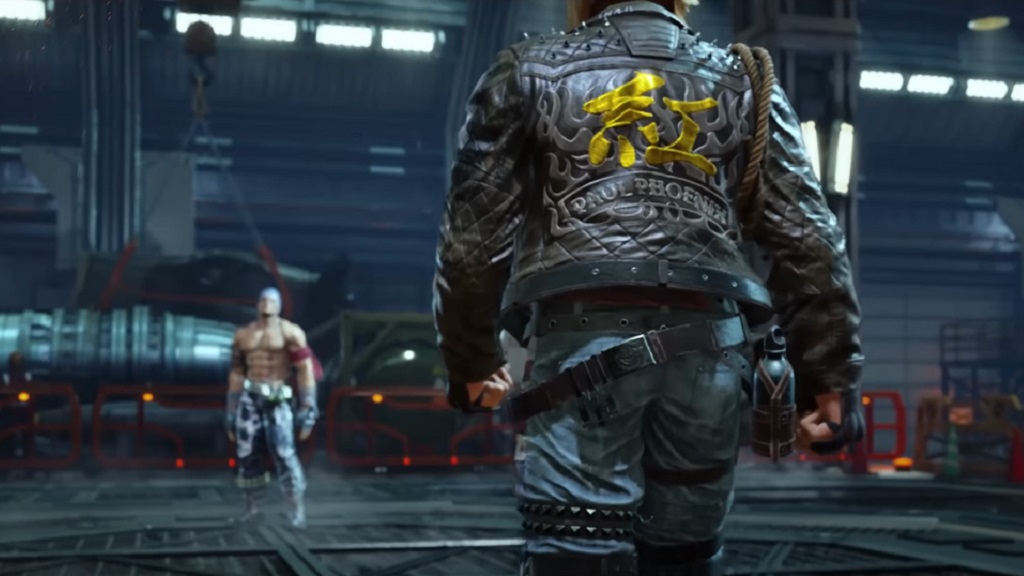 While staying true to its core essence, the game introduces innovative gameplay mechanics to keep the combat fresh and exciting. The game teases advanced move sets, interactive environments, and enhanced combo systems, allowing players to discover new ways to outsmart their opponents.
The game introduces the Heat System, a mechanic that, once activated, gives the player an opportunity to dictate the rhythm of the match. It gives an advantage to the attacker, and is based on the game's concept of being "Aggressive".
---
Tekken 8 platforms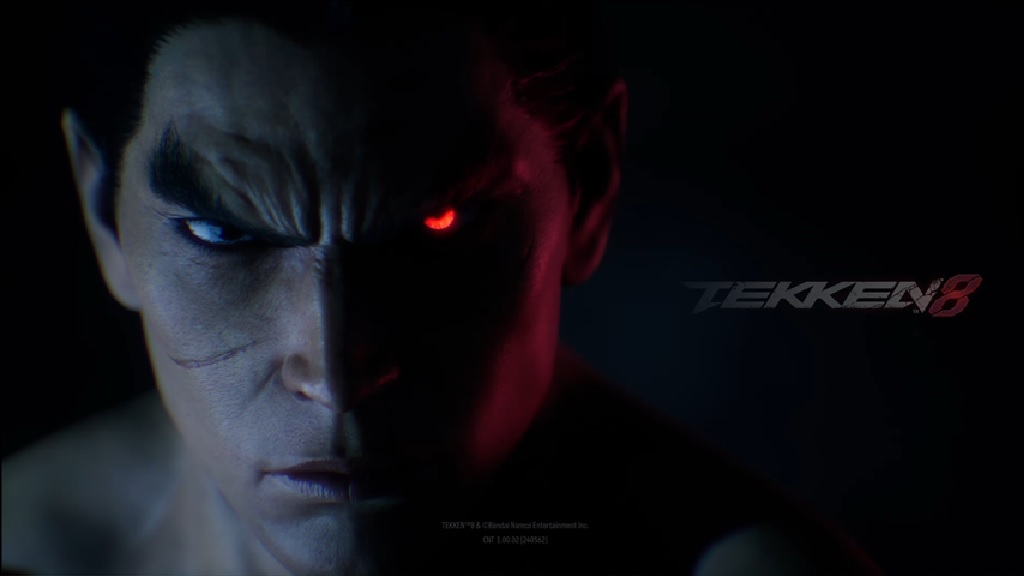 The game is set to be released for PlayStation 5, Microsoft Windows (Steam), and Xbox Series X and Series S. Unfortunately, the game isn't coming to Xbox One or PS4.
---
Tekken 8 release date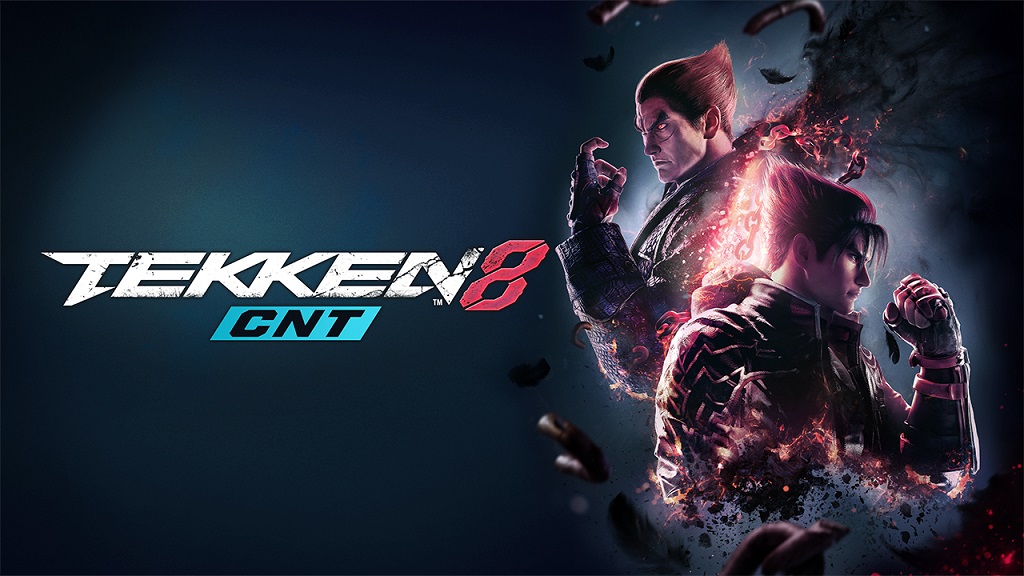 Bandai Namco has announced that their latest fighting game title is set to be released on January 26, 2024.
Earlier this year, the devs have decided to give players a chance to experience the title early through the Closed Alpha Test during some of the major events of the Tekken World Tour. The Closed Network Test, which is taking place this month, is also available for those who registered on all platforms.
Follow ONE Esports on Facebook, Instagram, and TikTok for Tekken esports news, guides, and updates.
READ MORE: How Ghirlanda beat the world's best Tekken players