Riot Games will be taking over League of Legends and Teamfight Tactics from Garena starting in January 2023.
After 12 years, the Singapore-based game developer and publisher will be returning the reins to Riot, who will self-publish their titles with new servers in the region.
This opens up new possibilities for players in Southeast Asia, particularly TFT enthusiasts. Other regions around the globe have been enjoying TFT mobile since 2019, but we haven't.
All this while, SEA players have been utilizing Garena's League of Legends PC client to play TFT, with no option to bring it on the go. In 2023, that is likely to change.
---
---
We can't wait to download TFT mobile from the App Store and Google Play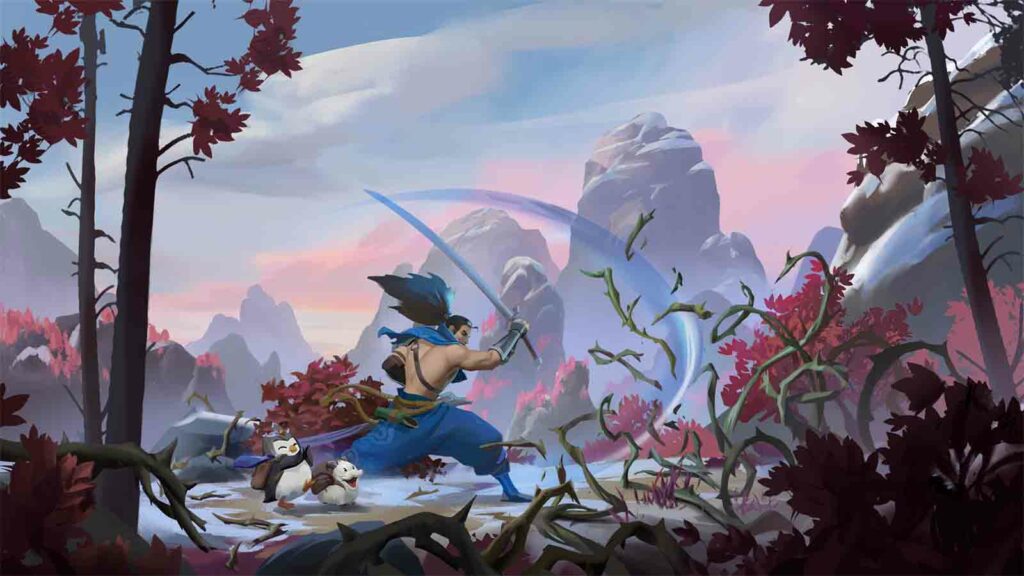 In an exclusive interview with ONE Esports, Alex Kraynov, Managing Director APAC, Riot Games, shared more about the future of TFT mobile in Southeast Asia.
"We do have plans to launch TFT mobile in the region. We're working already on that," he said. "Many teams in central are working on it. We are working on it. We have a brand manager here in Singapore who is dedicated to that, so it's coming."
Players in SEA can expect to download the app from the App Store and Google Play Store on their mobile devices, and look forward to Riot-run Teamfight Tactics and League of Legends tournaments in the future.
"This is a very clear example of why TFT should be in one Riot ecosystem," Alex added.
The account linking process for Garena users will begin on November 18, 2022. The full step-by-step account migration tutorial and FAQ can be found on Riot's official Account Migration Microsite here.
Follow ONE Esports on Twitter for more League of Legends interviews, news, and more.
READ MORE: TFT player refuses to run from earthquake because of this synergy