Not only have fans had a hand at designing costumes for Street Fighter V: Champion Edition's featured characters; Capcom is once again giving fan-created art its time to shine.
The developer has partnered with apparel and collectible company For Fans By Fans, to allow budding artists the opportunity to create unique, officially licensed designs under the Street Fighter collection.
In a recent tweet, Capcom unveiled the winners of its Street Fighter x Fan Forge competition and announced that the designs — in the form of shirts, sweaters, mousepads, and prints — are presently available through the #FFBF online shop. Additionally, all Street Fighter designs are on-sale at 20% off until September 7. Customers will simply have to include the code: HADOUKEN upon checkout.
---
Here are the winning artworks:
Grand Prize Winner: BEFORE THE NIGHT by XAXAXA
Runner Up: SUPER STREET FIGHTER II TURBO by SPIRIT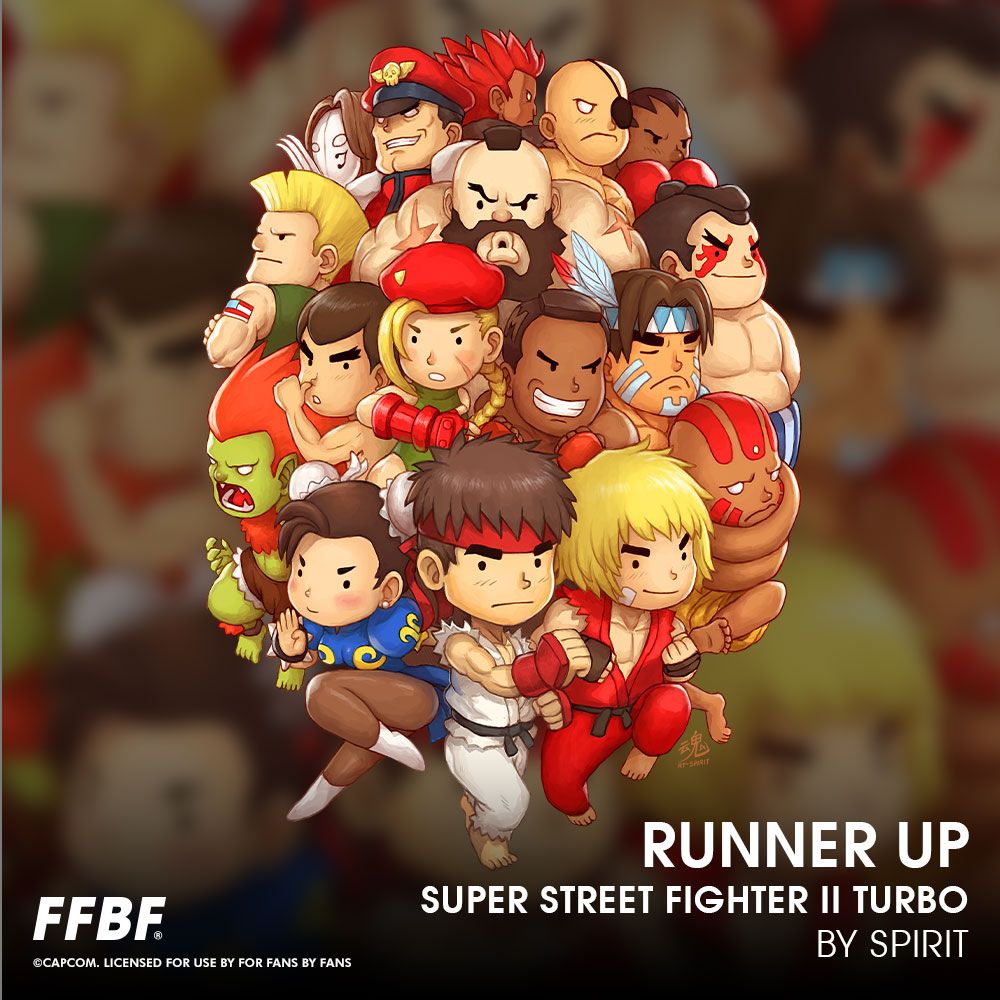 Runner Up: CLASH! by KENGABR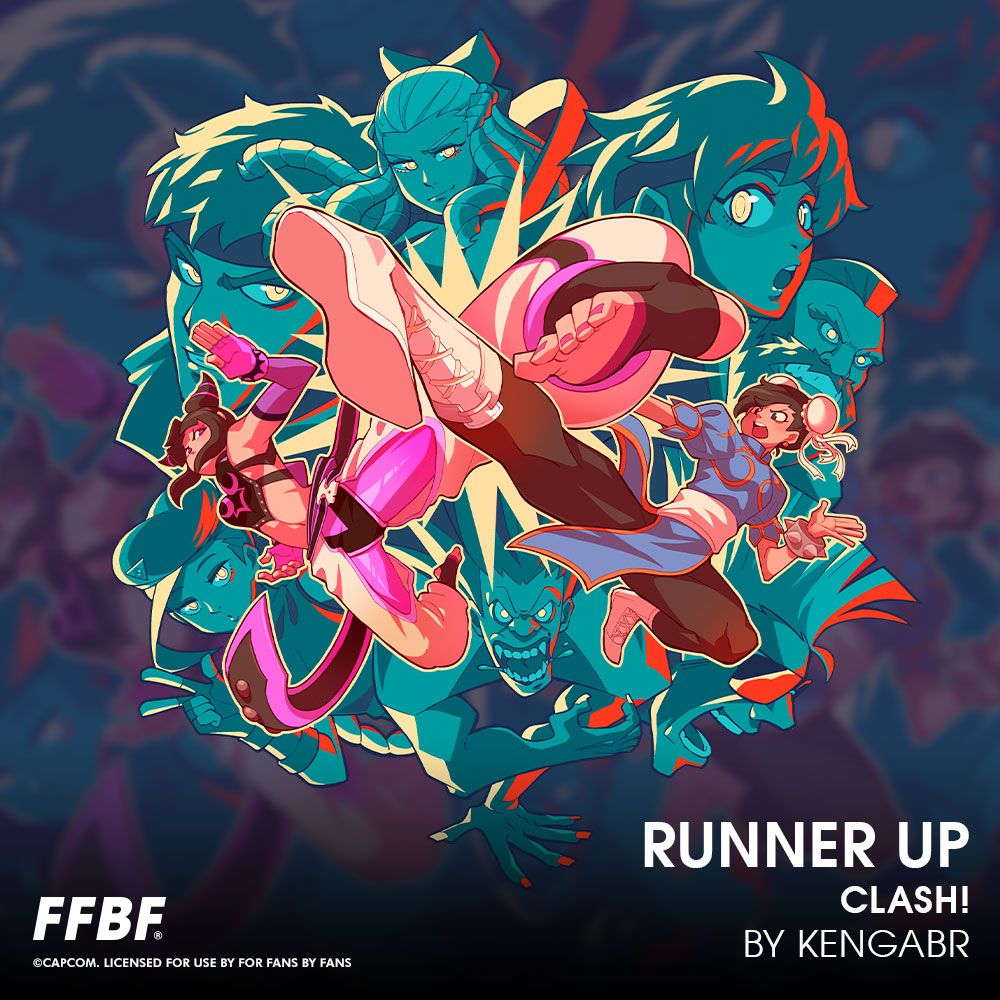 ---
---
While the stylized image of Chun-Li and Cammy preparing for a fight was a shoo-in, some of these other submitted designs deserve just as much attention. This one, in particular, which features Juri and is titled "In the Spider's Web" deserves a place on any to-purchase list.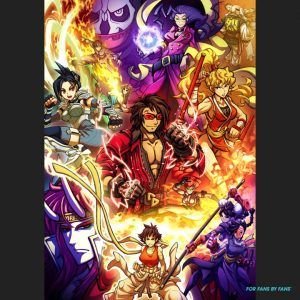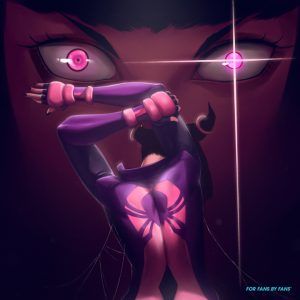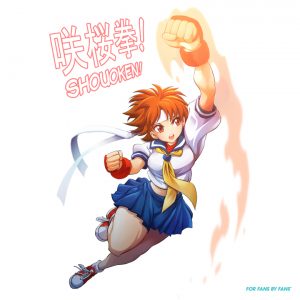 READ MORE: Seiko is releasing limited-edition Street Fighter watches