EVOS Legends just revealed their star-studded lineup for Mobile Legends: Bang Bang Professional League Indonesia Season 8 (MPL ID S8), and it includes a star player who will be making a comeback this season.
After taking a break from the Mobile Legends competitive scene last MPL ID S7, Muhammad "Wannn" Ridwan will be headlining this season in a valiant effort to defend their title for Season 8.
Wannn's monumental comeback for EVOS Legends
The team made the announcement on their official YouTube page, revealing the nine-man squad for next season.
Wannn is considered one of the best professional players in MLBB and has been on the scene since 2019. However, he announced he will be taking a break last season due to personal reasons.
Despite not having Wannn on their active roster, EVOS Legends still managed to win the championship last season thanks to the combined firepower of Perdyansyah "Ferxiic" Kamaruddin, Ihsan Besari "Luminaire" Kusudana, and Maxhill "Antimage" Leonardo.
---
---
New faces were also introduced to EVOS Legends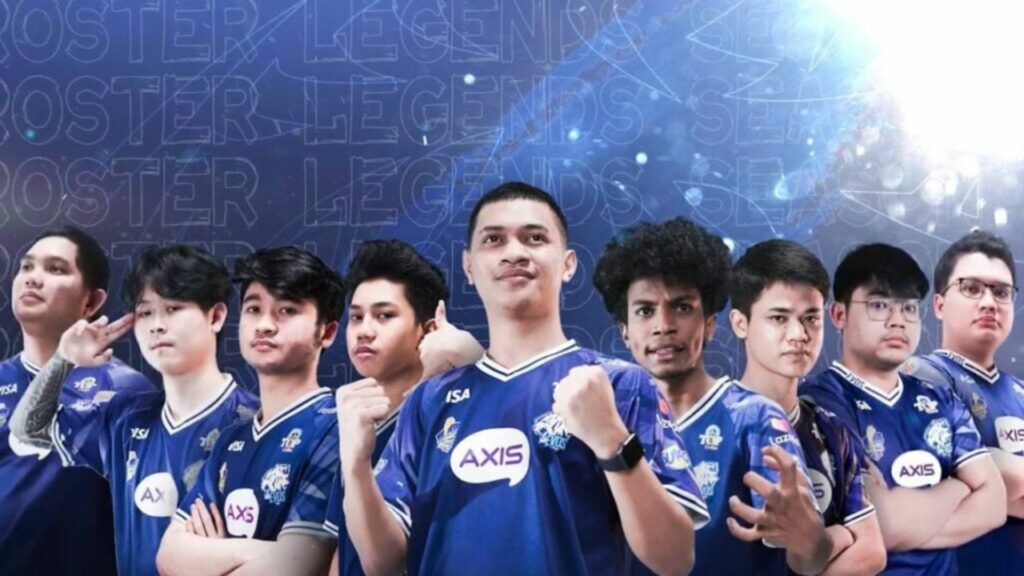 Former Aura Fire's midlaner Vincentsius Ivan "Vaanstrong" Adrianto is also now part of the white tigers' squad, and will replace Luminaire, who is not listed on their active roster.
Panser and Rhapsody, both newcomers to the MPL scene, have also been recruited for the upcoming season.
EVOS Legends' Mobile Legends: Bang Bang Professional League Indonesia Season 8 (MPL ID S8) official lineup
Perdyansyah "Ferxiic" Kamaruddin
Muhammad "Wannn" Ridwan
Maxhill "Antimage" Leonardo
Vincentsius Ivan "Vaanstrong" Adrianto
Gustian "REKT"
Joshua "LJ" Darmansyah
Hafizhan "Clover" Hidayatullah Mirzaputra
Panser
Rhapsody
READ MORE: After 7 seasons, RRQ Lemon takes a break from competitive MLBB