He's back.
One of the best junglers in Mobile Legends: Bang Bang Professional League Indonesia (MPL ID) will make a comeback in an attempt to reclaim RRQ Hoshi's former glory.
After taking a short break from competitive Mobile Legends: Bang Bang last season, Armando "Xinnn" Wowiling will play once again for RRQ Hoshi this upcoming MPL ID S8.
Xinnn is RRQ Hoshi's seventh player for MPL ID S8
The King of Kings announced the groundbreaking news on their YouTube channel, showing the two-time MPL ID champion unpacking his belongings at RRQ Hoshi's Bootcamp.
He then picked up an envelope that read, "Let's go back to where you belong, the throne!", formally announcing his return.
Before the seventh season started, Xinnn announced that he will be taking a short break. RRQ Hoshi showed signs of struggle all season, and started with a 2-2 record.
This prompted Albert "Alberttt" Iskandar to ask Xinnn to come back and replace him in the hypercarry position during the first half of the season, but to no avail.
RRQ Hoshi went on to finish third in the regular season with a 9-5 record, but exited early in the playoffs after losing to Genflix Aerowolf in the first round.
---
---
RRQ will announce two more players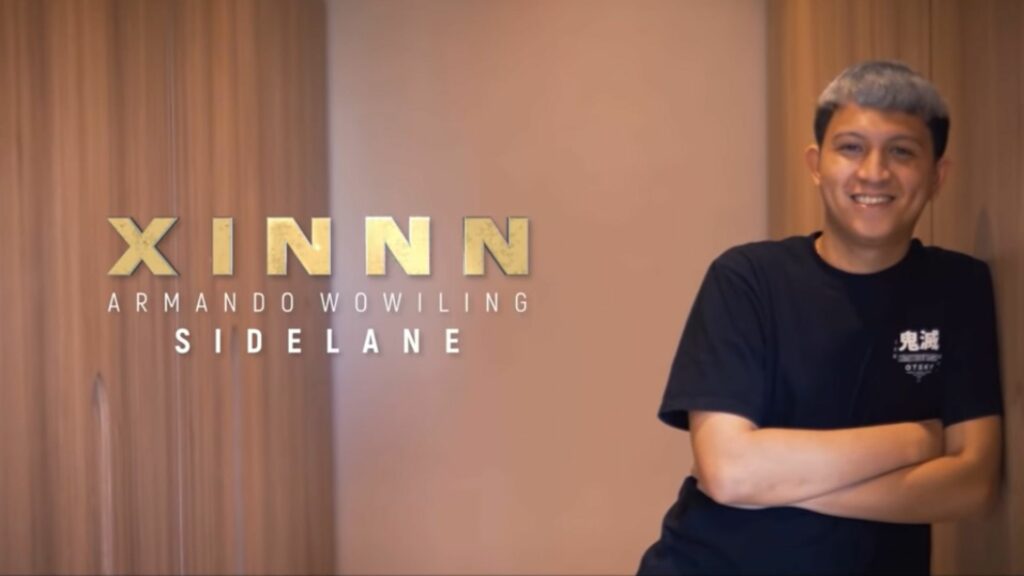 Initially, the team only planned to field six players for MPL ID S8. However, RRQ CEO Andrian Pauline said that he will add three more players due to popular demand.
Xinnn was announced as the seventh member. The remaining two will be announced in the next few days.
RRQ Hoshi MPL ID S8 lineup
Albert Neilsen "Alberttt" Iskandar
Deden "Clay" Mohammed
Firm Priest "Psycho" Firdaus
Rivaldi "R7" Fatah
William "Liam" Setiawan
Schevenko David "Skylar" Tendean
Armando "Xinnn" Wowiling
READ MORE: TNC debuts in MPL PH S8, signs first-ever import from Singapore