Mobile Legends: Bang Bang has a lot in store for its players in the upcoming Halloween event, Trickster's Eve,
Aside from free skins and recall effects, Moonton will also release the new assassin hero Aamon and the new Legendary skin for Valir, Infernal Blaze Valir.
Here's everything you need to know about Trickster's Eve and how to get as many rewards as possible.
---
Aamon will be released during the Trickster's Eve event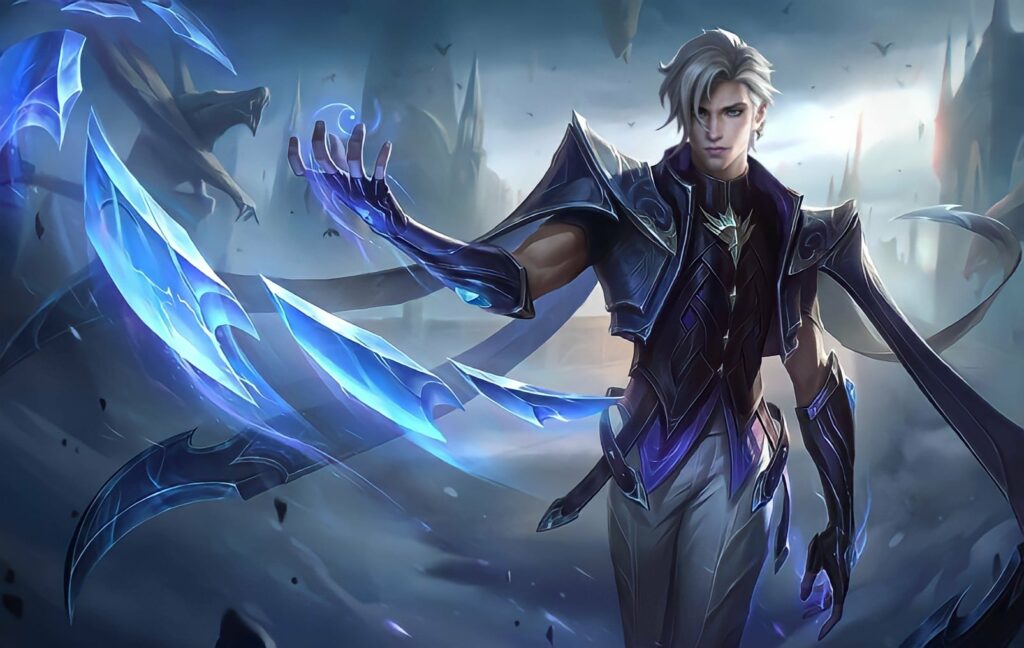 The new hero, Aamon, will be released on October 26 during the Trickster's Eve event. There will be a 30% discount for those who decides to buy the accompanying skin from October 26 to November 2.
Not much is known yet about Aamon, so keep your eyes peeled for his official hero trailer.
---
---
Infernal Blaze Valir and other Halloween skins are up for grabs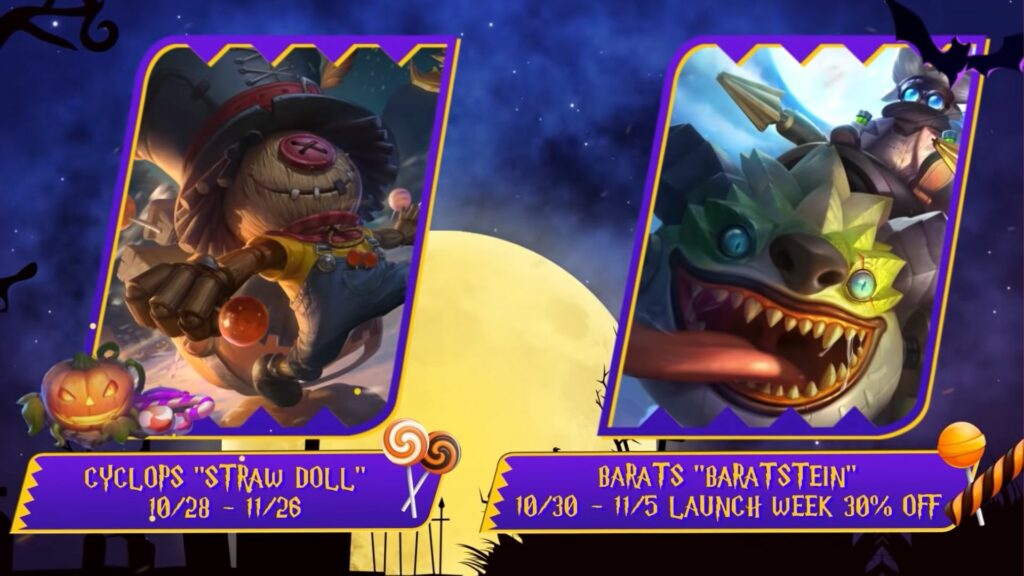 The new Infernal Blaze Valir will be available on October 16 via the Magic Wheel.
New Halloween skins, Straw Doll Cyclops and Baratstein, will also be available during the event. However, take note that Straw Doll Cyclops will only be available from October 28 to November 26.
Hammer Giant Terizla, a free skin that was released during last year's Halloween, will make a comeback, and can be claimed for free upon participating in the Trickster's Village event.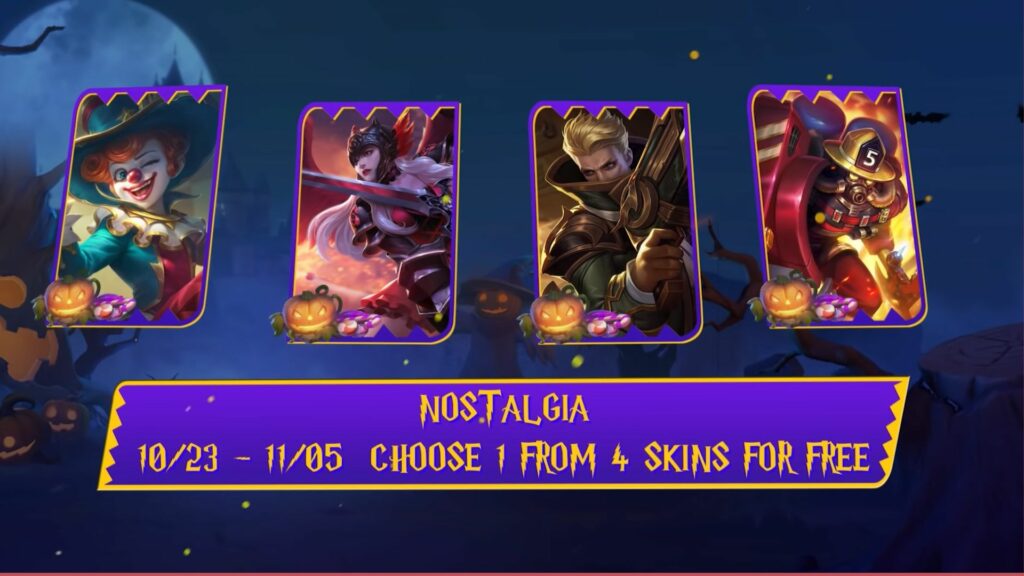 Another Nostalgia event will also be held during the event. Choose which skins you want and complete all the tasks given to you to get it for free.
Halloween skins from previous events will also be available for a limited time from October 20 to October 26.
---
Trickster's Eve free Halloween rewards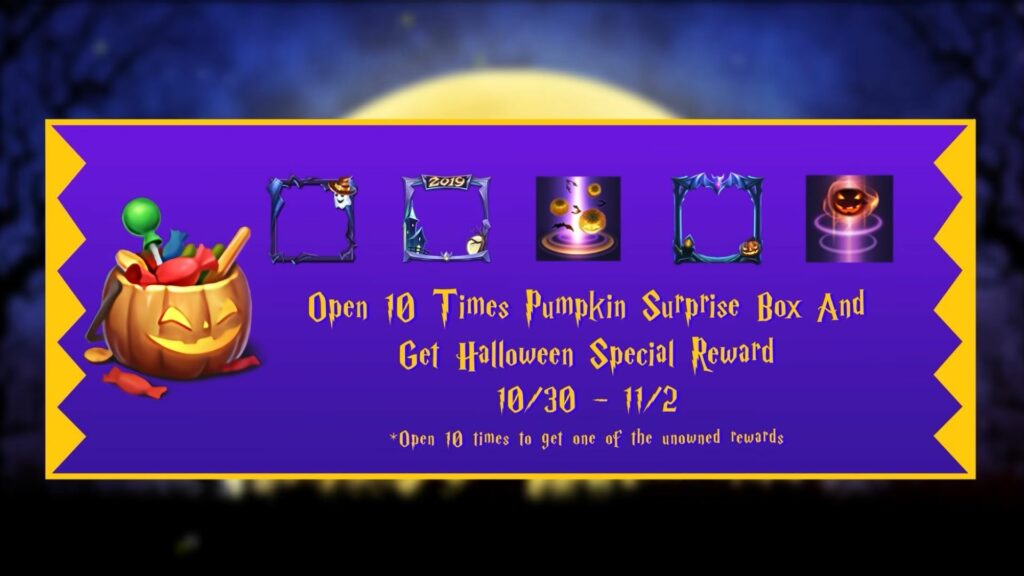 The event will start on October and players who log in on that day will receive Moonstones, and a charge of the Pumpkin Surprise Box.
Moonstones are obtainable via quests, while a Pumpkin Surprise Box can be bought with diamonds in the shop. Open 10 Pumpkin Surprise Boxes to obtain an unowned Halloween reward.
Moonstones can also be exchanged for Halloween rewards such as an emote, a border, or a spawn effect.
READ MORE: One look at Dream Caster Harley will leave you starry-eyed