Have you ever dreamt of having an official Mobile Legends: Bang Bang Roger model figure? Well, this is your lucky day!
Every year during the world championship, Moonton plans something special for its Mobile Legends fans, such as exclusive skins and other in-game rewards.
This M3 World Championship, Moonton is introducing something new. The game developers are giving away a real life Roger model figure that you stand a chance to win by purchasing the M3 pass.
Here is guide on how to get your hands on the exclusive Roger model figure for the M3 World Championship.
This M3 World Championship exclusive Roger model figure will blow you away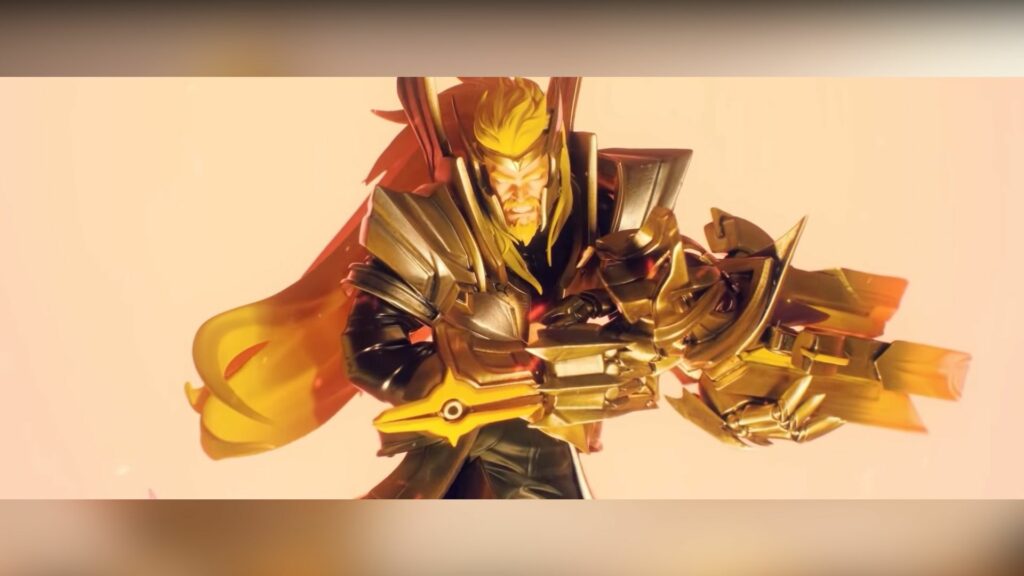 The figure features a beautifully crafted 1/8 scale model of the Fiend Haunter Roger skin, posing valiantly with his massive rifle and futuristic armor that makes him look like he is part of the S.A.B.E.R. squad.
The Roger model figure also has the logo of the M3 World Championship at its base, surrounded by intricate designs.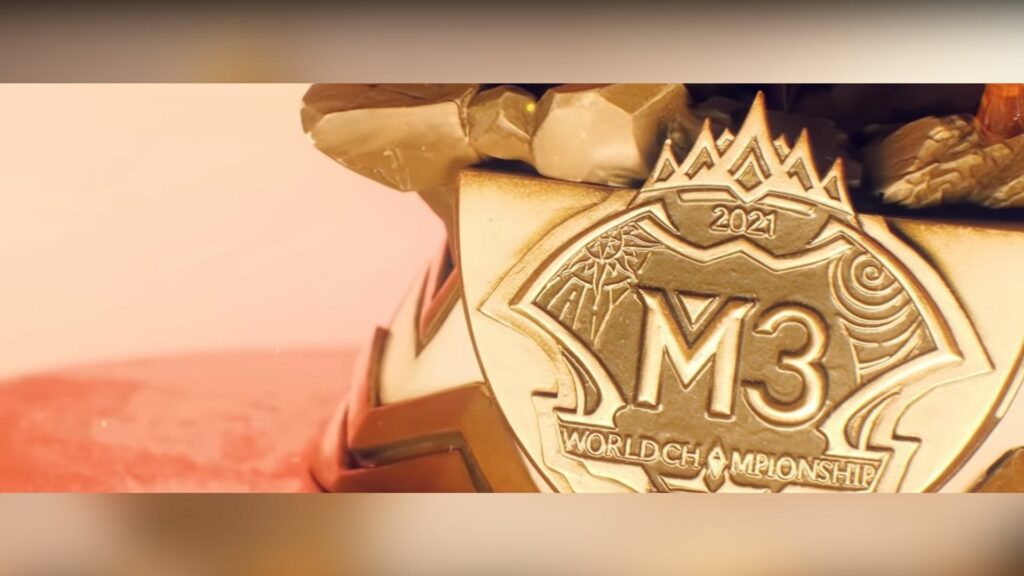 This one is a must-have if you're a huge fan of collecting figurines, or even if you're just a big fan of Mobile Legends: Bang Bang in general.
The figure will only be available until January 2, 2022, so don't miss out on this once in a lifetime opportunity to own a Roger model figure.
---
---
How to get the M3 World Championship Roger model figure at the M3 pass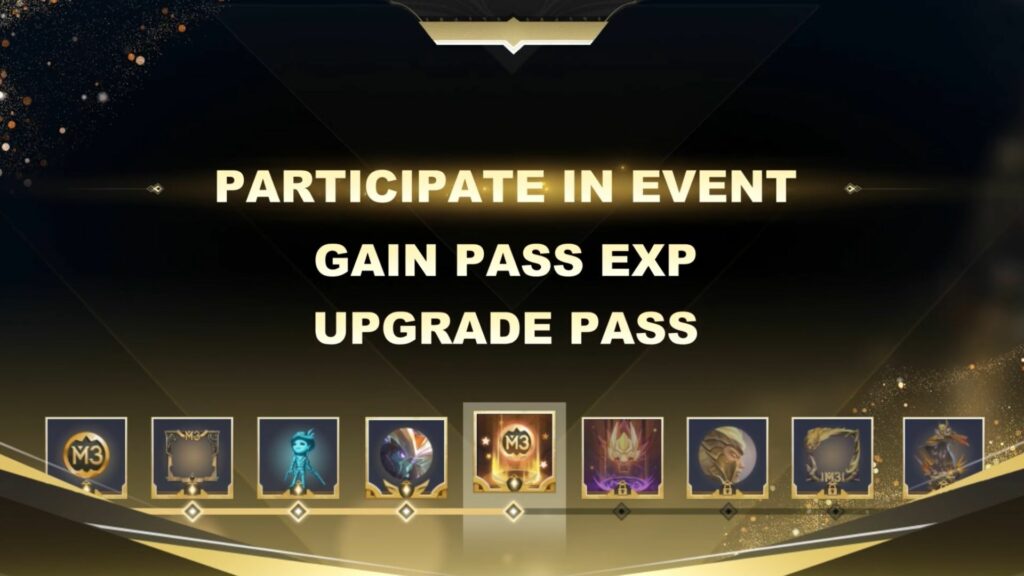 The good news is everyone can get the figure just by buying the M3 pass for 399 diamonds and leveling it up to level 150.
You can gain levels by completing tasks, purchasing the M3 World Championship team battle emotes, participating in the M3 team support and MCL, and activating ranked boosts.
Logging in during the start of the M3 World Championship on December 6 and the playoffs from December 17 to December 19 will also grant you tons of M3 pass experience points
You can also fast track your experience points gain by buying the Premium Pass for 699 diamonds, which grant you 10% increased experience from completing tasks, and a 3000 experience head start.
If you really want to secure the Roger model figure as early as now, you can buy levels until level 150. Each level costs 200 diamonds, and will cost 29,200 diamonds in total for 150 levels.
The M3 pass in-game is available now. On the Mobile Legends: Bang Bang home screen, it is located on the the left near the shop tab.
READ MORE: M3 World Championship Power Rankings: All eyes on ONIC Esports