The very first MPL Singapore Season 1 begins tomorrow, and fans can look forward to seeing some familiar faces as well as new ones.
Two teams that made their name in MPL MY/SG for the last few seasons, representing Singapore internationally are RSG and EVOS SG.
EVOS SG clinched a championship title after a narrow 3-2 win over Malaysian counterparts, Todak, in MPL MY/SG Season 4. In the most recent MPL MY/SG Season 6, they met Todak again, but could not overcome the squad this time around.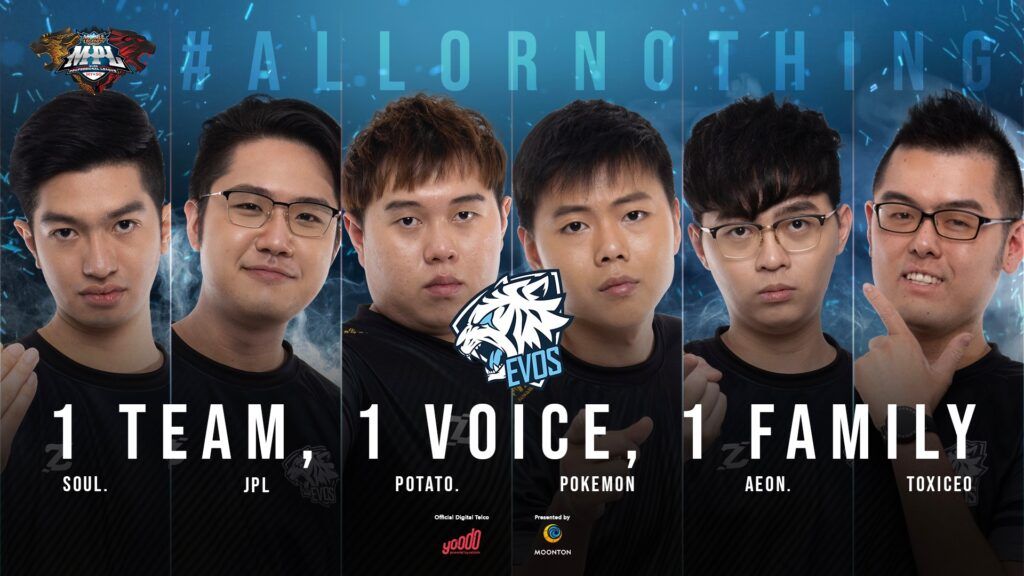 For MPL SG Season 1, JPL, Potato, and Pokemon will carry on the torch, together with new members Swoop, Girl, and Dagger. Their long-time offlaner and team captain Stefan "Soul" Chong Ru Chyi, has retired and moved into a management role.
Part of the EVOS Esports family, EVOS SG clearly isn't just a name. The team of part-time Singaporean players have made countless of scarifies, and have put in a lot of effort to reach this level.
On the original squad, Soul had to step up just to receive sponsorship.
"Back then when we qualified for MPL Season 2 MY/SG, we were looking for a team to pick us up," Soul told ONE Esports. "We had a few members who were really close to EVOS Indonesian players, so they helped us to ask around if EVOS would consider a Singapore team."
---
---
At that time, even though EVOS was a Singapore-based organization, they did not have a local esports team fielded in any title — yet.
"The initial impression was that it wasn't looking very good, but I'm glad it went out well," shared Soul.
He explained that plans to establish a roster in Singapore weren't even part of the organization's plans, but because he and his team approached them, EVOS "had a consideration, and it was really last minute."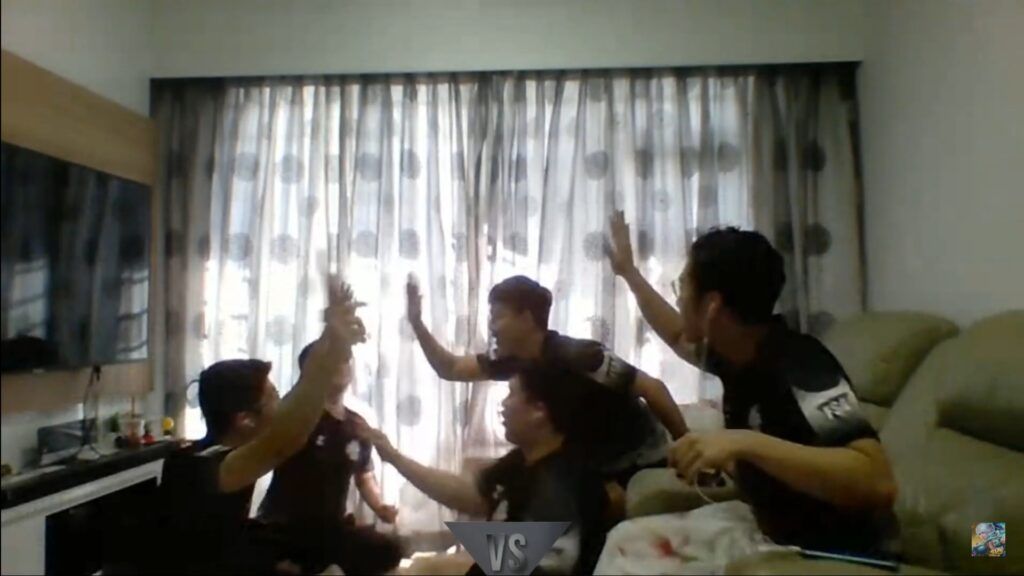 From then on, the rest is history. Under the banner of EVOS SG, Soul and his team prospered in five seasons of MPL MY/SG, making a name for themselves.
"We grew a lot from there, with the resources spent on us. I'm really, really grateful," said Soul. "Our boss and CEO Ivan treats us like family. We never thought we could have such a close interaction with him, chatting about things that goes on daily, so we're really grateful."
READ MORE: 3 must-watch matches from MPL Singapore S1 opening week