Grock is back in the meta, ladies and gentlemen.
Mobile Legends: Bang Bang released patch 1.6.66 last week, bringing forth the rise of the tank meta. A lot of forgotten tanks such as Masha, Atlas, and Belerick were beefed up in the latest update. However, the tank who received the most changes this patch is the Fortress Titan, Grock.
Just how strong the tank hero is the Land of Dawn right now? And will we see him be a contested pick in pro play this weekend?
The massive changes to Grock in Mobile Legends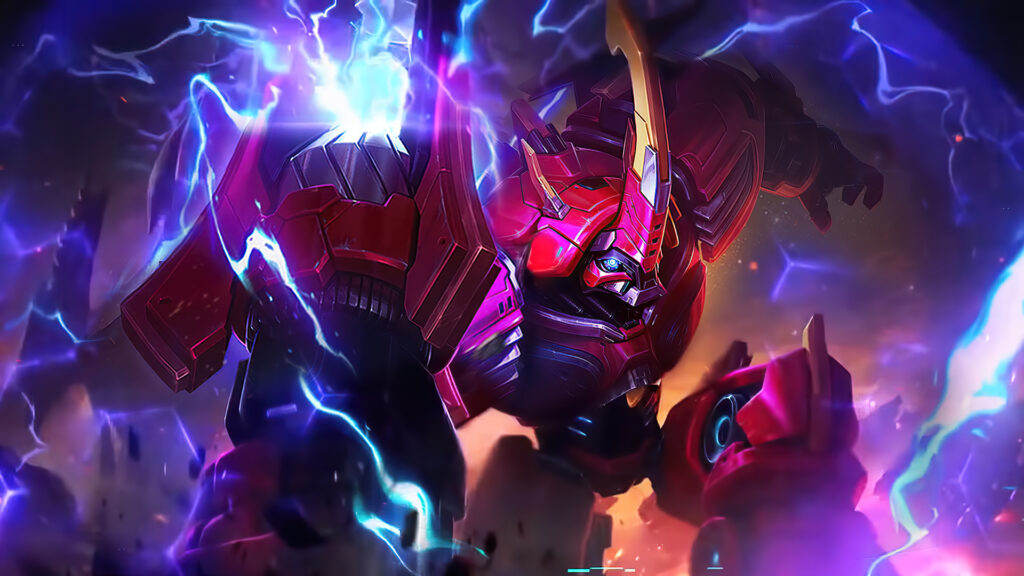 Before we dive into Grock's newfound strength, let's take a look at the changes he received this patch.
Passive – Earthen Force
Removed effect: Grock gains extra Magic Defense when near a wall.
New effect: Grock gains 0.6 Physical Defense for each point of extra Physical Attack he possesses. HP Regen When Near A Wall is increased from 16-39 to 22-90
Skill 2 – Guardian's Barrier
The shockwave can no longer be blocked by Lolita's shield; flying speed also slightly increased
Ultimate – Wild Charge
Removed effect: Hitting a wall refunds 30% of the skill's cooldown
New effect: Grock stuns nearby enemies for 1.8s upon hitting a wall
Cooldown decreased from 50-40s to 46-38s
---
---
The Fortress Titan is now back in the meta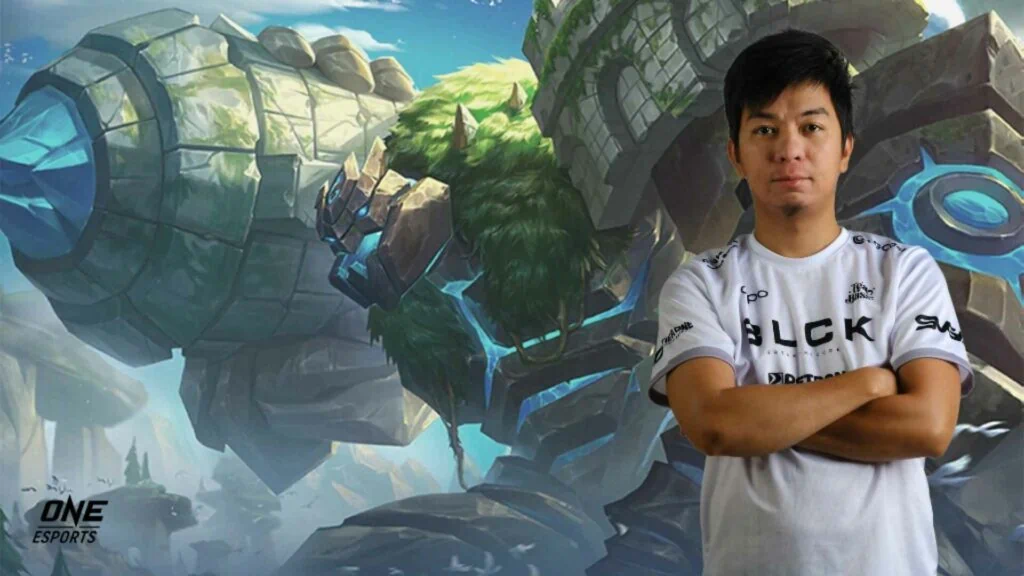 There's no doubt that Grock can now be played in almost any lane thanks to the changes he received to his passive, Earthen Force. Aside from a huge bump to its HP regeneration when near a wall, he now scales well with physical attack.
That means building him with offensive items is now a possibility, as it also amps up his defensive attributes. It's basically hitting two birds with one stone.
Wild Charge is also a lot more stronger, as it now stuns enemies hit for two seconds. These changes will now turn him into a killing machine if you build him right.
In fact, a lot of MLBB fans on Reddit are showing just how of a menace he is with offensive items. In this clip, reddit user u/DebutWhole seamlessly executed multiple kills in a team fight using a pure offensive build.
In this a clip, u/_1doomsday1_ secured an effortless Maniac with the Fortress Titan, showing just how busted is Wild Charge's improved stun duration.
It's exciting to see how the new changes to this hero will affect the meta in competitive play. We're looking forward to seeing him played at the highest level of competition in the Land of Dawn.
Follow ONE Esports on Facebook for MLBB meta updates.
READ MORE: The 3 best heroes to counter Xavier in Mobile Legends