It's time to put on your fancy feet in-game because August Starlight Membership's skin was officially announced to be Teen Pop Wanwan.
Opening with techno music and a deep beat, Teen Pop Wanwan's skin trailer instantly gets you in the groove. Full of bright, spray colors combined with a comic book font, everything about the new skin and its trailer is hip and cool!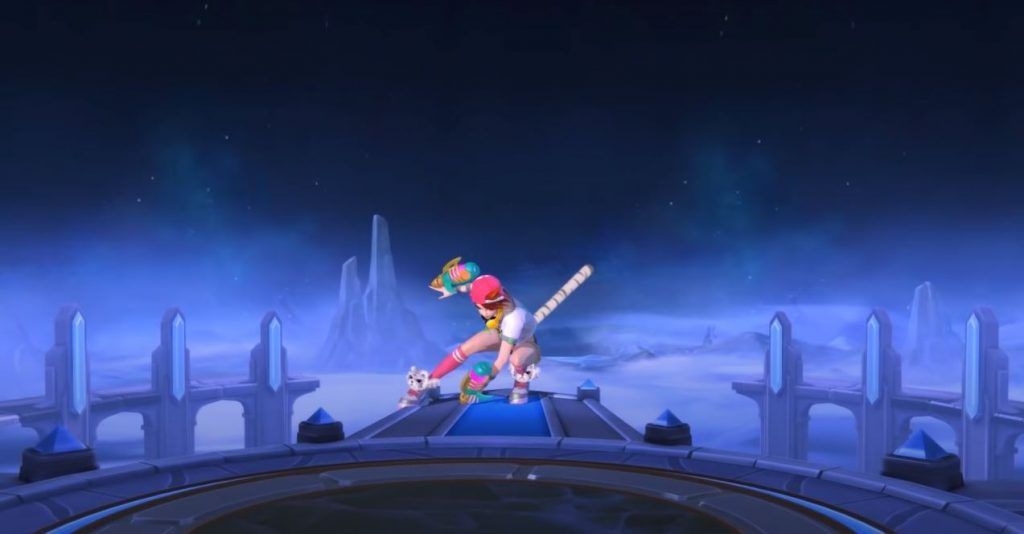 Teen Pop contains an impressive amount of attention to detail based complementary hot pink and turquoise shades. From the snapback cap, to her golden headphones, to the cute tigers at the front of her sneakers, to a splash of paint to mark her rebelliousness, we particularly like how her traditional crossbow has transformed into a graffiti spray gun.
---
---
A popstar skin that's perfect for this agile tiger, you'll feel especially energetic when you activate her ultimate, Crossbow Of Tang.
Teen Pop is this marksman's third skin, after Darting Star and Shoujo Commander.
Starlight members can look forward to a Teen Pop emote, Wanwan's Sacred Statue Floral Dance, and Painted Skin, Ember Flare, for Terizla as well.
READ MORE: Are Sundress Nana and Summer Vibes Angela MLBB's best beach skins yet?